Total Cloud-based Solution & Low-cost Setup
Manage your restaurant reservation and table inventory quickly and easily with just our table optimization app and your mobile device. That's all to start with !

Caller ID & Guest Details Look-up
Never miss your valuable guest by using our Caller ID & Guest Look-up function. Develop a deeper connection with your customers by knowing more about their personal preferences, past history of visits.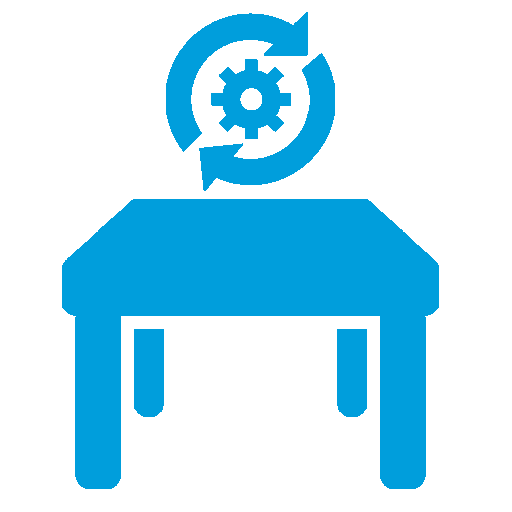 Automatic AI Table Assignment

Built-in Artifical Intelliegence to eliminate your daily robust and routine task on table assignment with a single touch of "Auto Assign" button.

Customer Profile for Group Restaurants & Social Media Marketing
Connect multiple places and restaurants to same account and share customer profiles, great for restaurant operators & regional managers. Create and grow your target customer groups for Social Media Marketing.

Analysis Tools for Management
Improve your restaurant profitability and efficiency with in-app statistics and backend downloadable reports. Export reports on activity, demographics, group size and spending patterns. Get visit logs for deeper analysis.

Multi-Device Sync
Use extra mobiles or tablets for larger places and more mobility.
1957 & Co.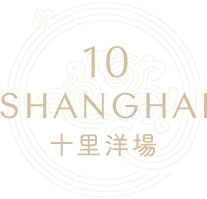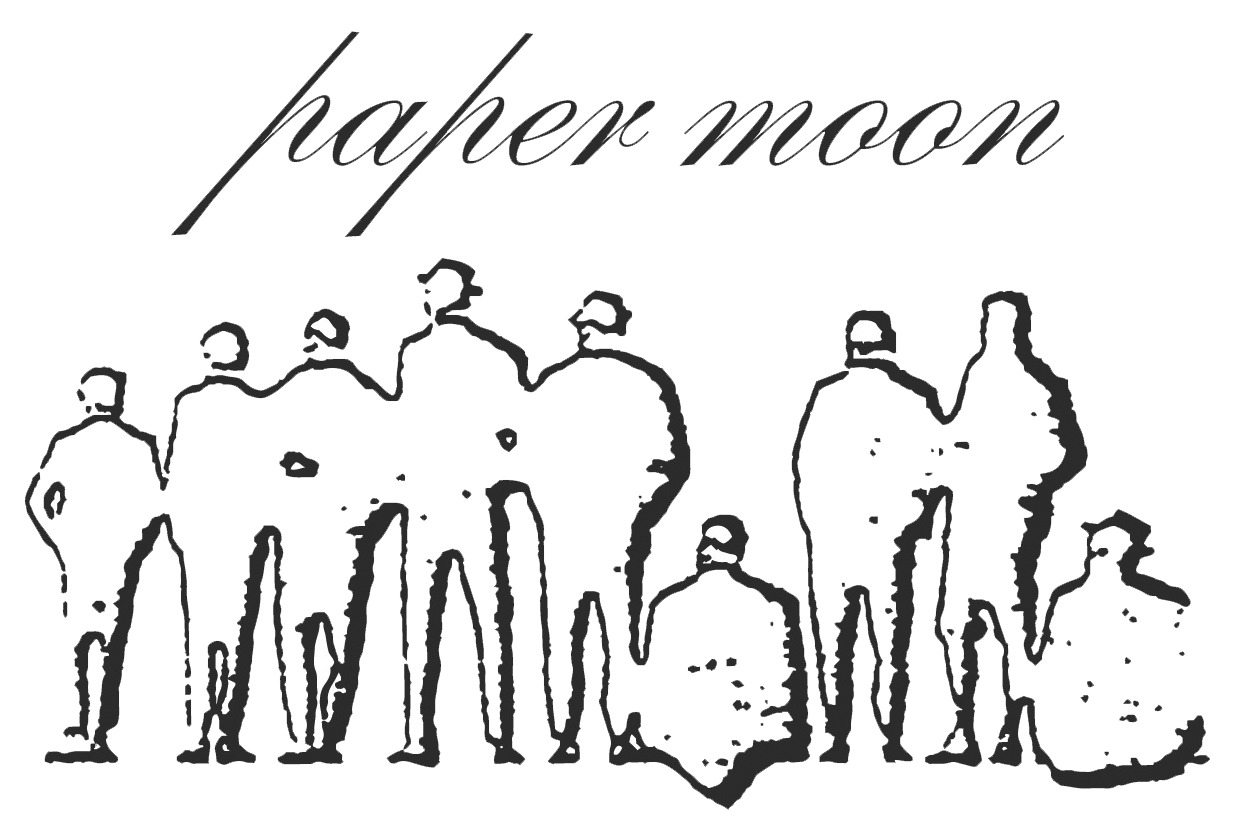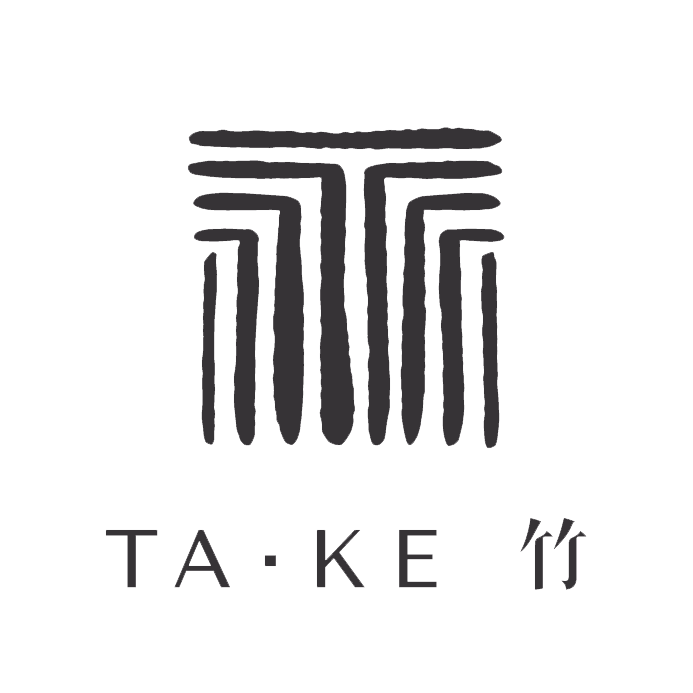 ALVA HOTEL BY ROYAL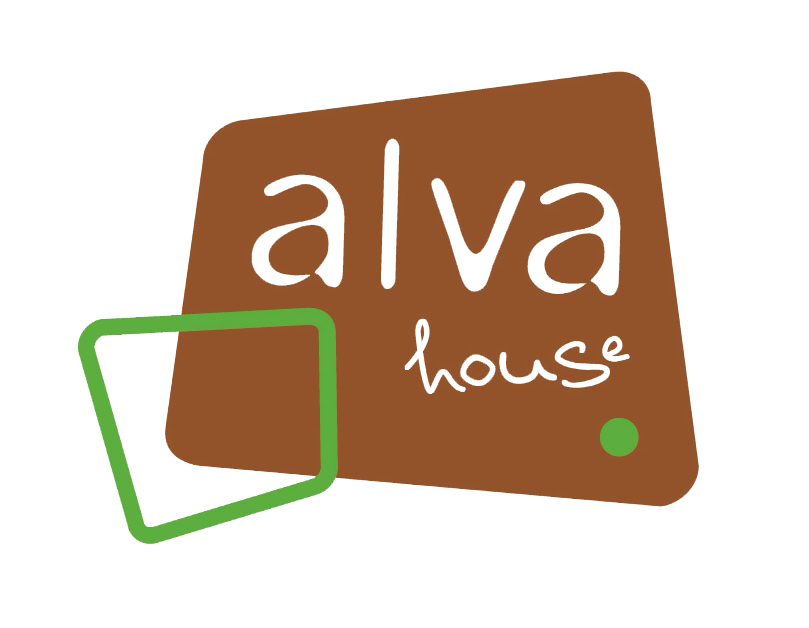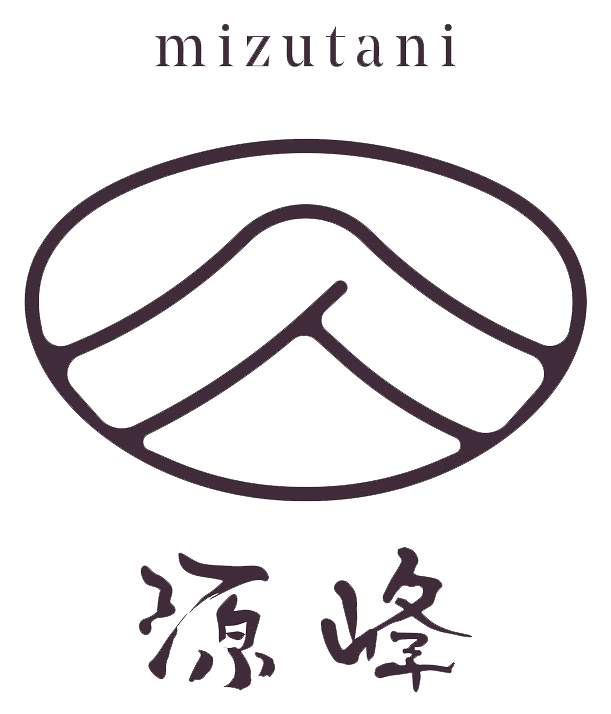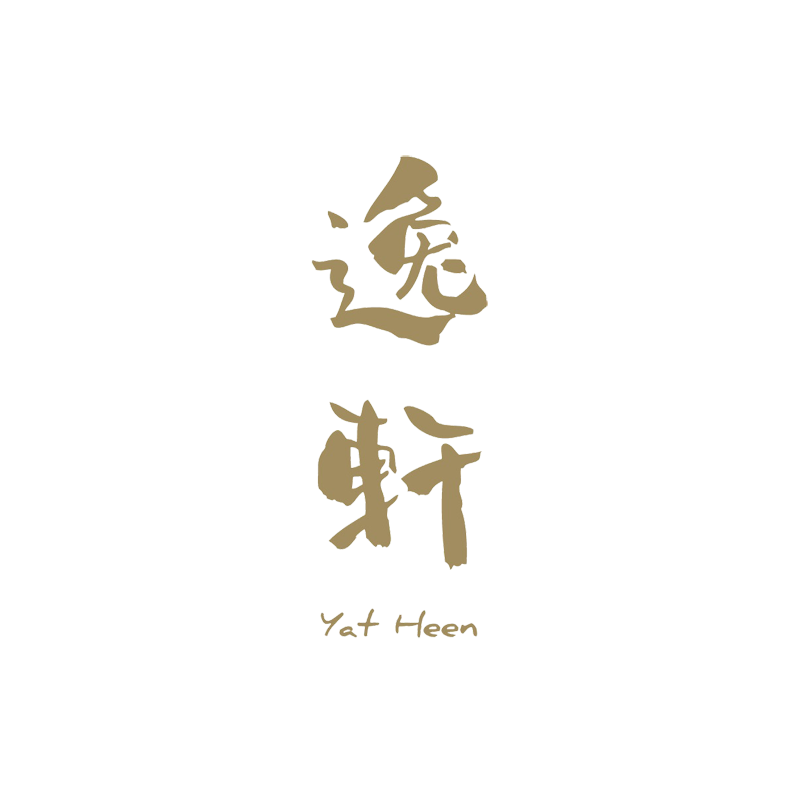 Bird Kingdom Group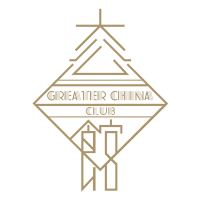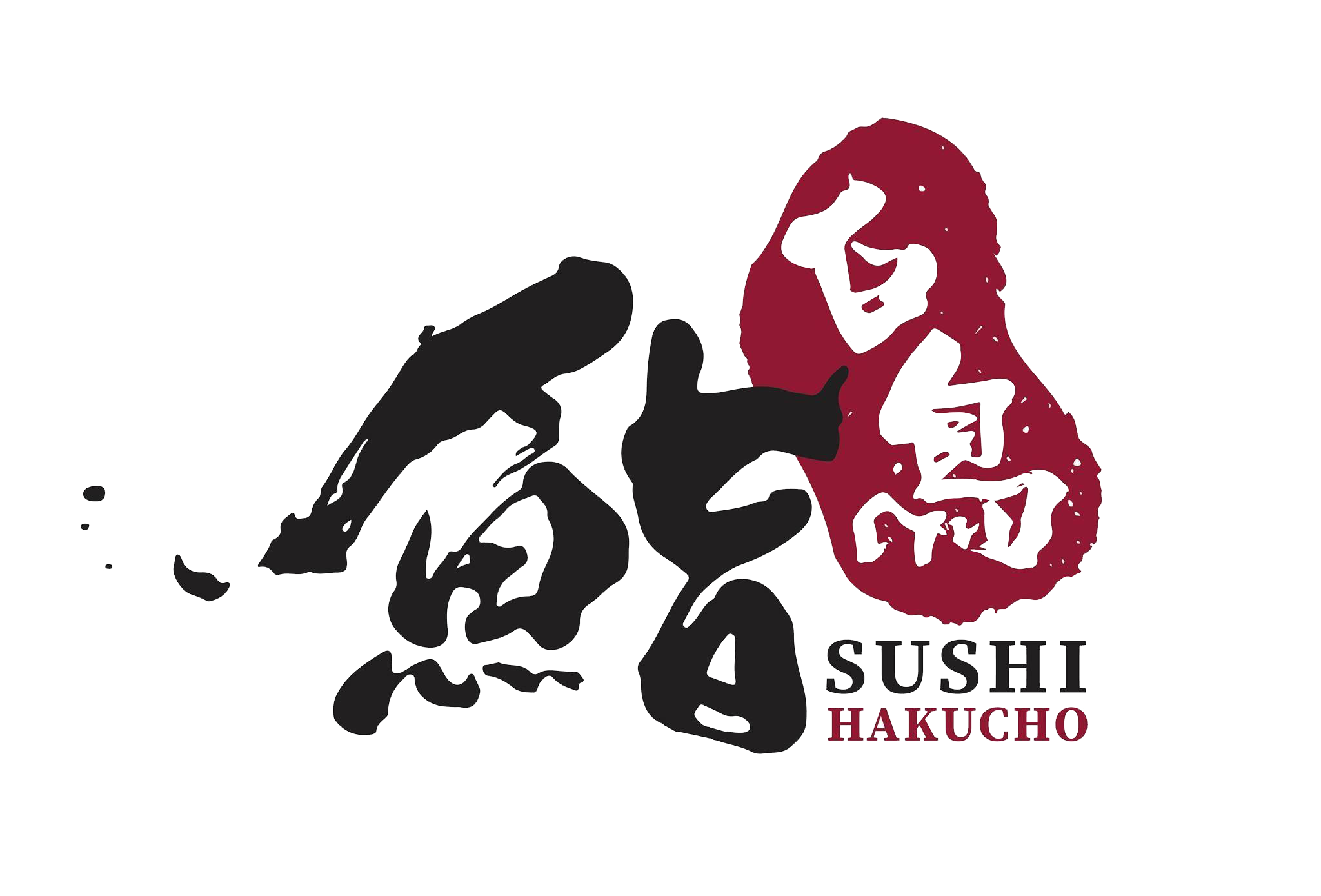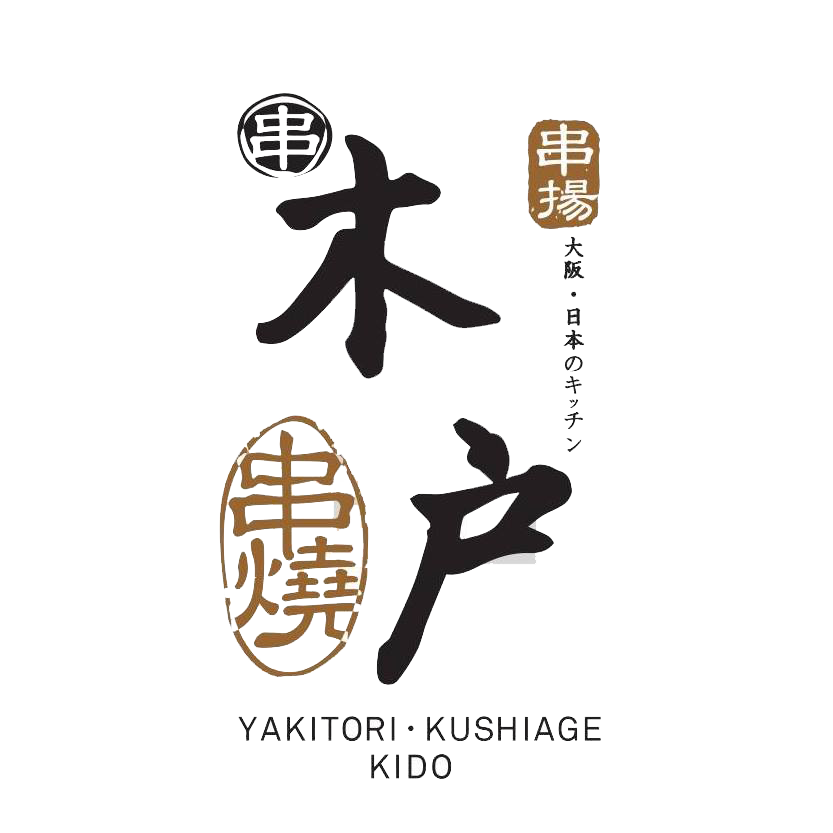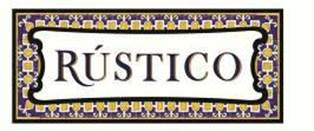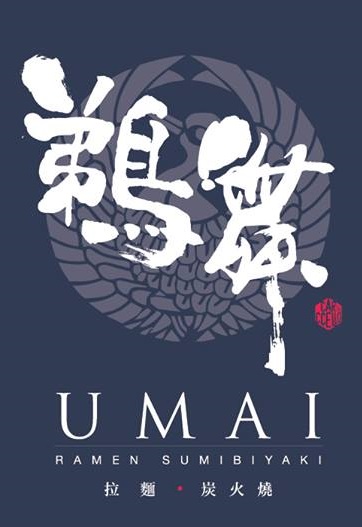 C&Group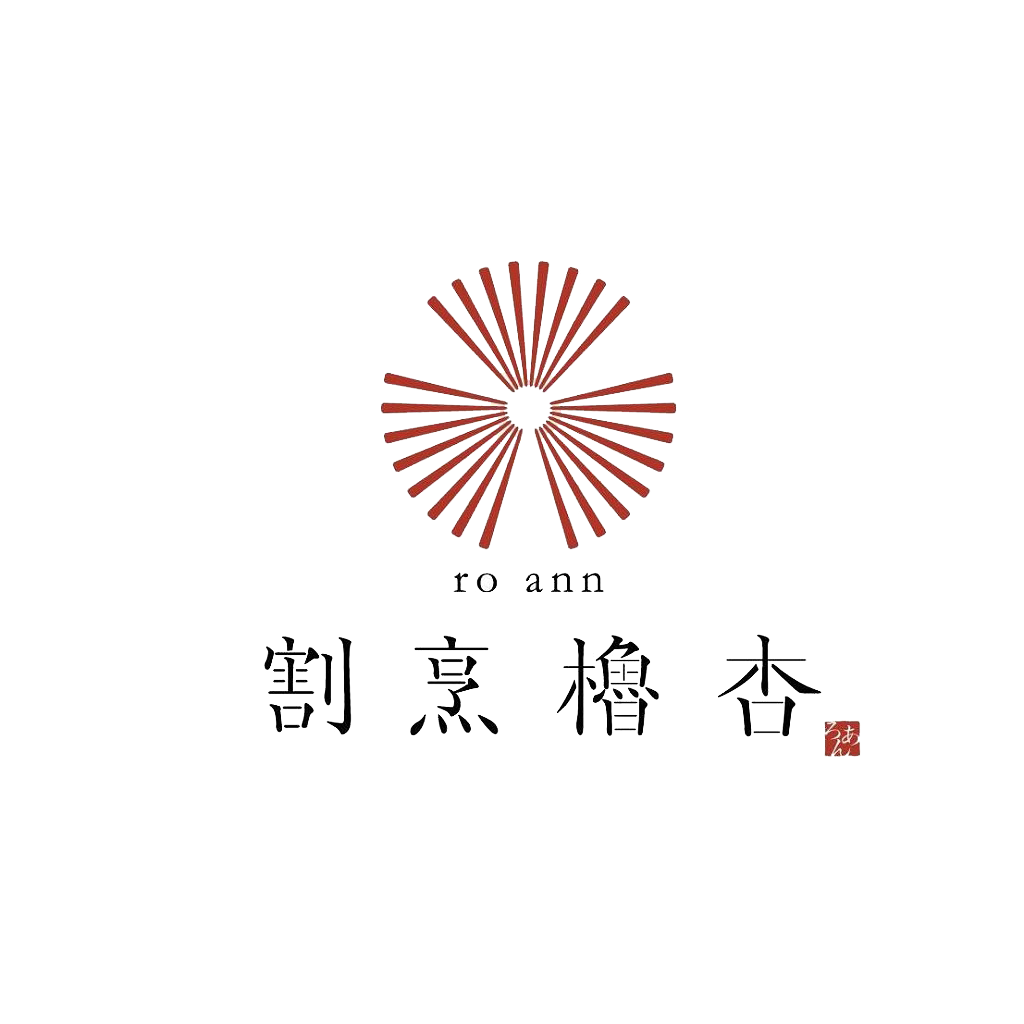 Dining Concepts Ltd.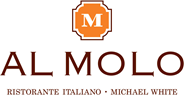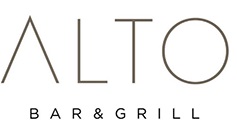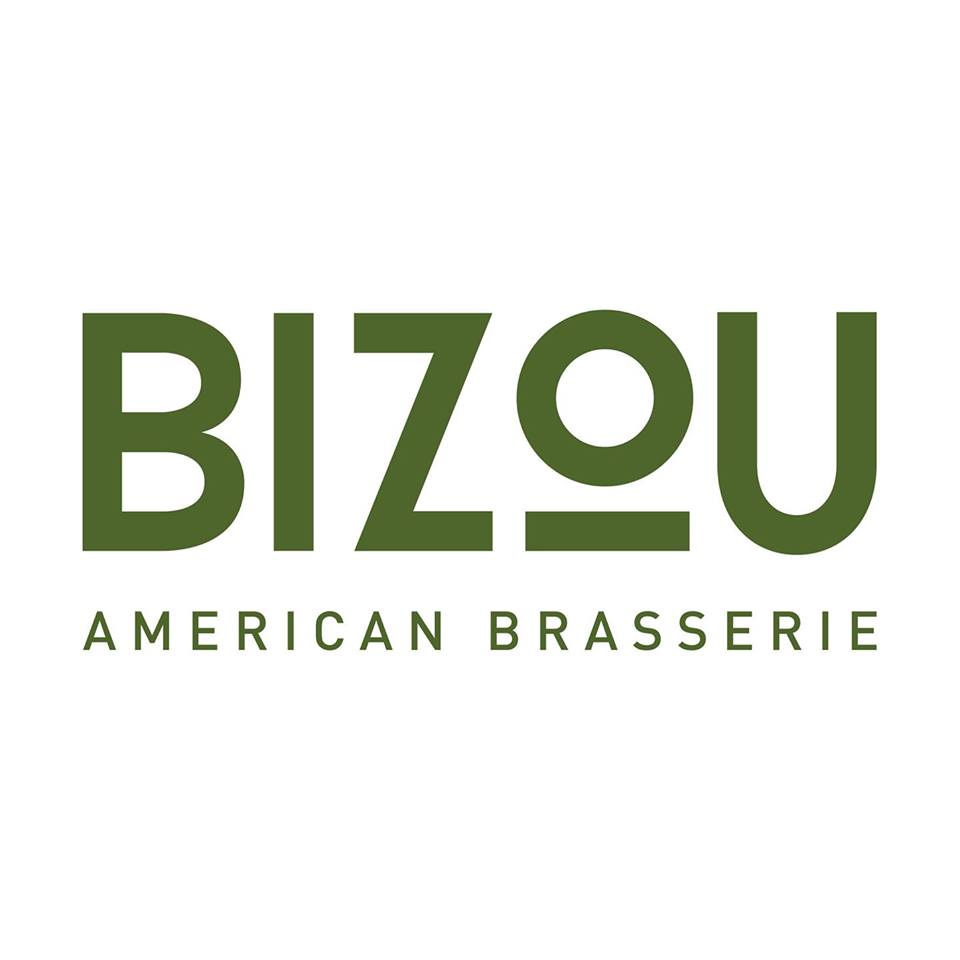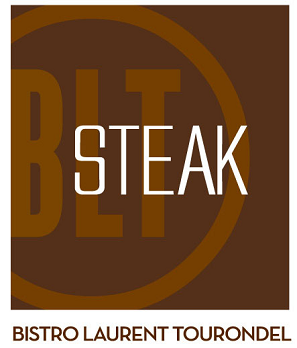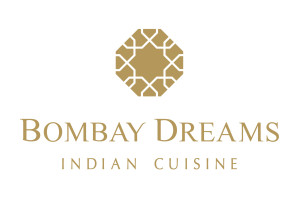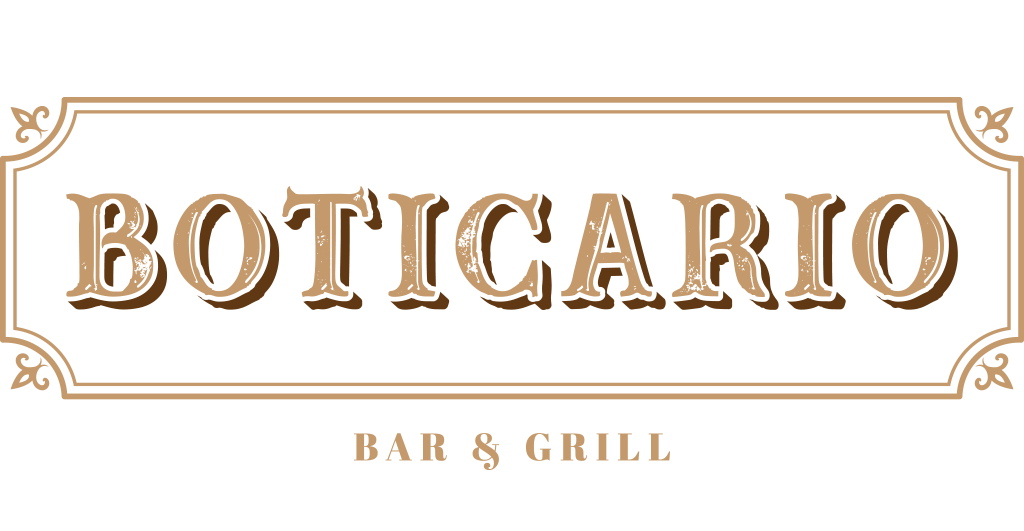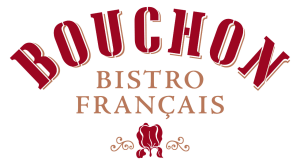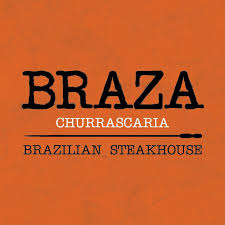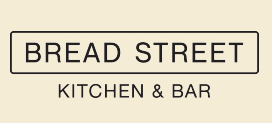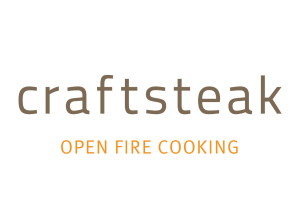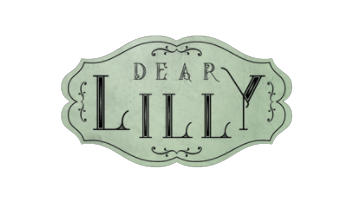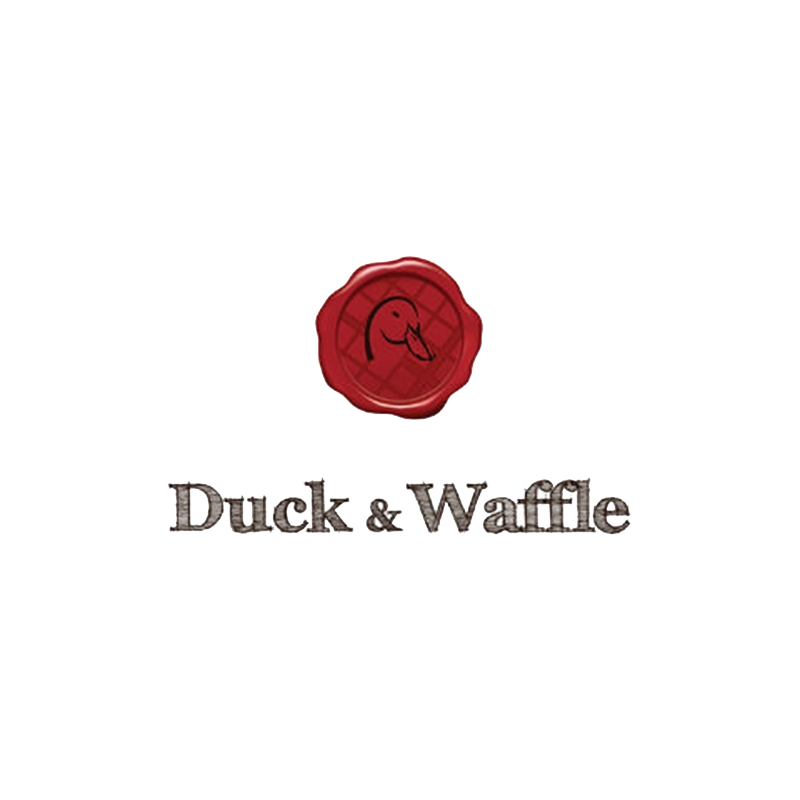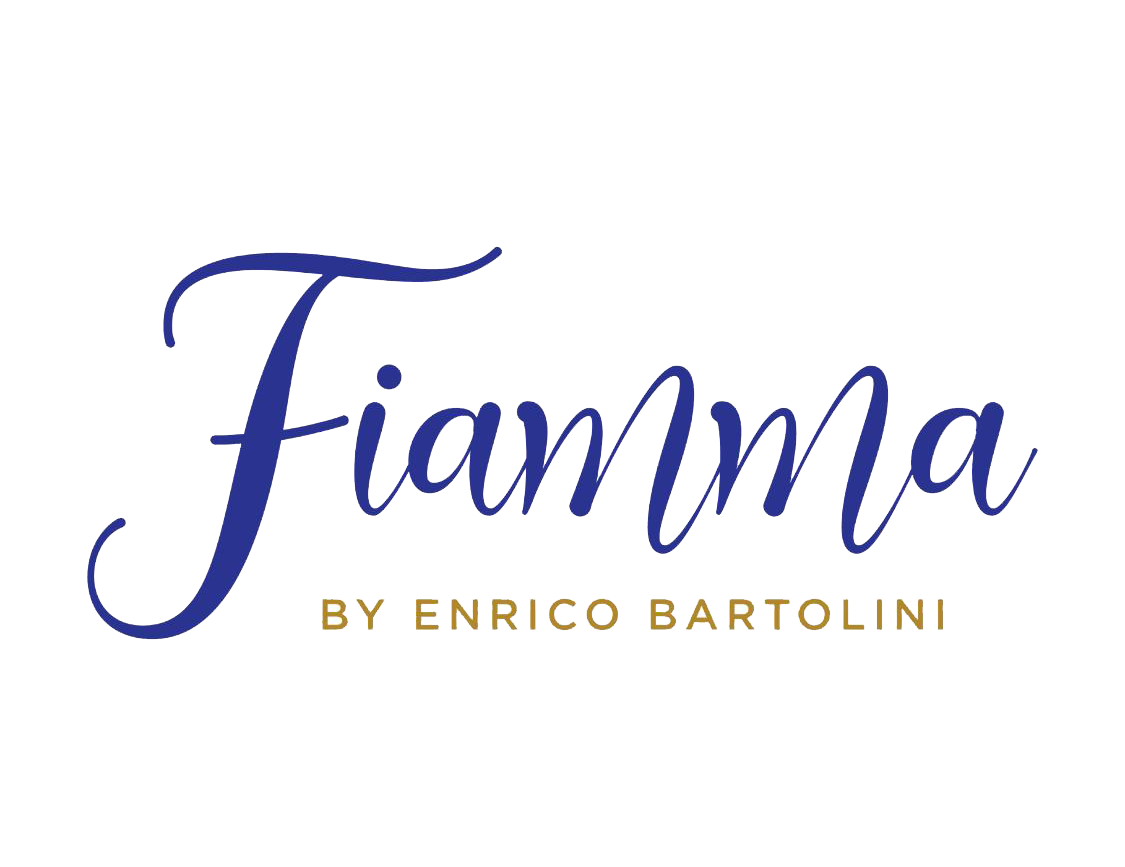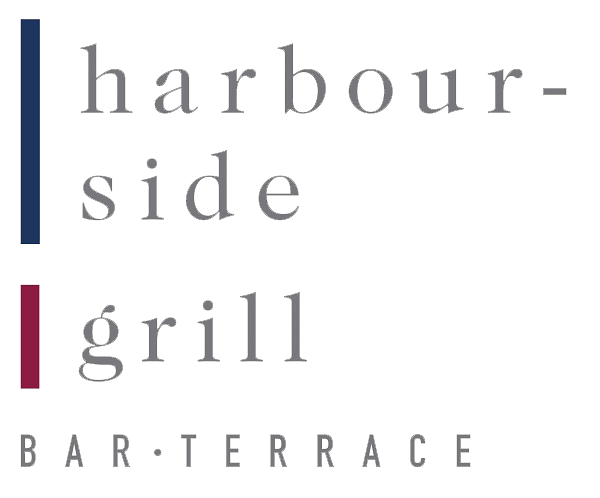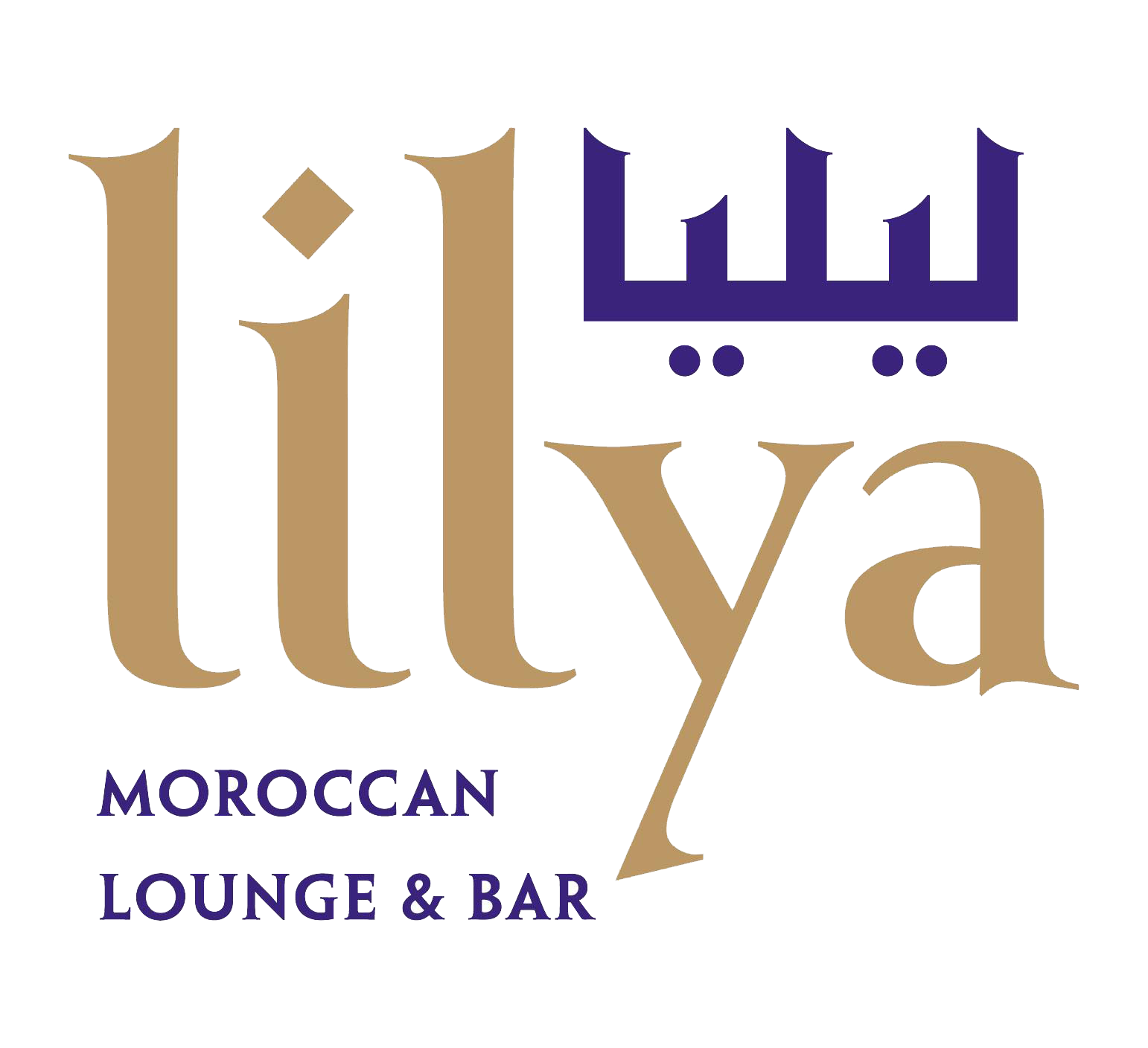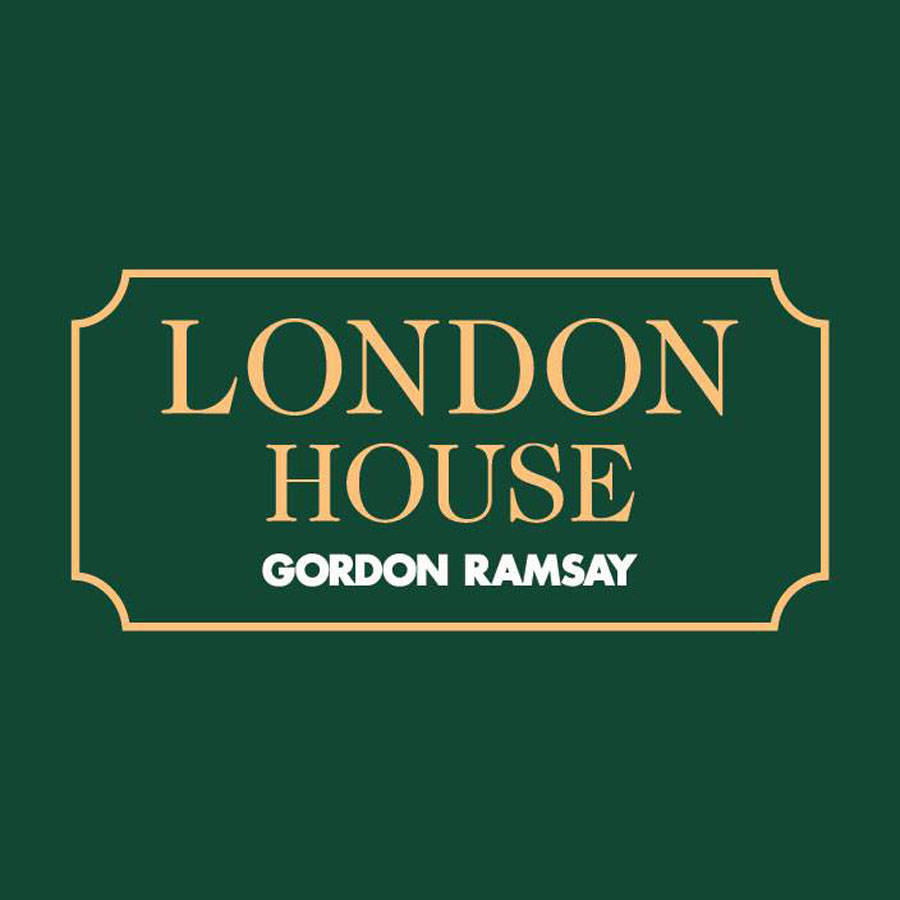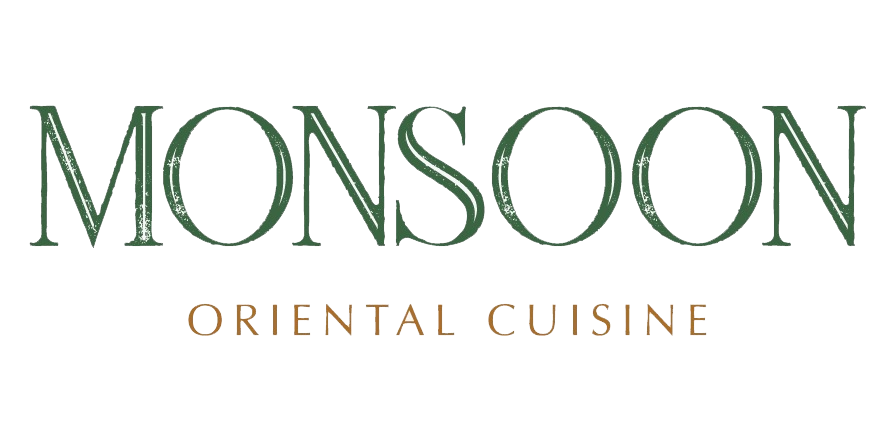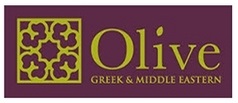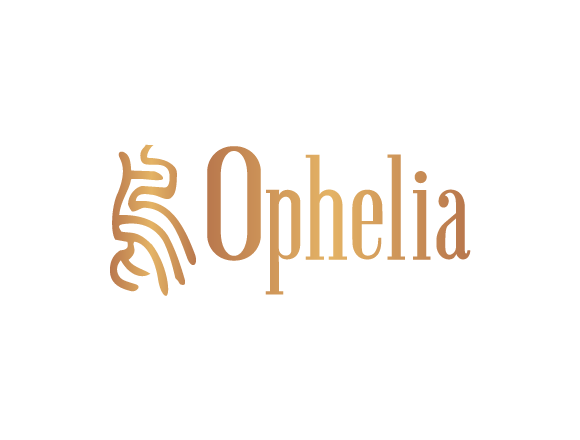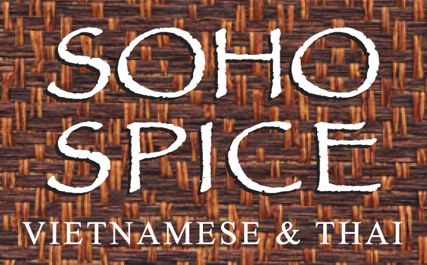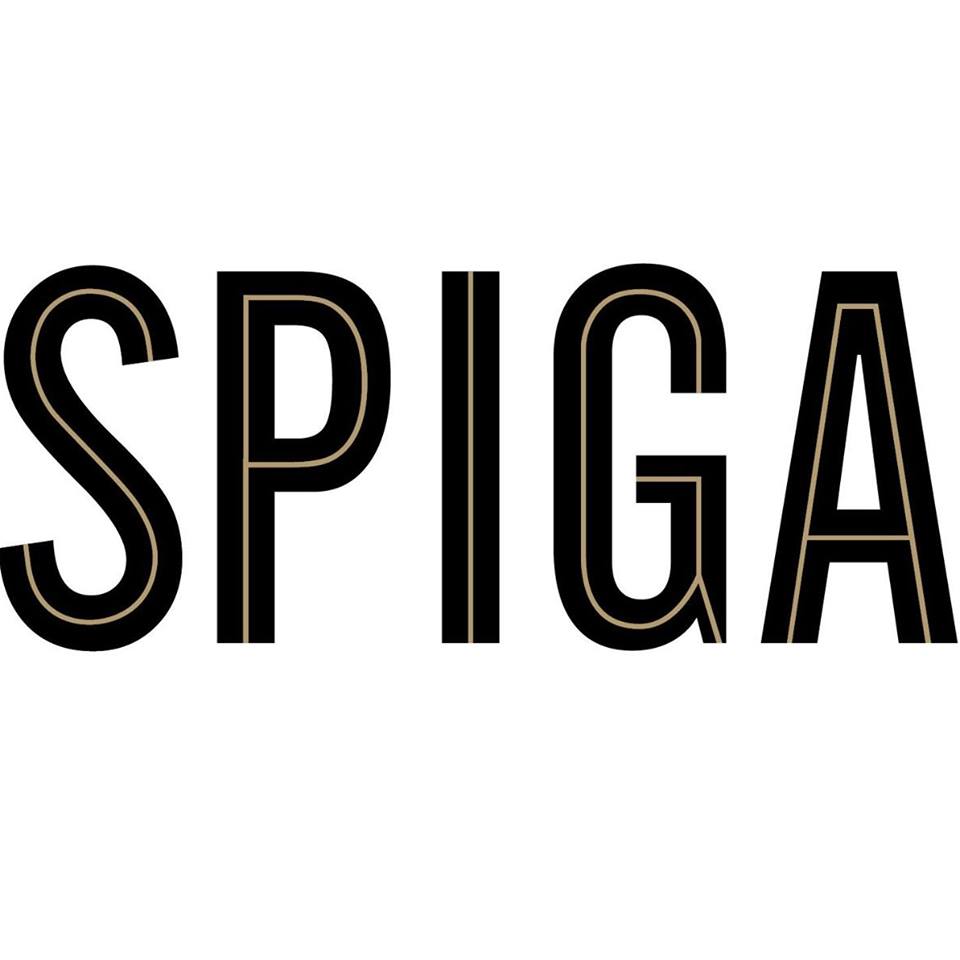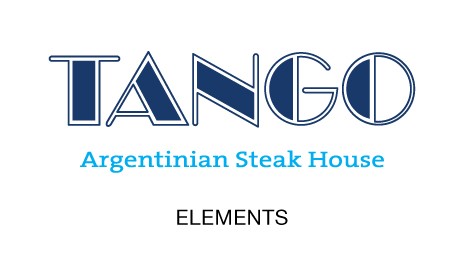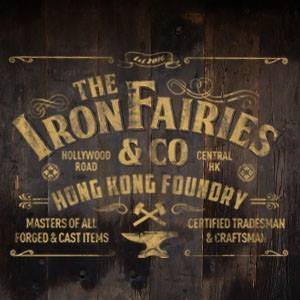 Gloucester Luk Kwok Hong Kong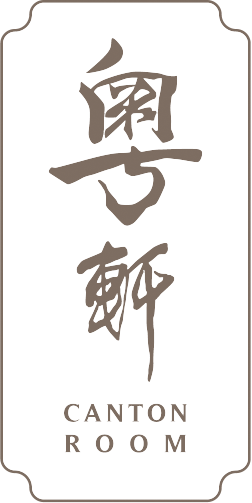 Goldin Dining Group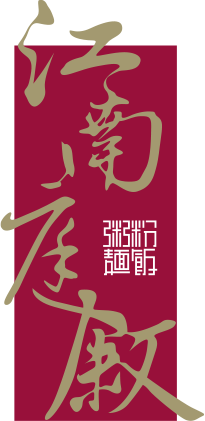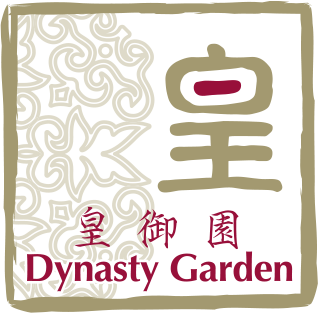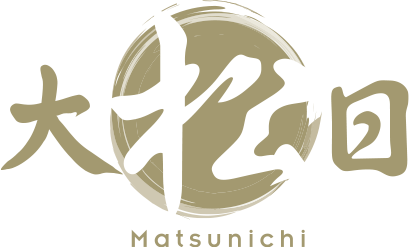 Gourmet Dining Group Ltd.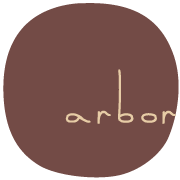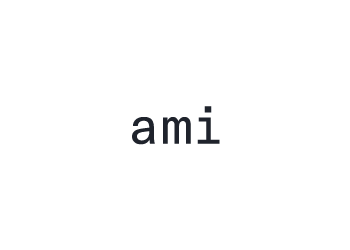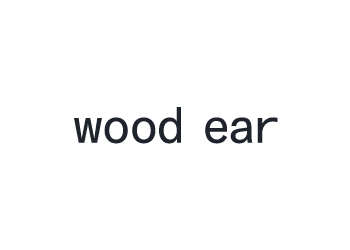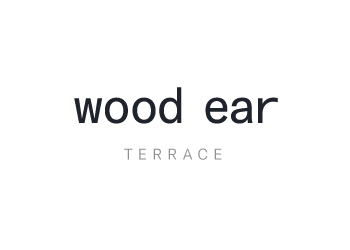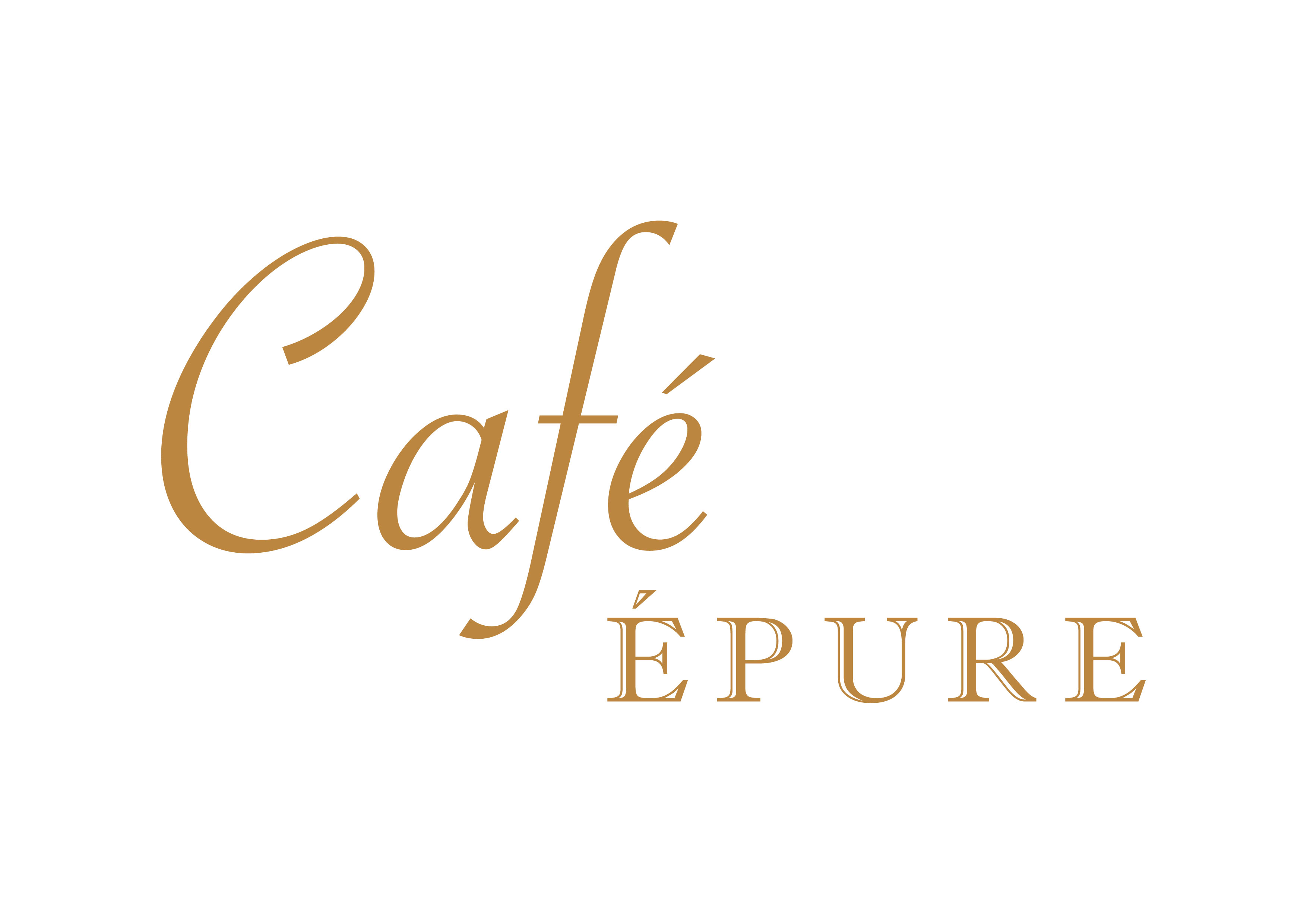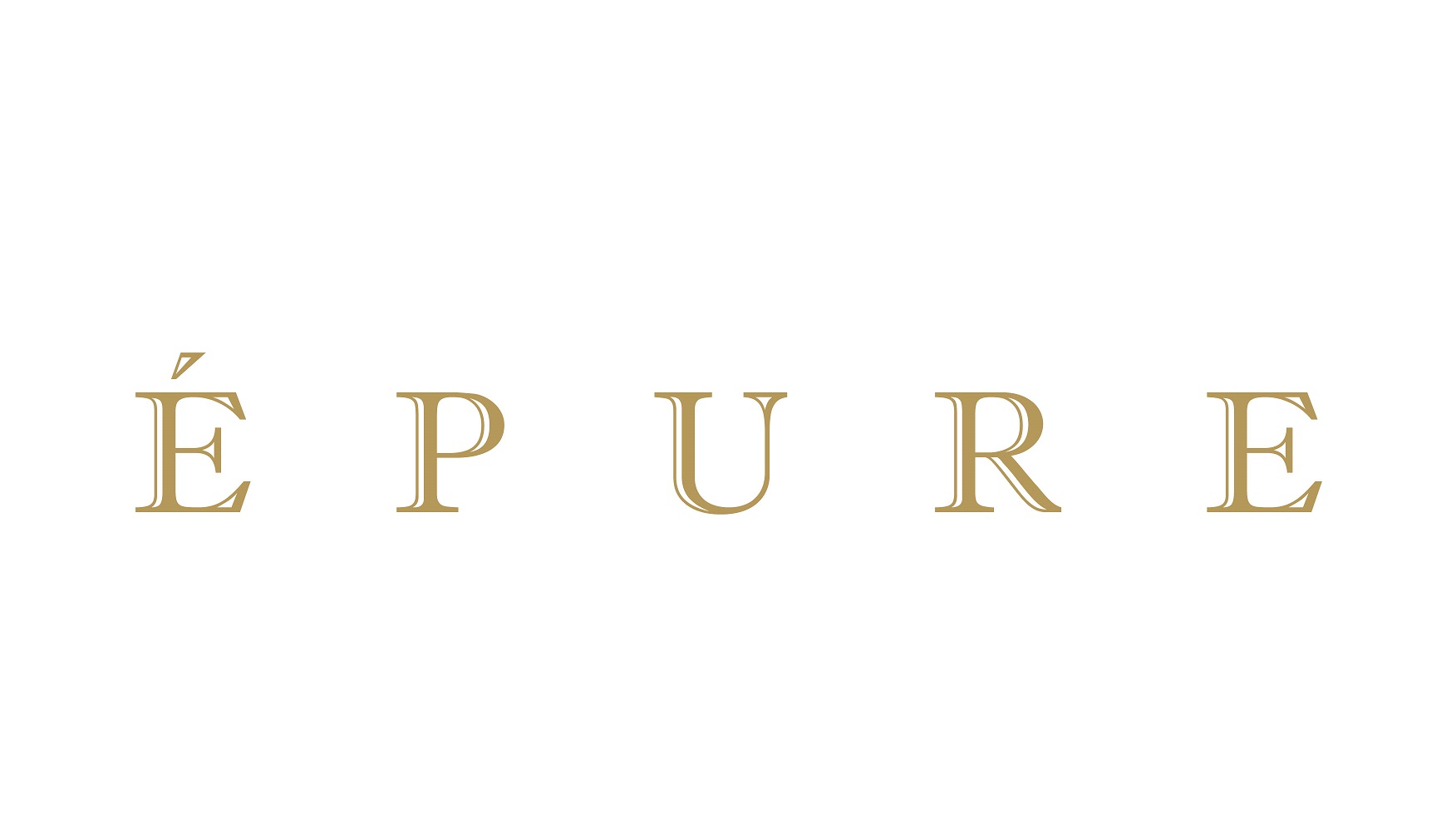 Grand Lisboa Hotel (Macau)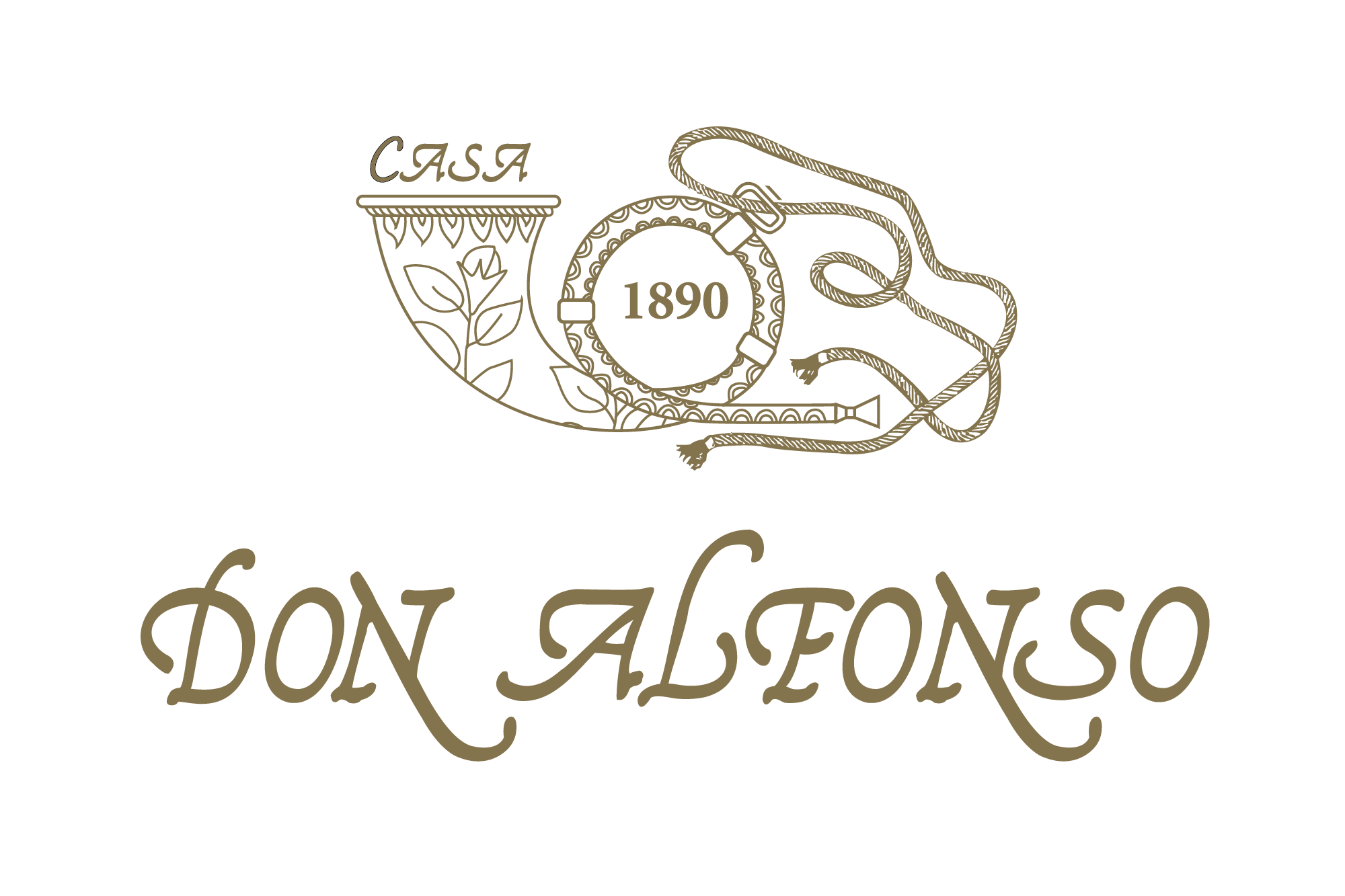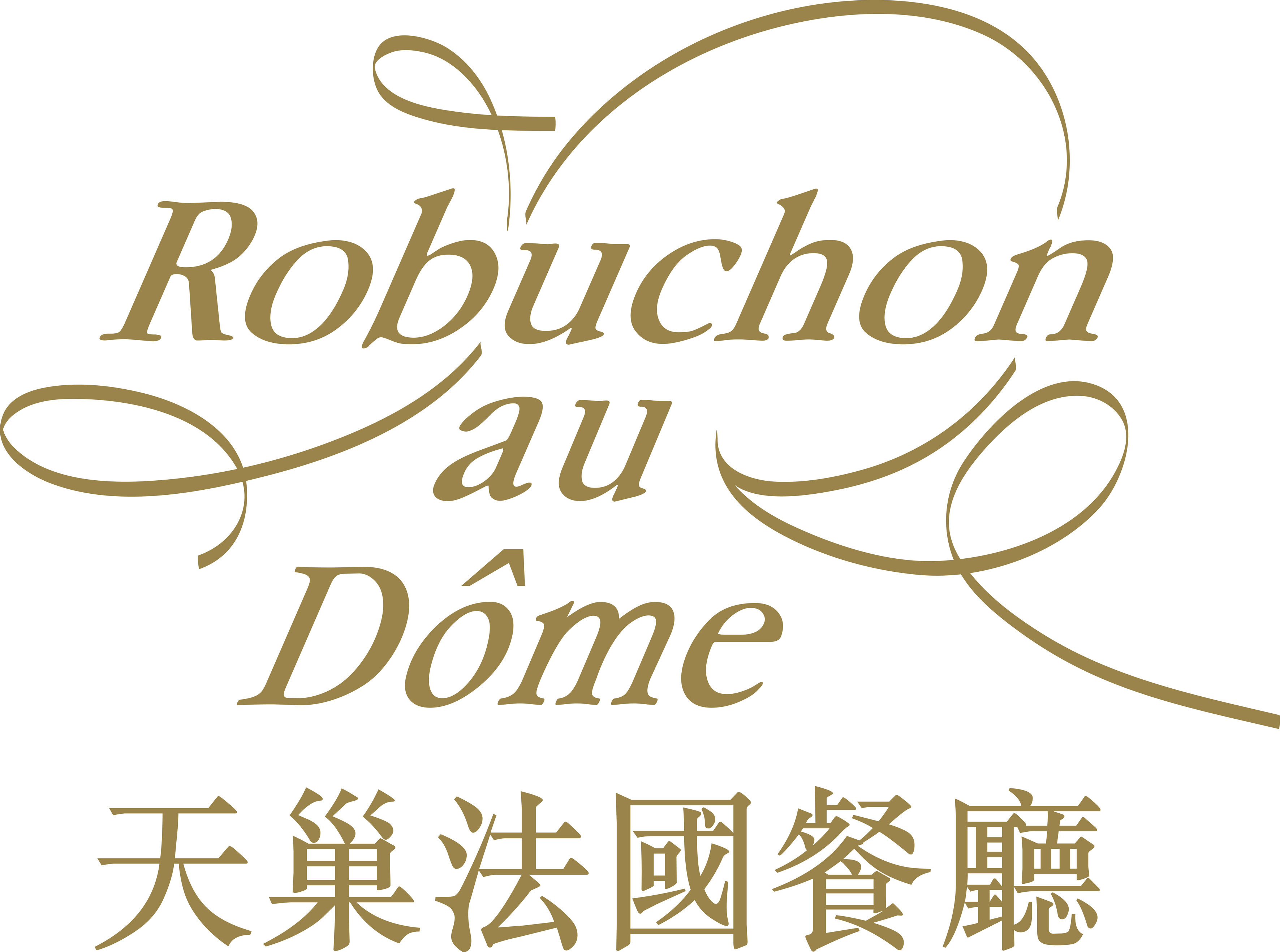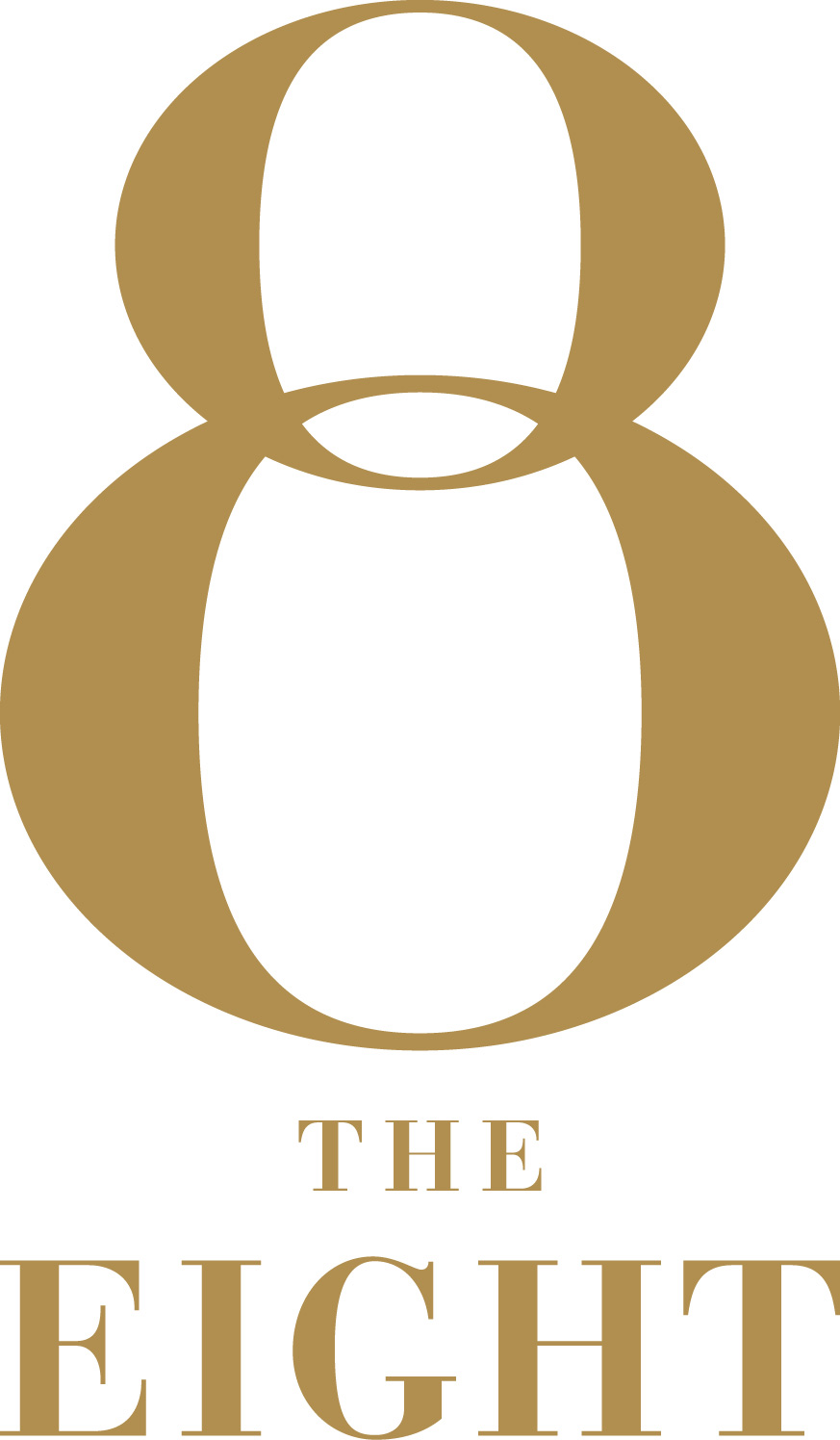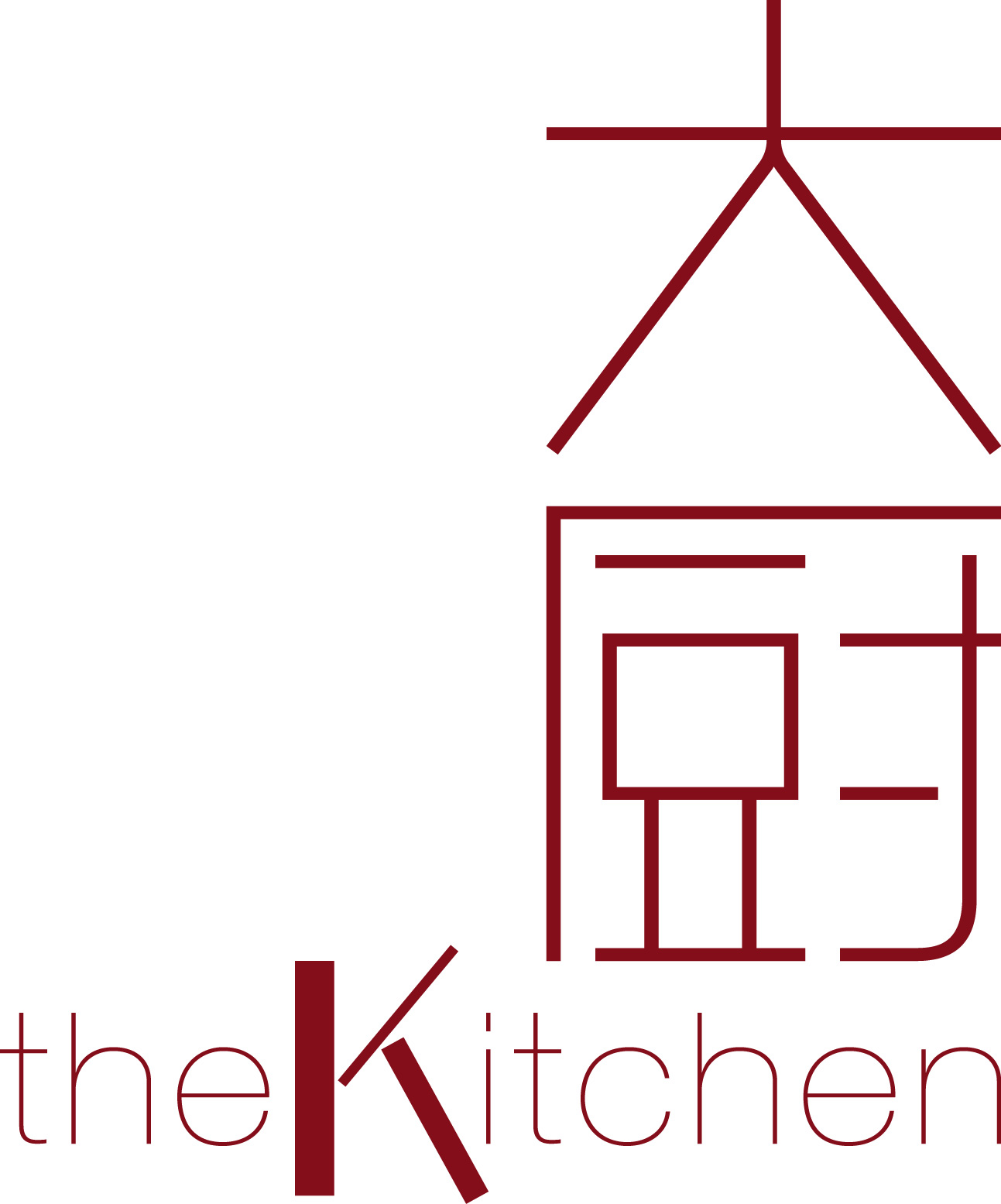 Holiday Inn Golden Mile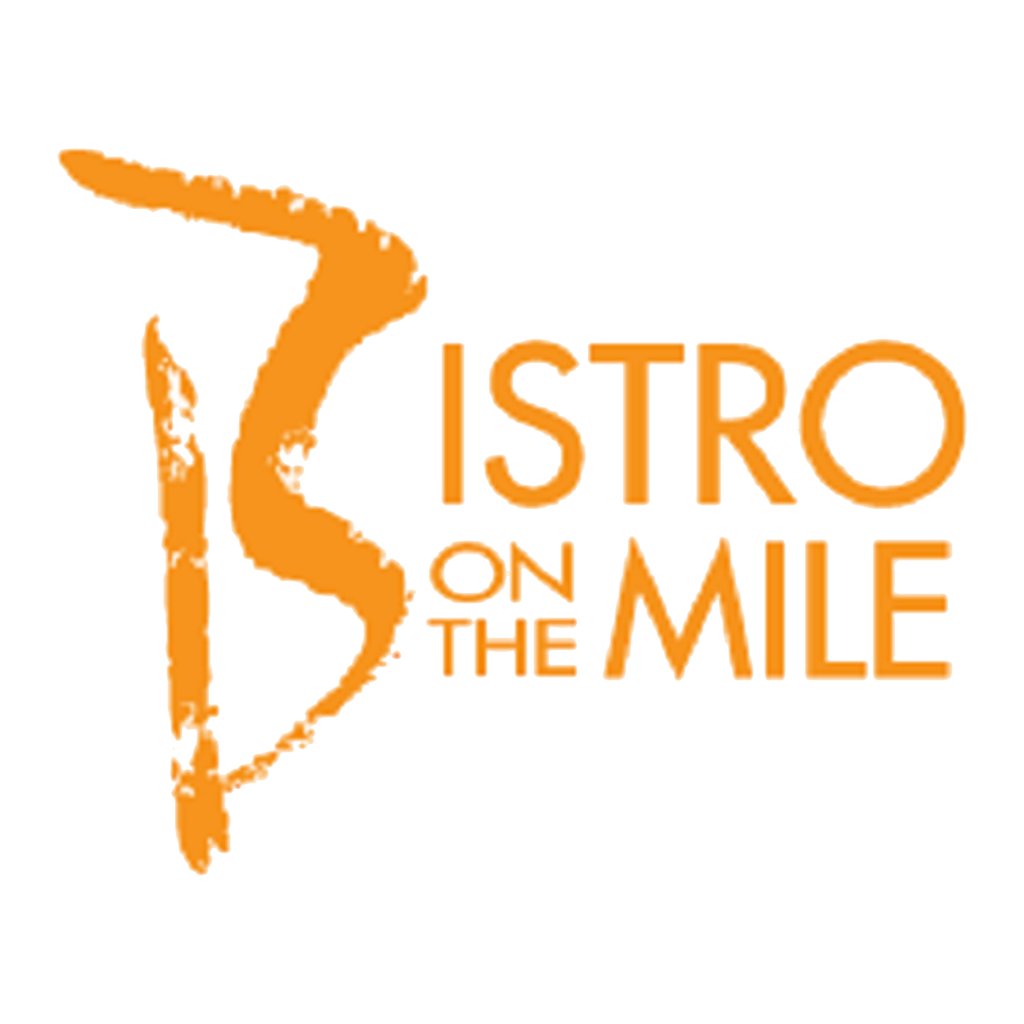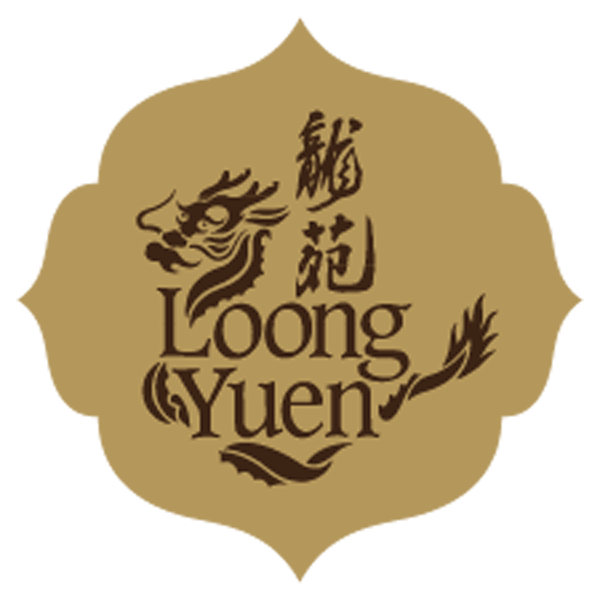 Hong Kong Cricket Club



Hong Kong Parkview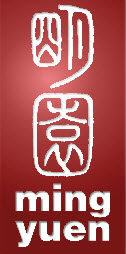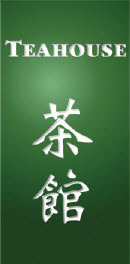 Hotel ICON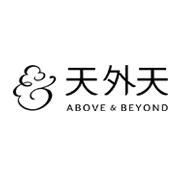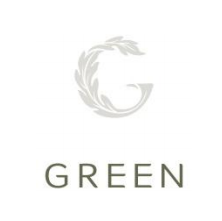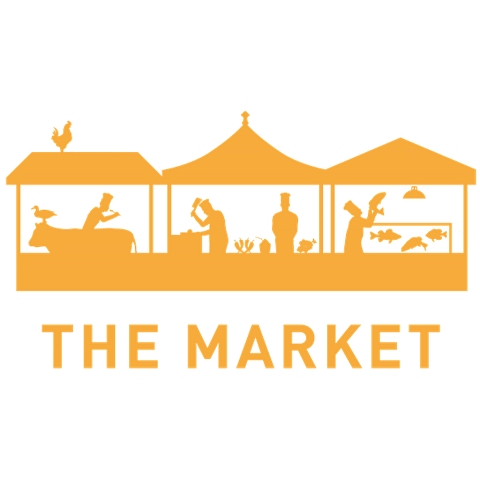 Hotel Lisboa (Macau)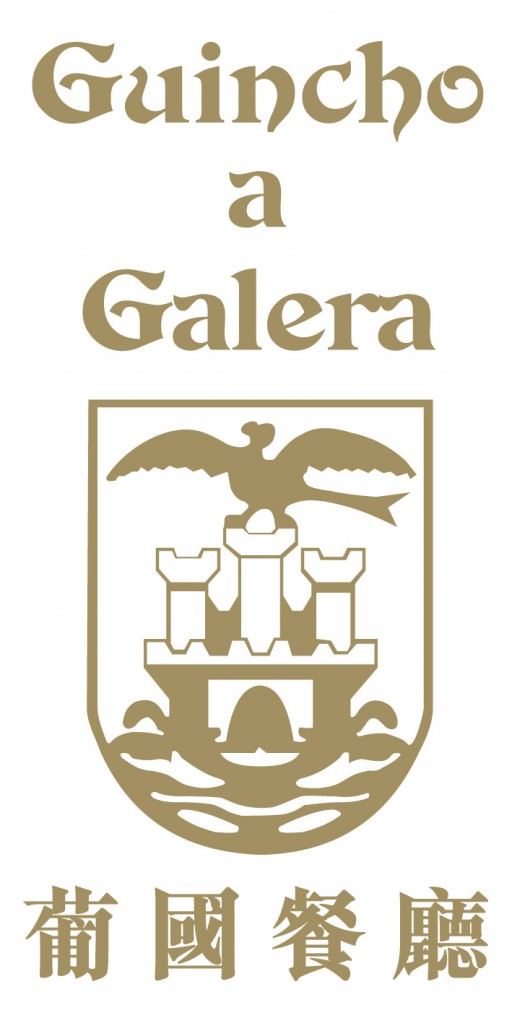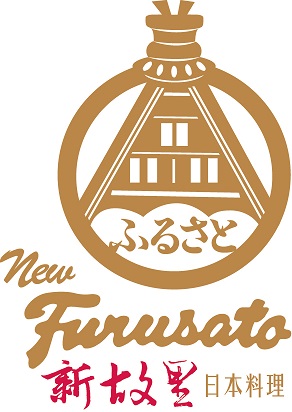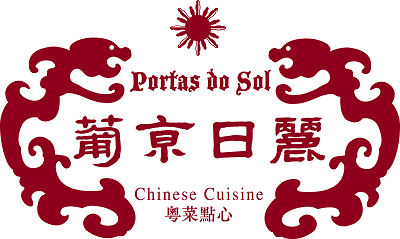 JC Group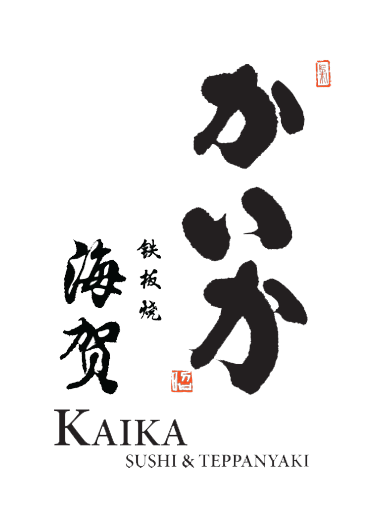 King Parrot Group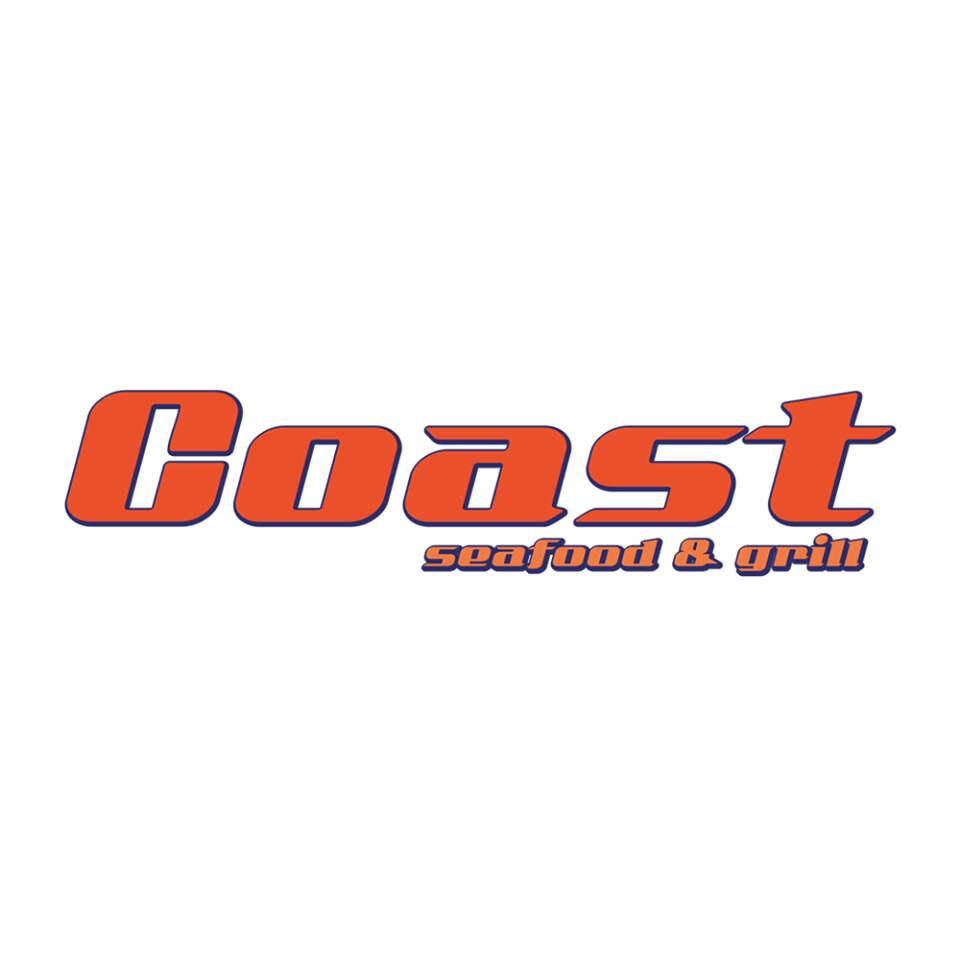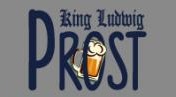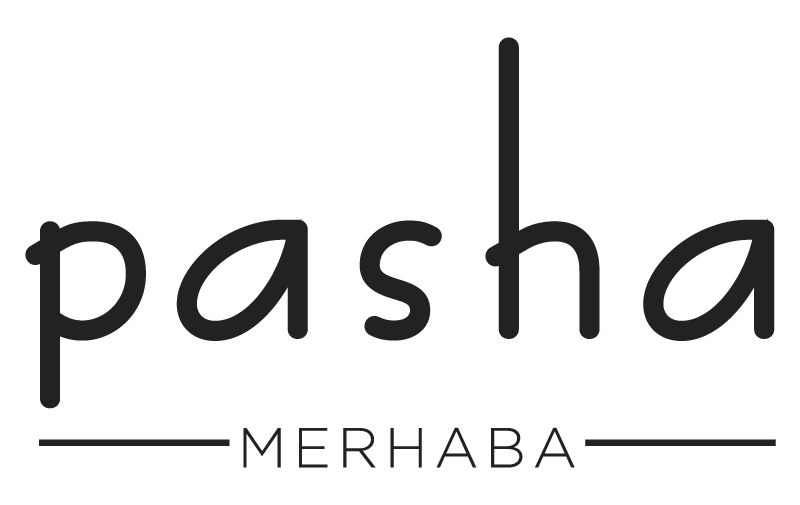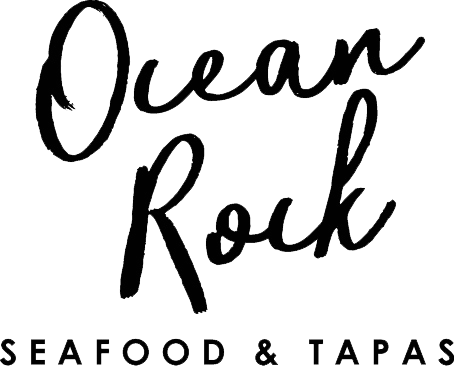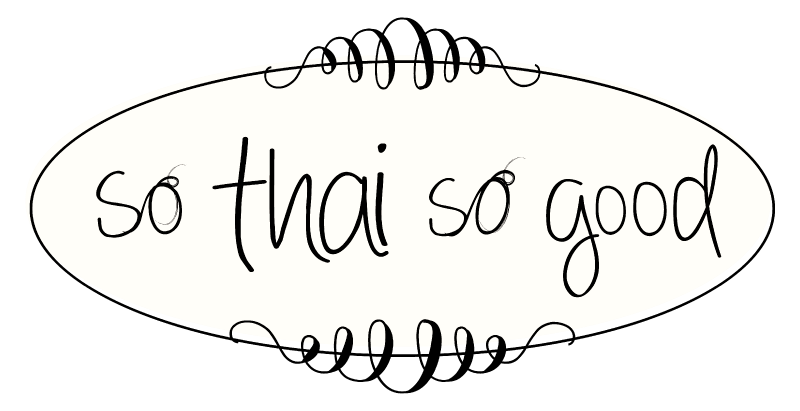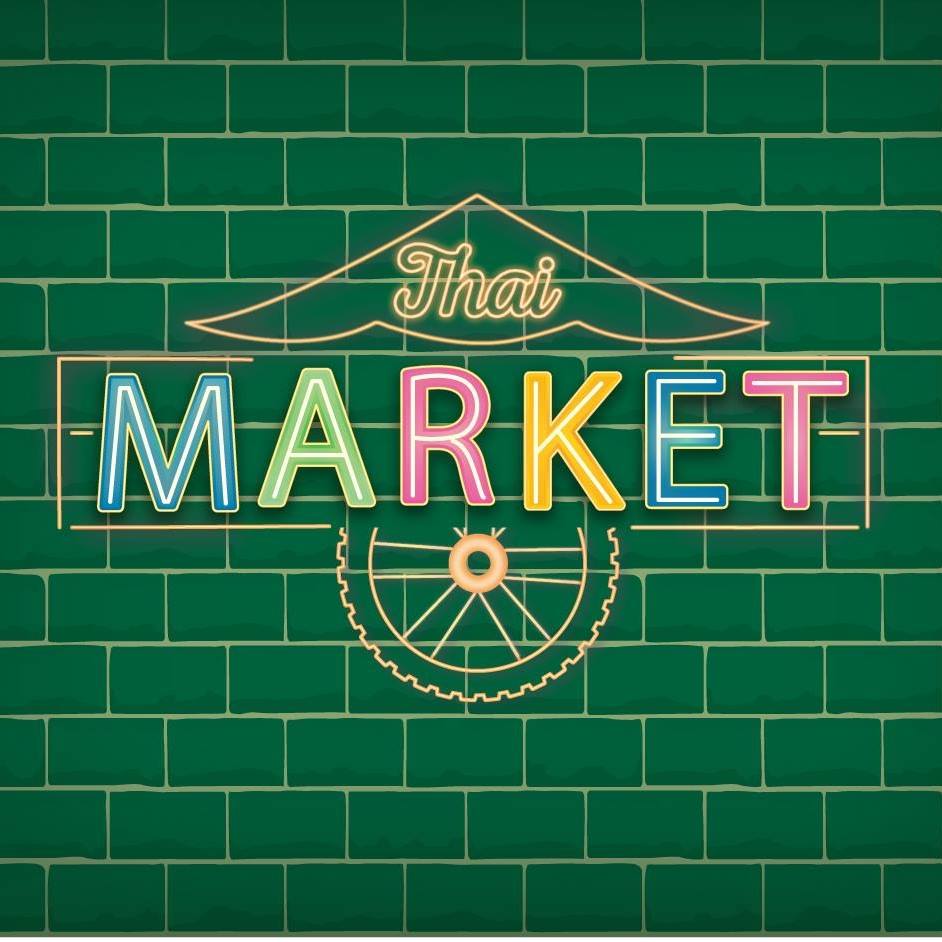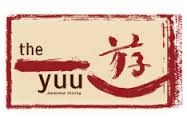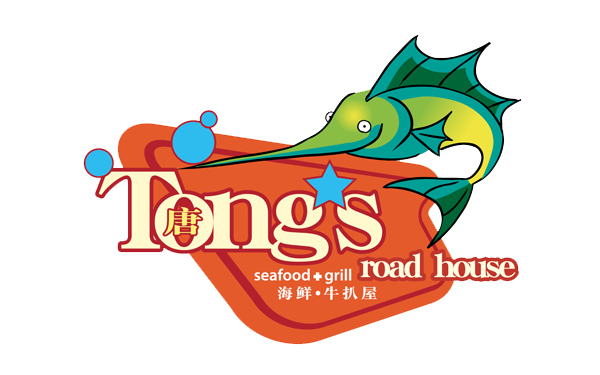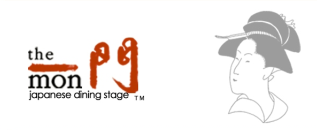 Lai Sun Dining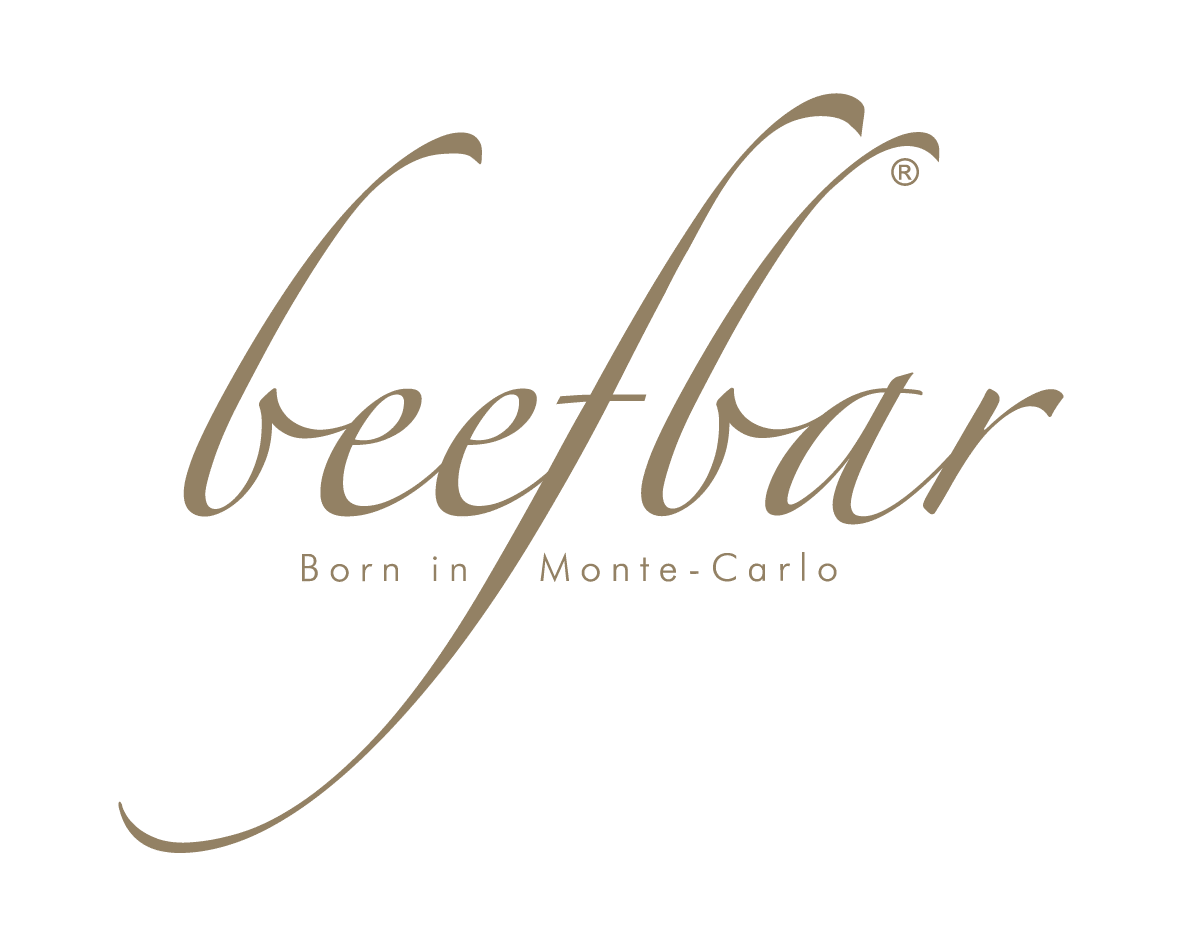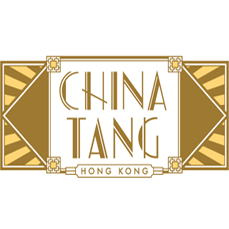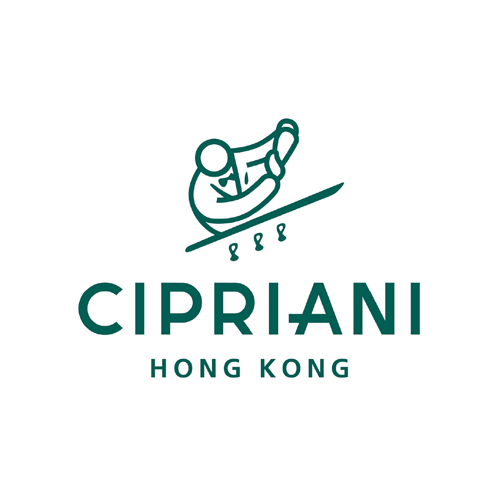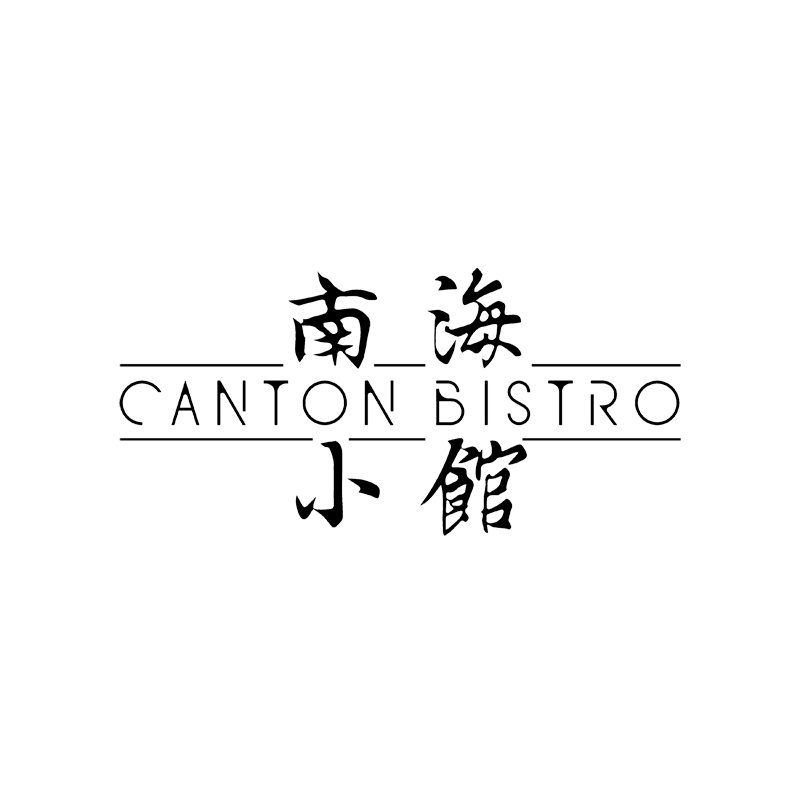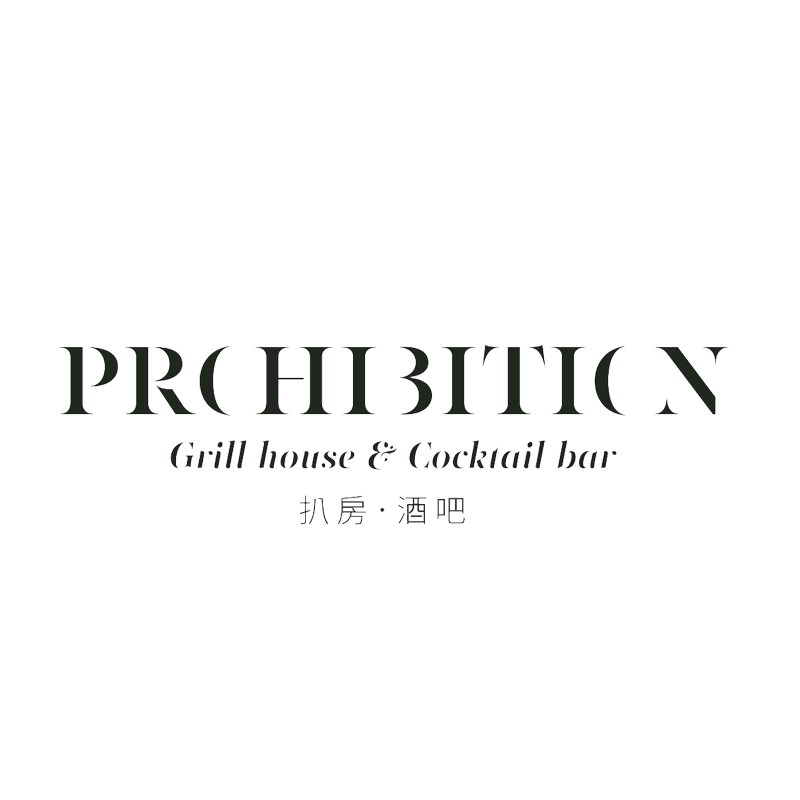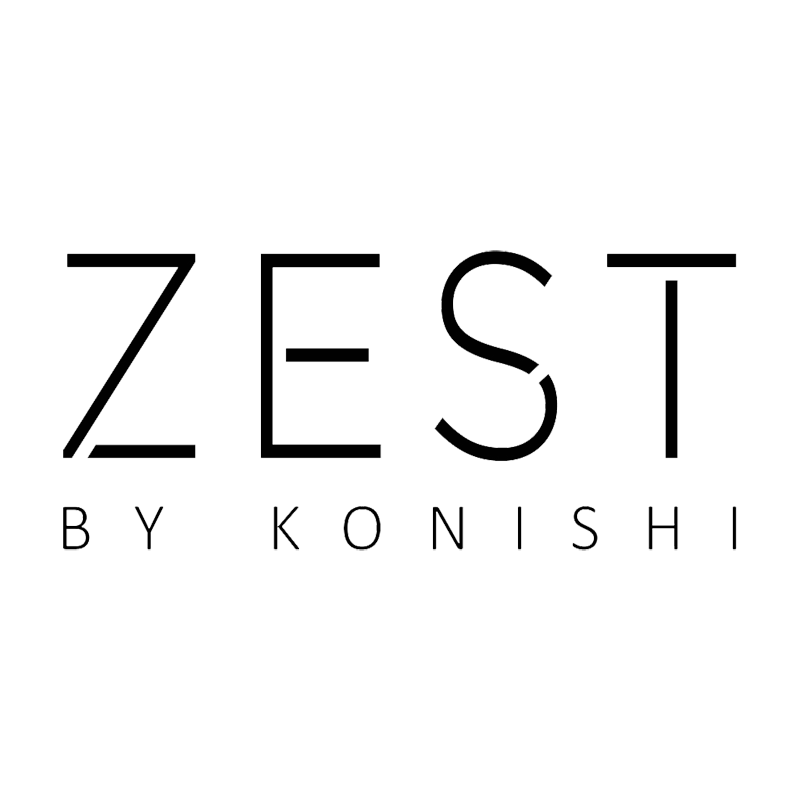 Nina Hospitality Group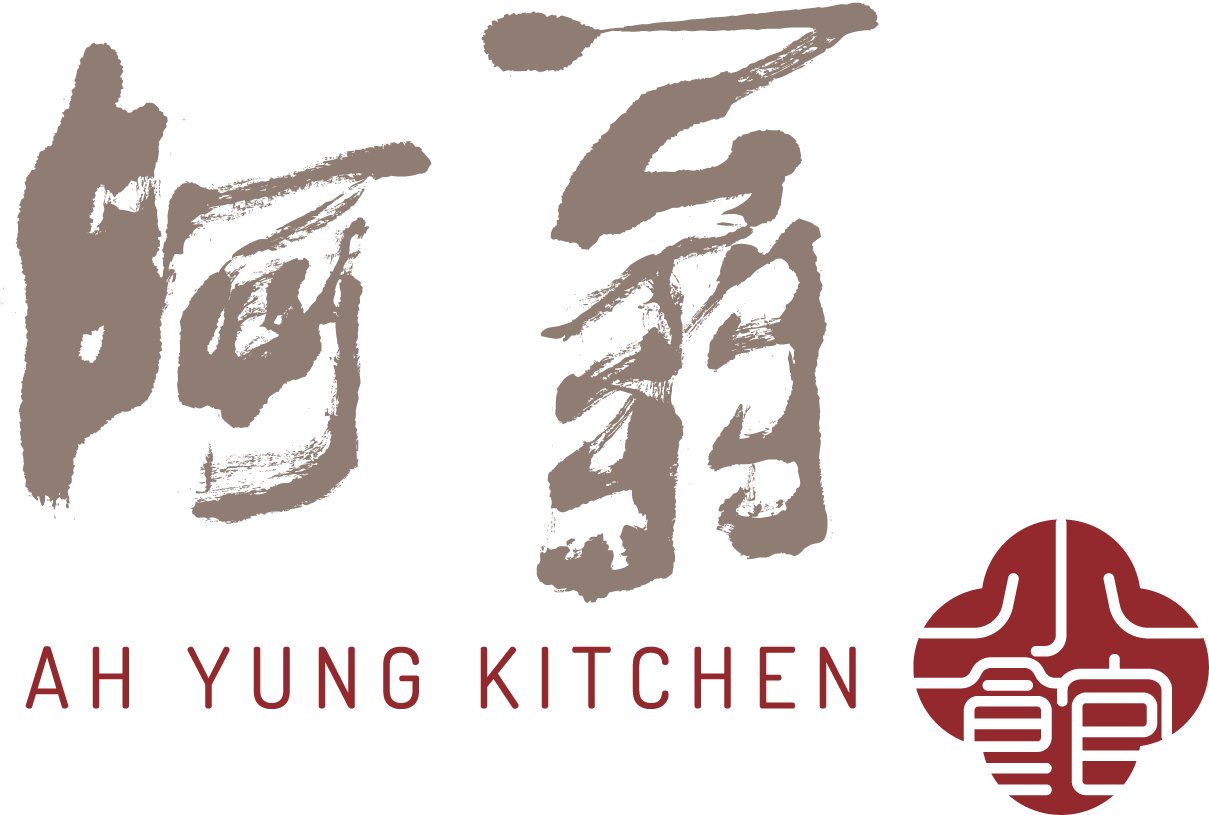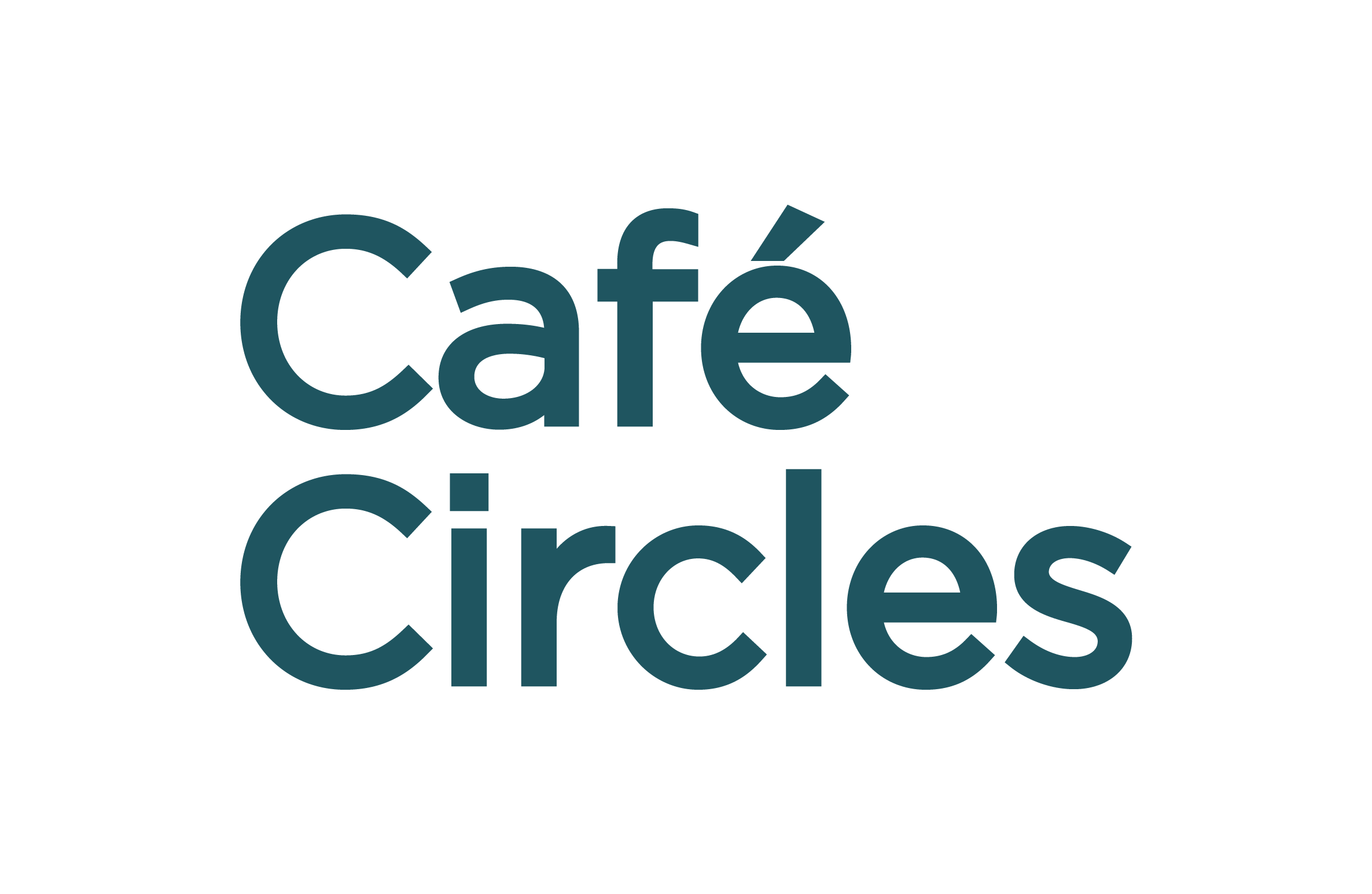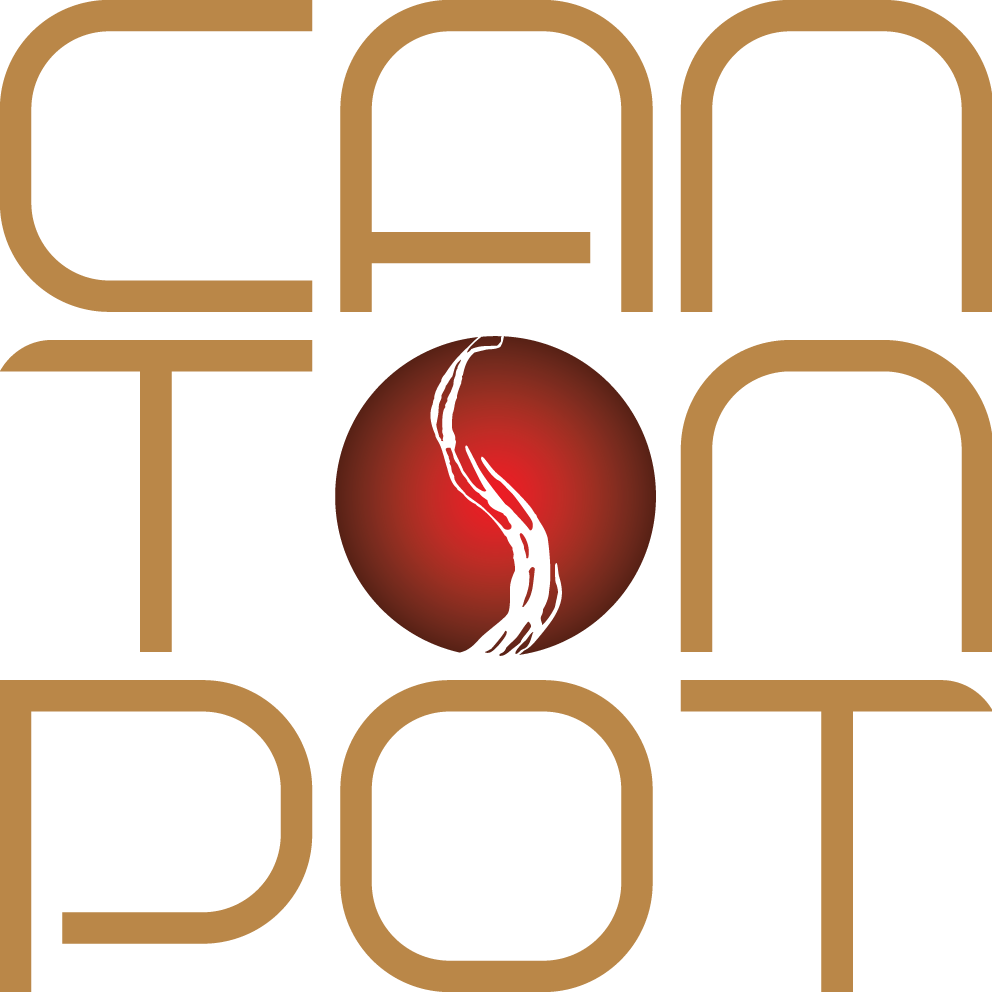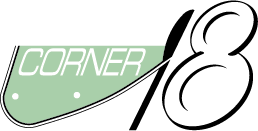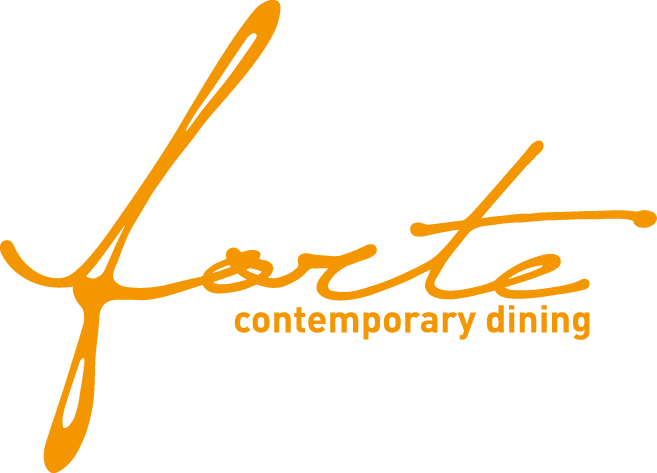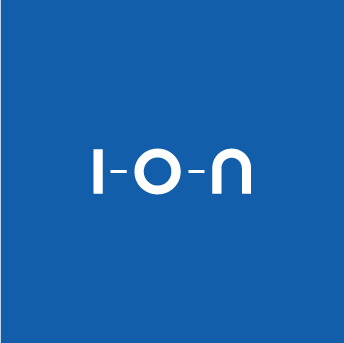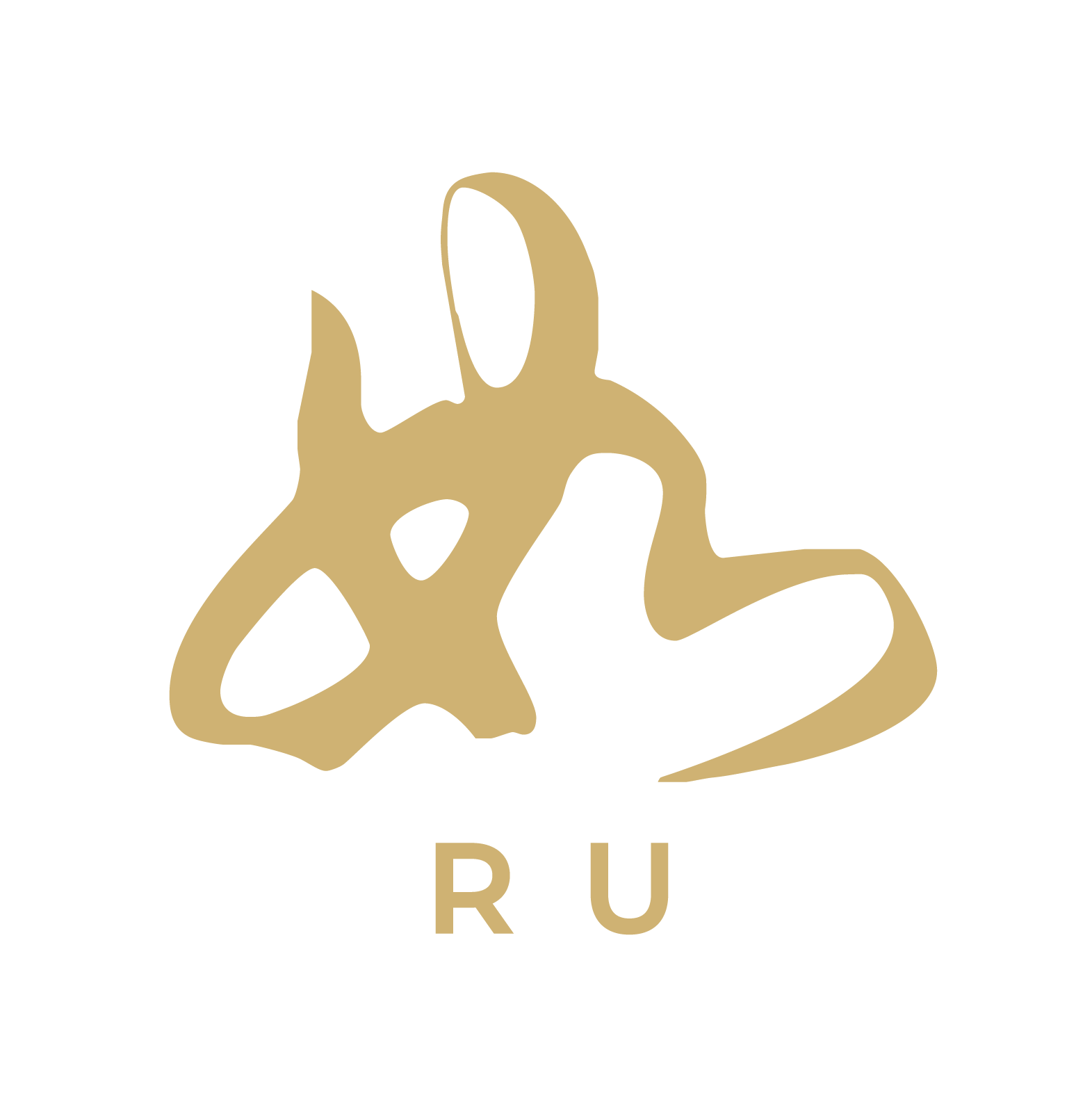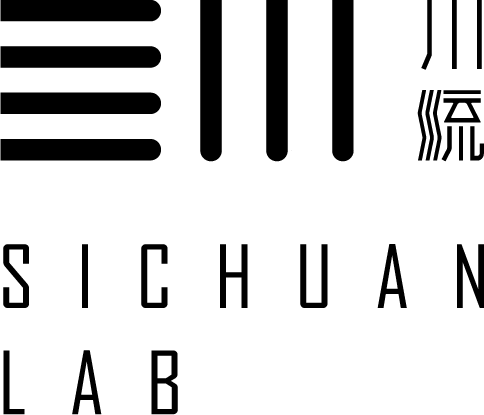 Ovolo Hotels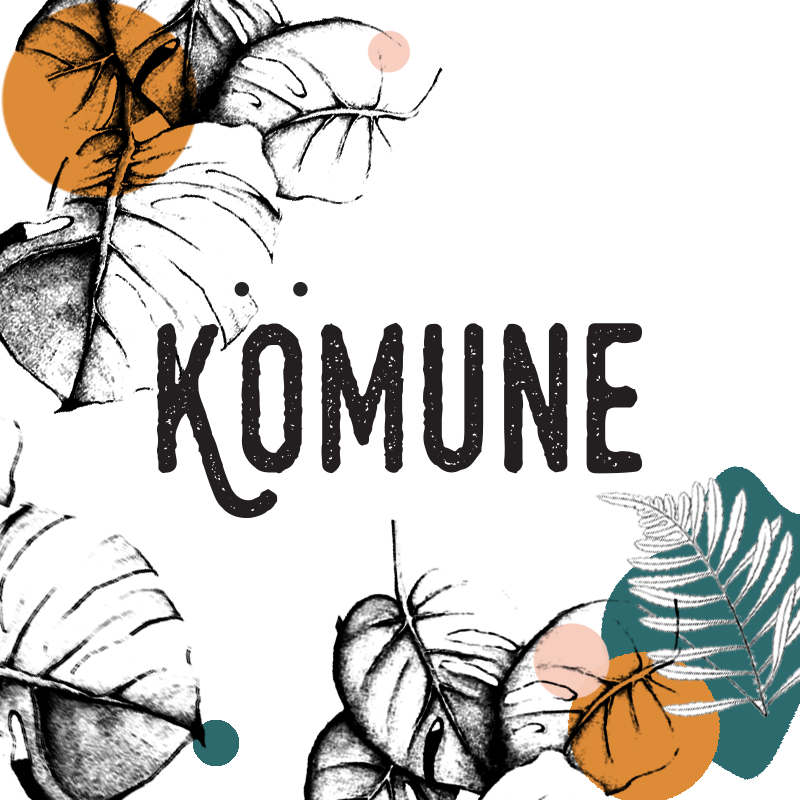 Regal Hong Kong Hotel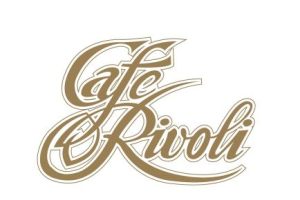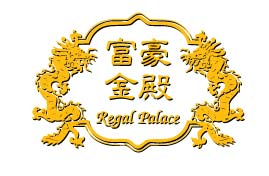 Royal Park Hotel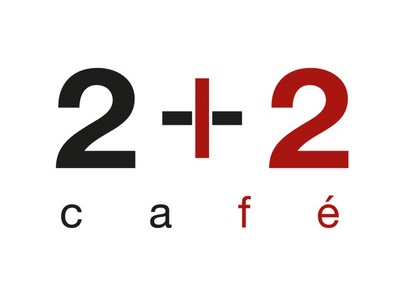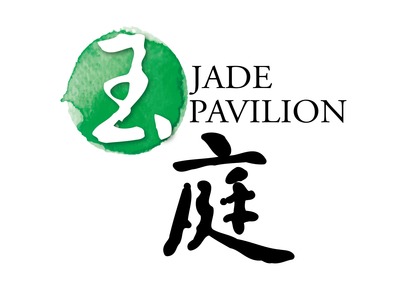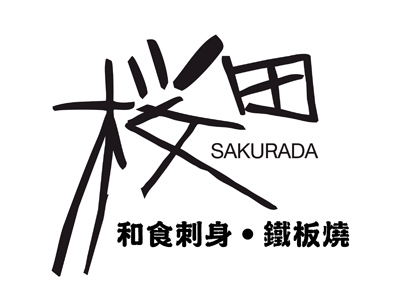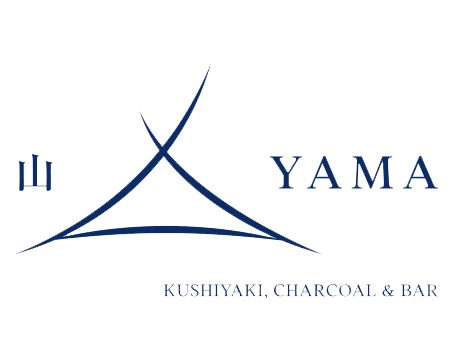 Royal Plaza Hotel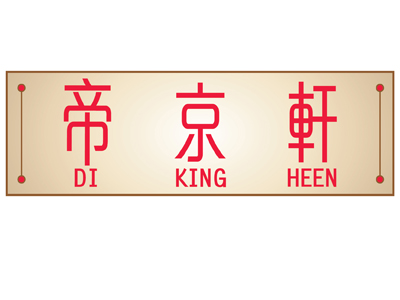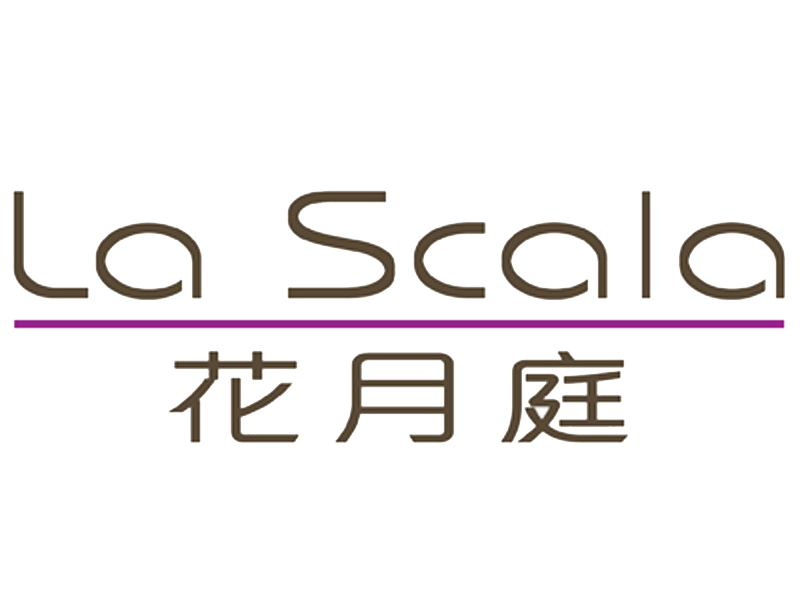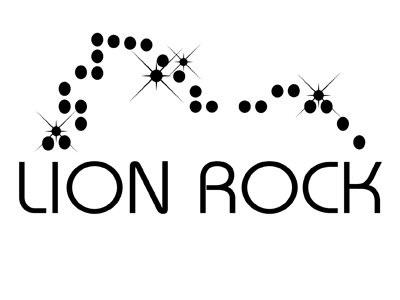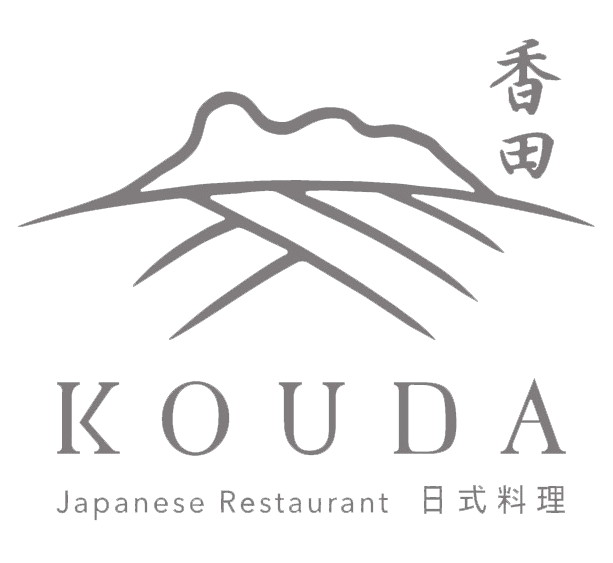 Royal View Hotel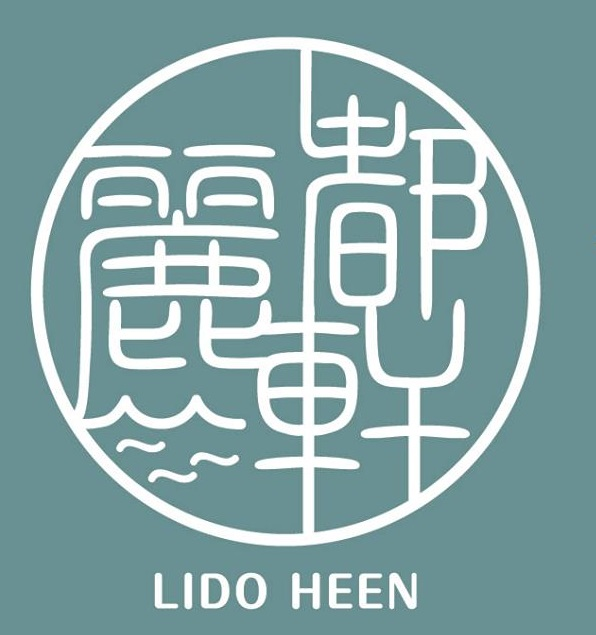 The Food Story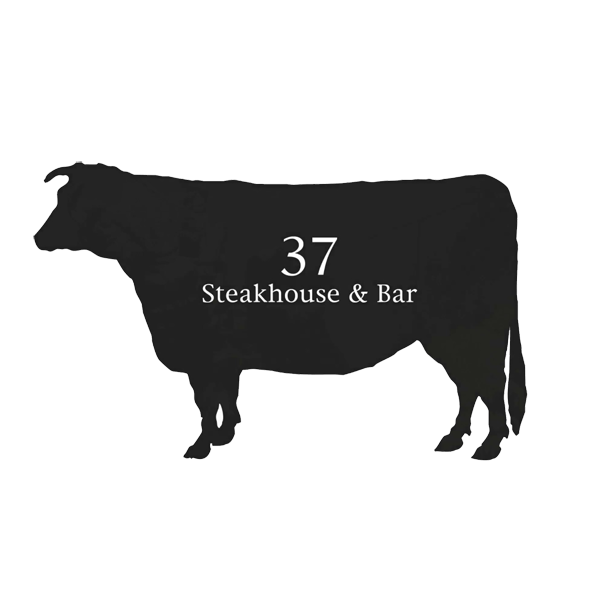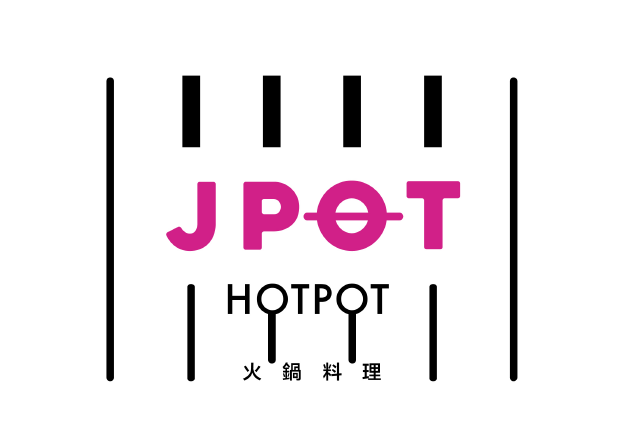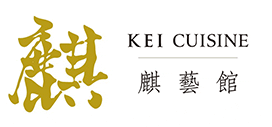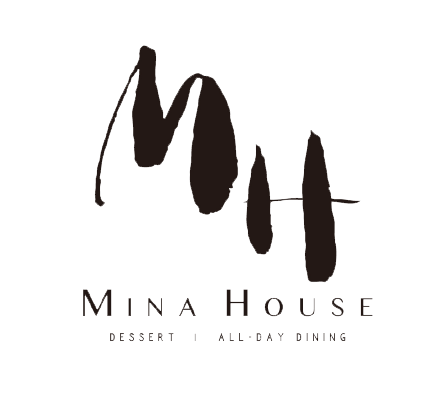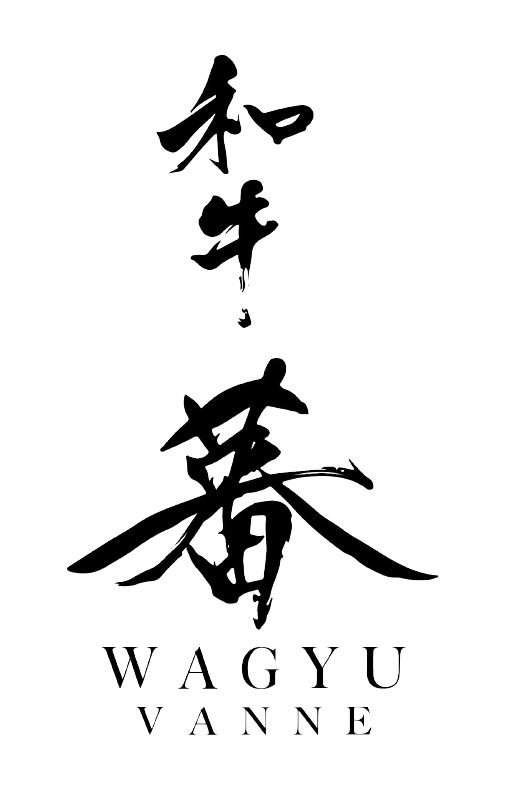 The Hari Hong Kong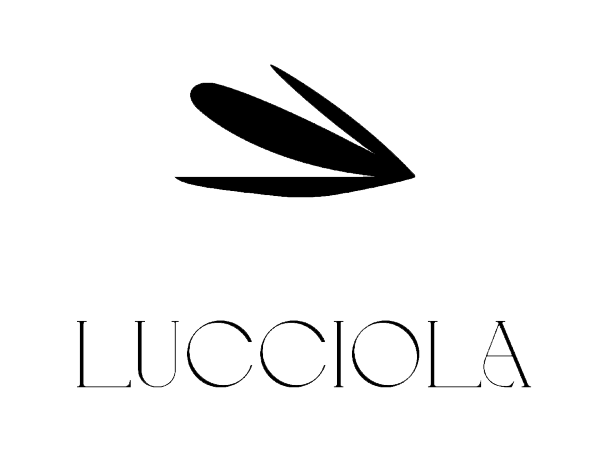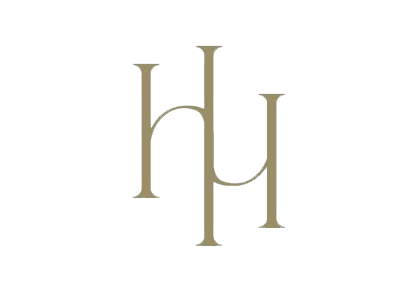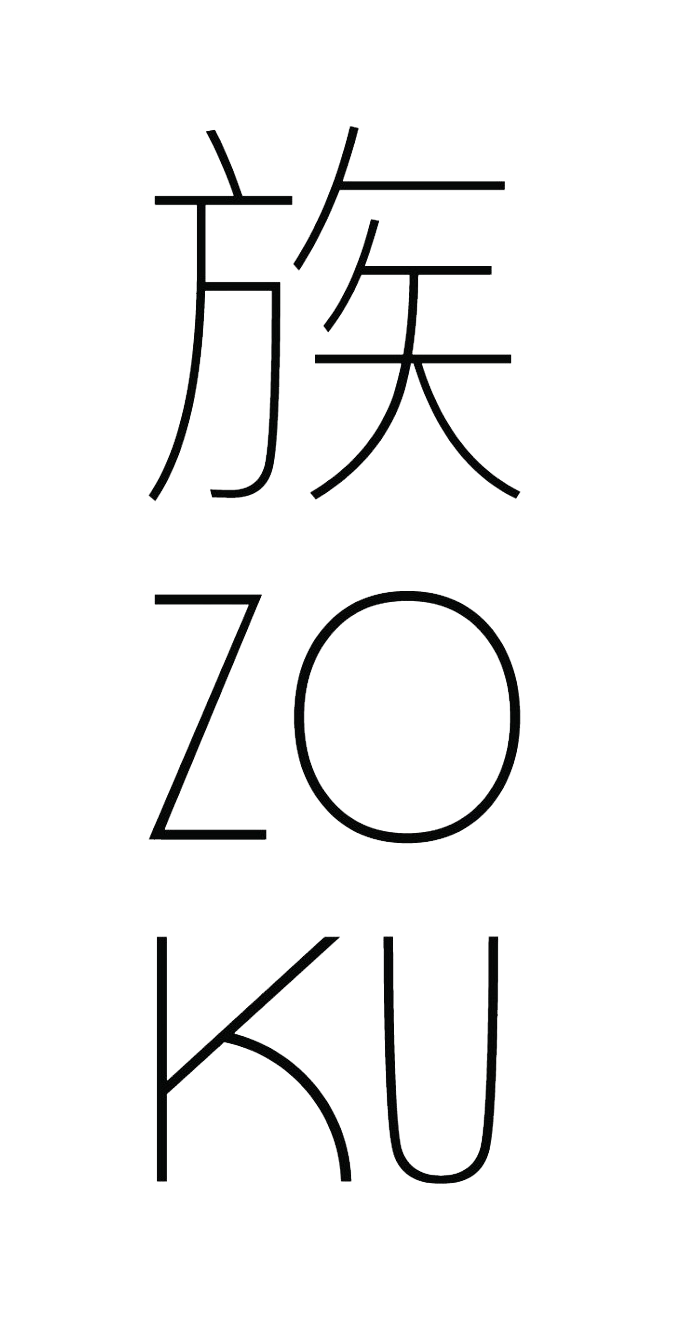 The Murray Hong Kong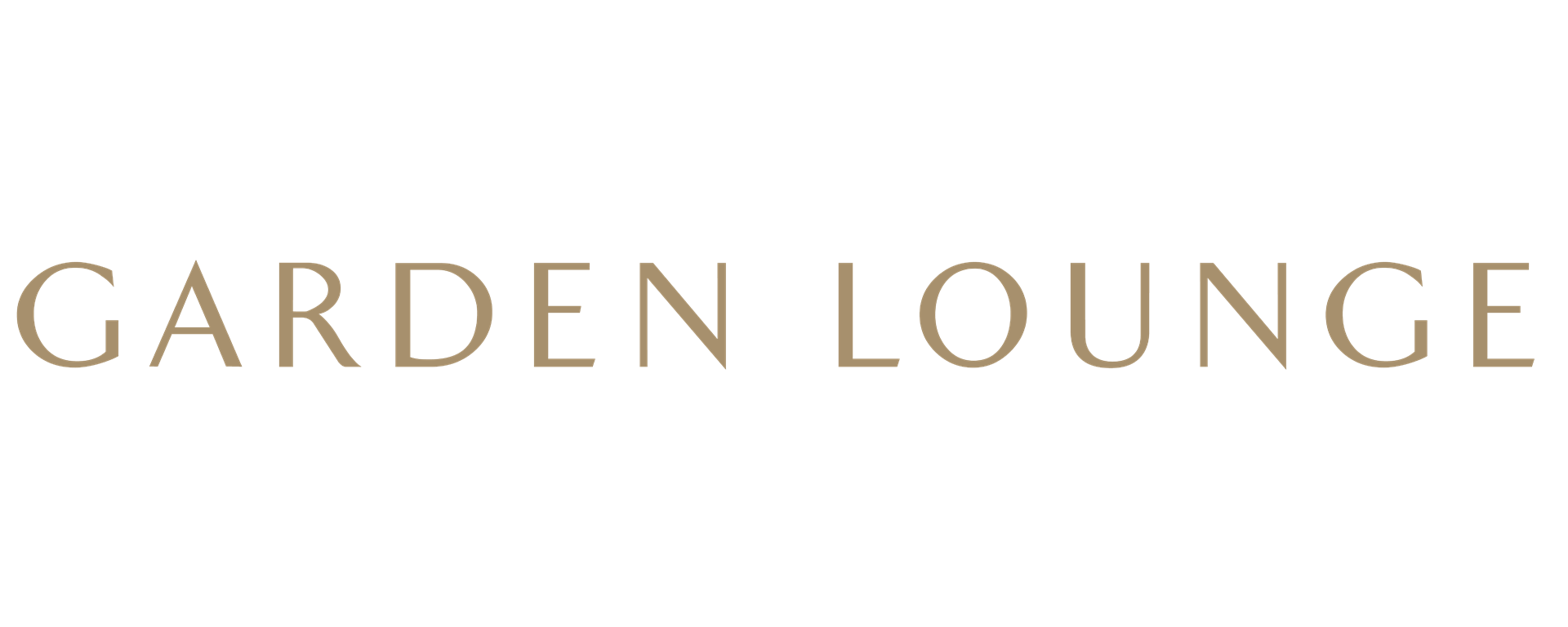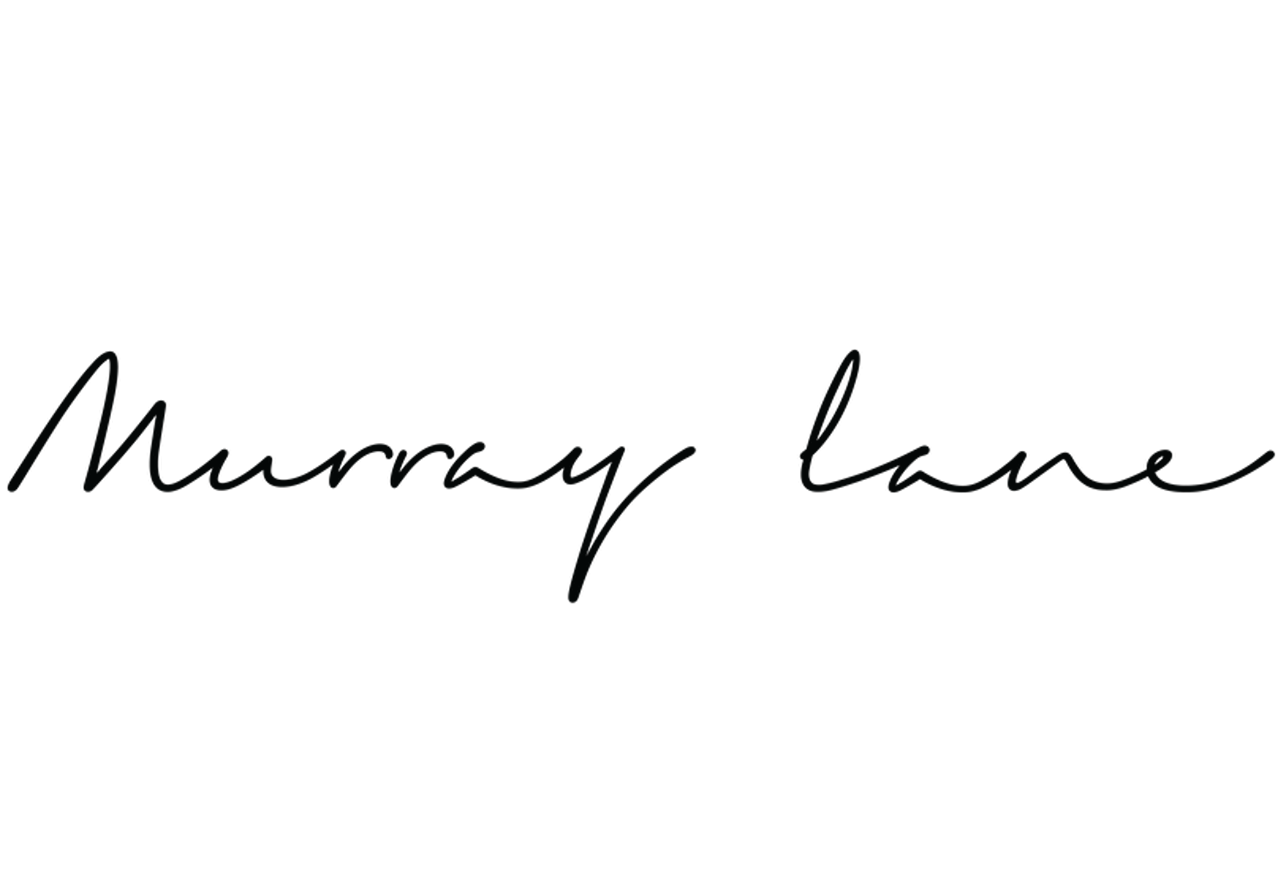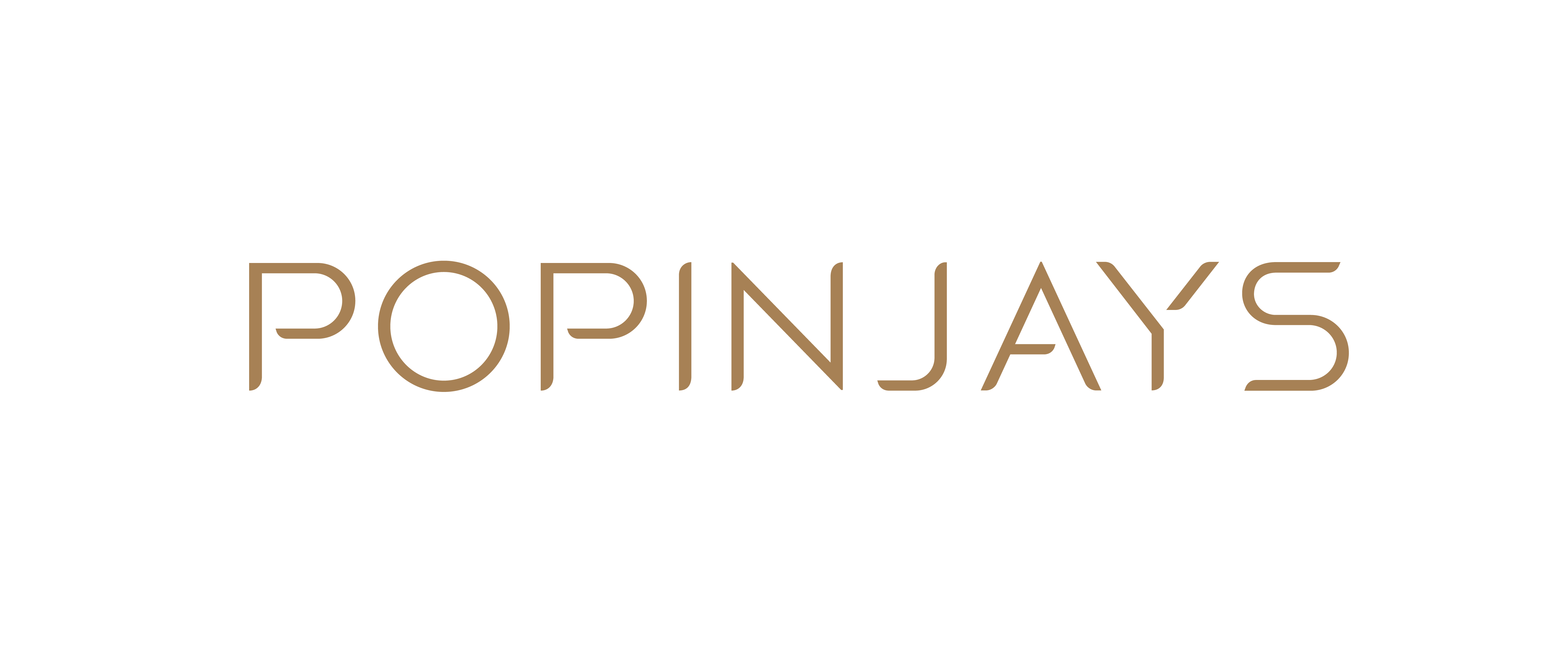 The Royal Garden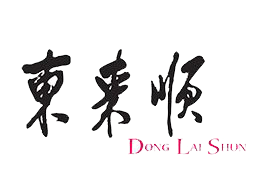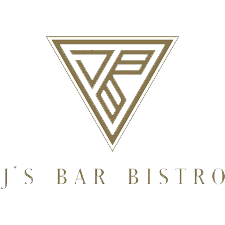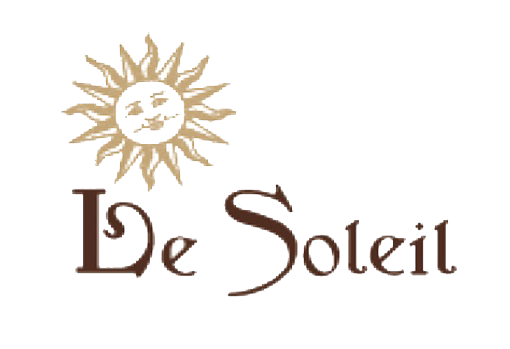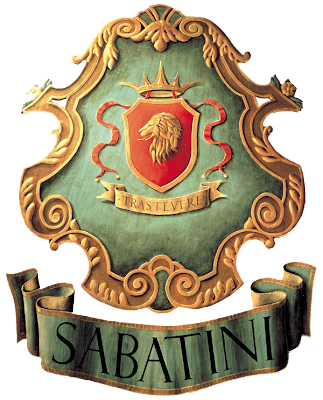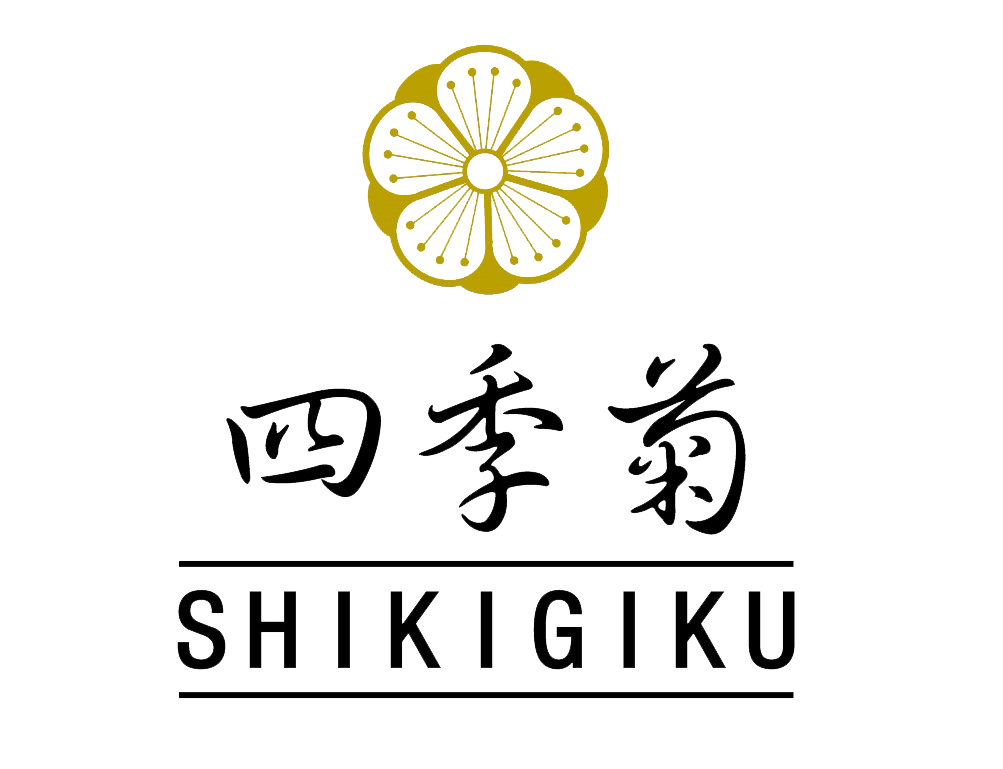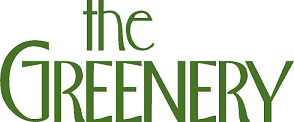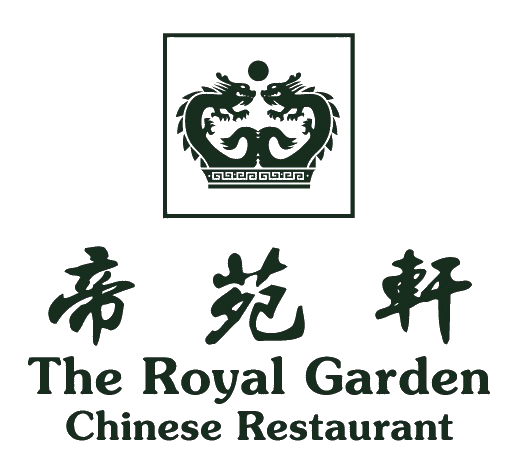 ZS Hospitality Group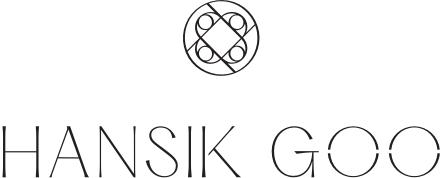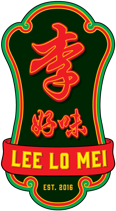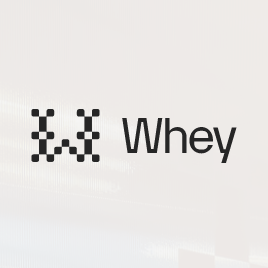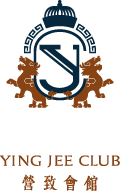 Other Restaurants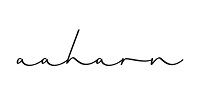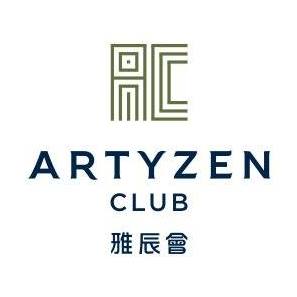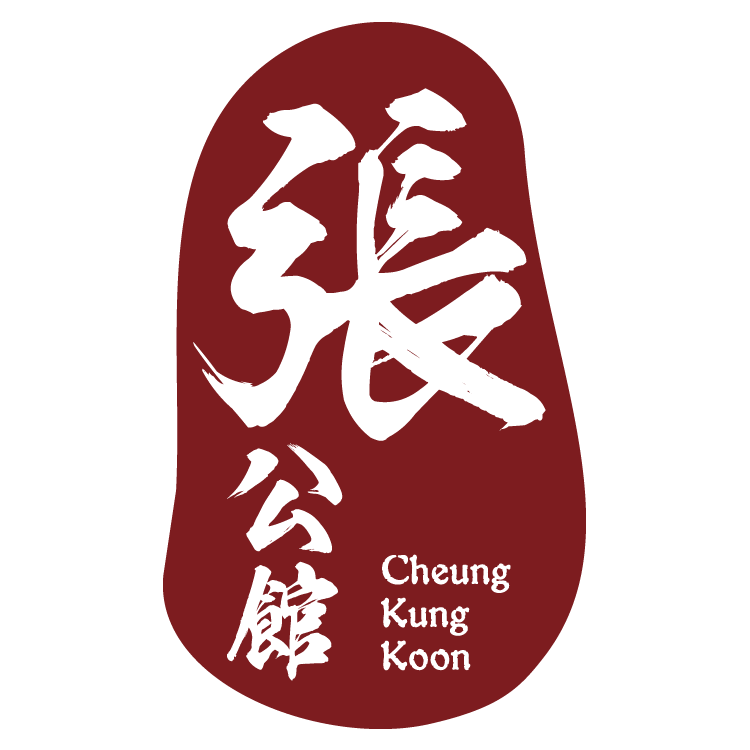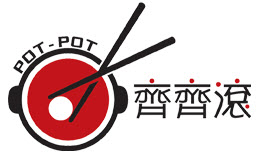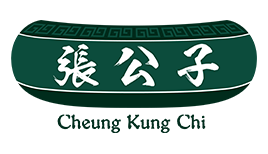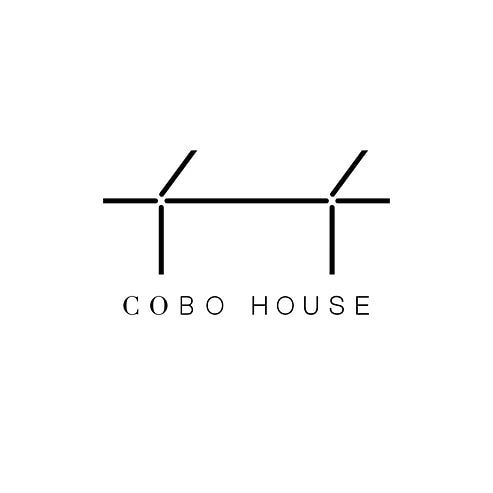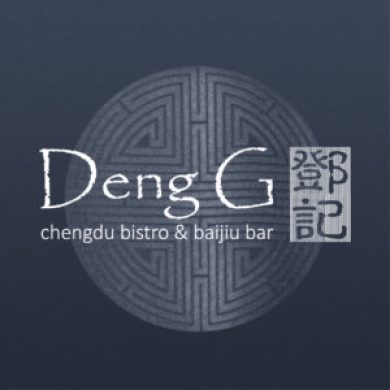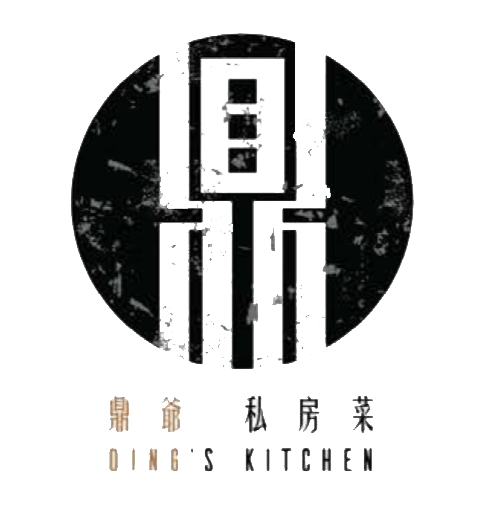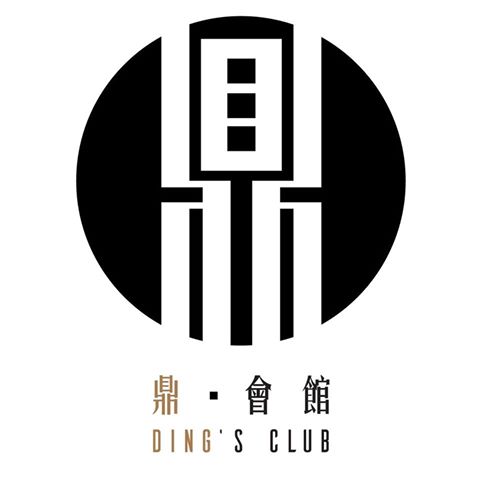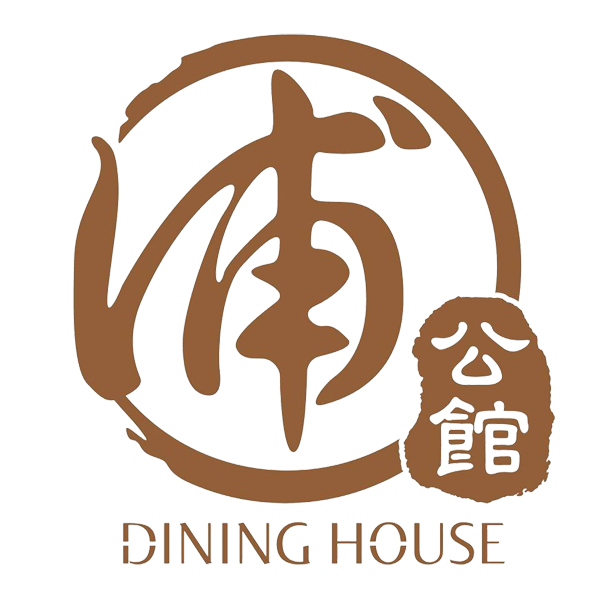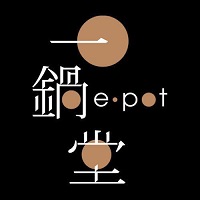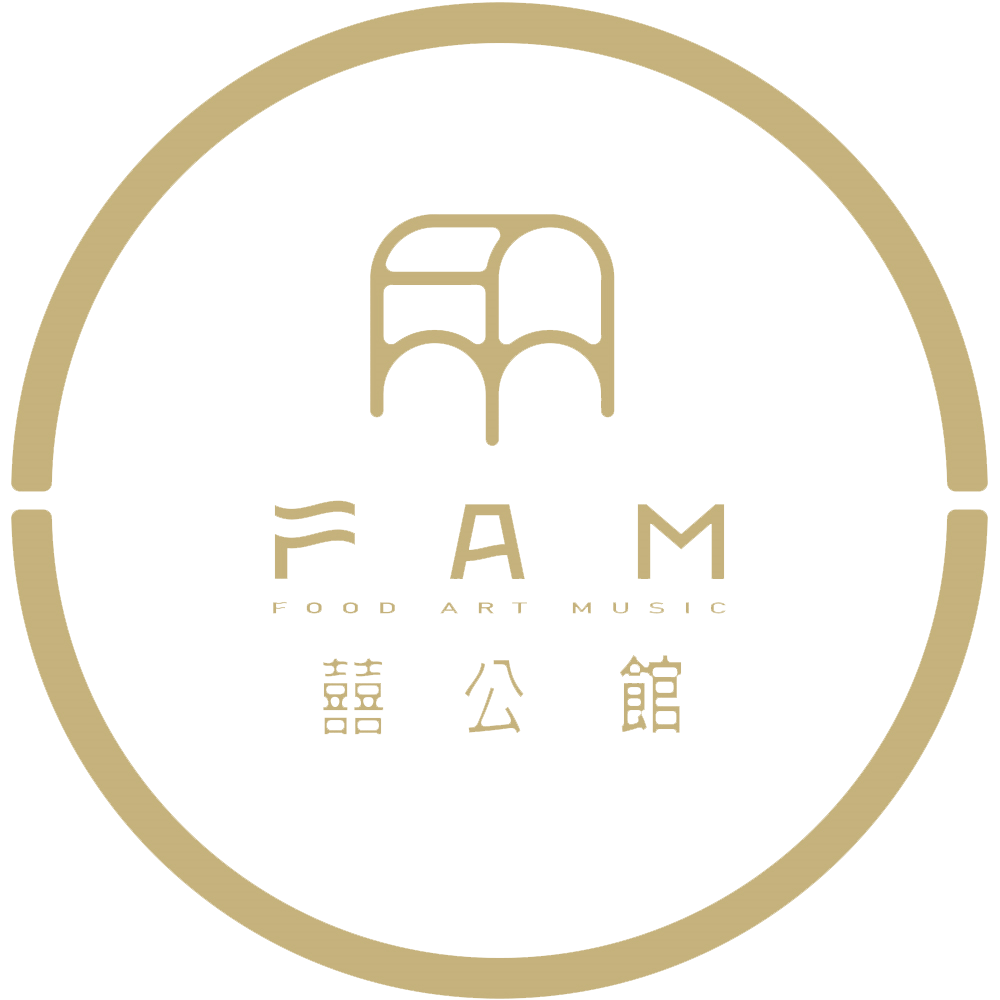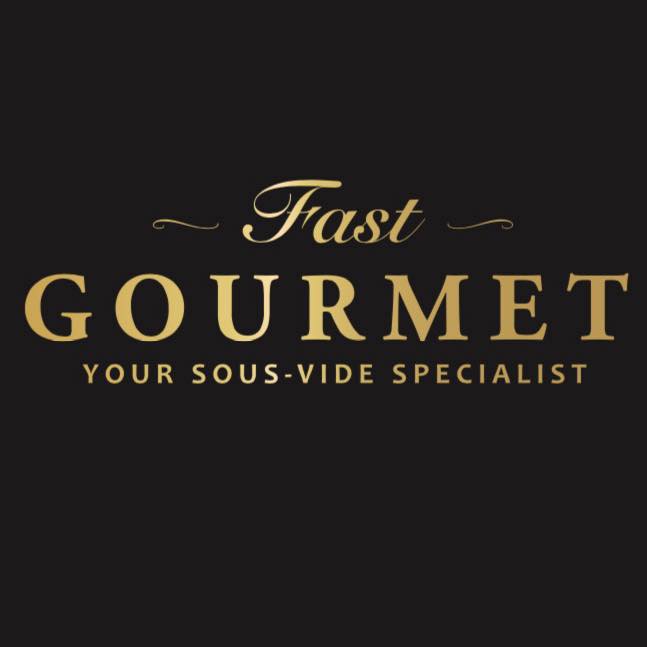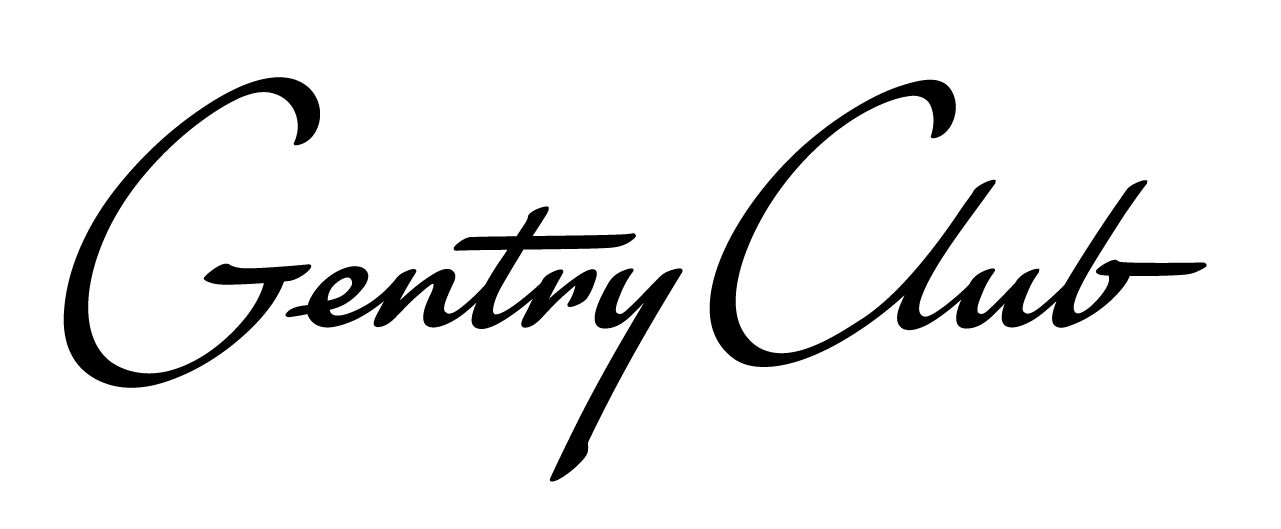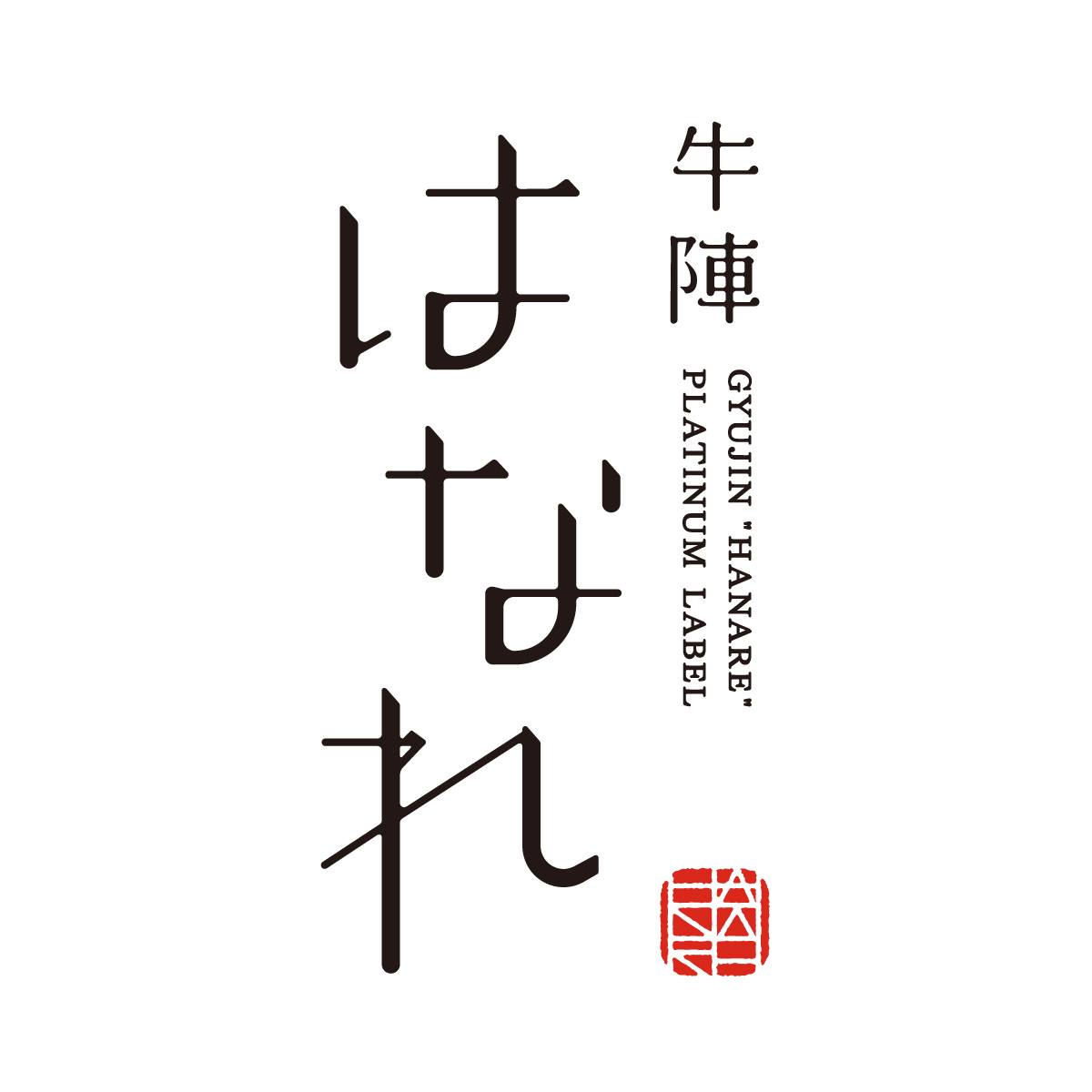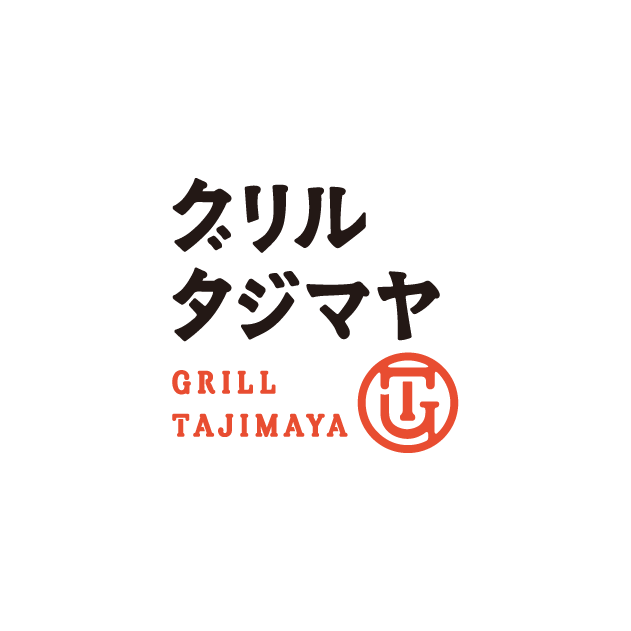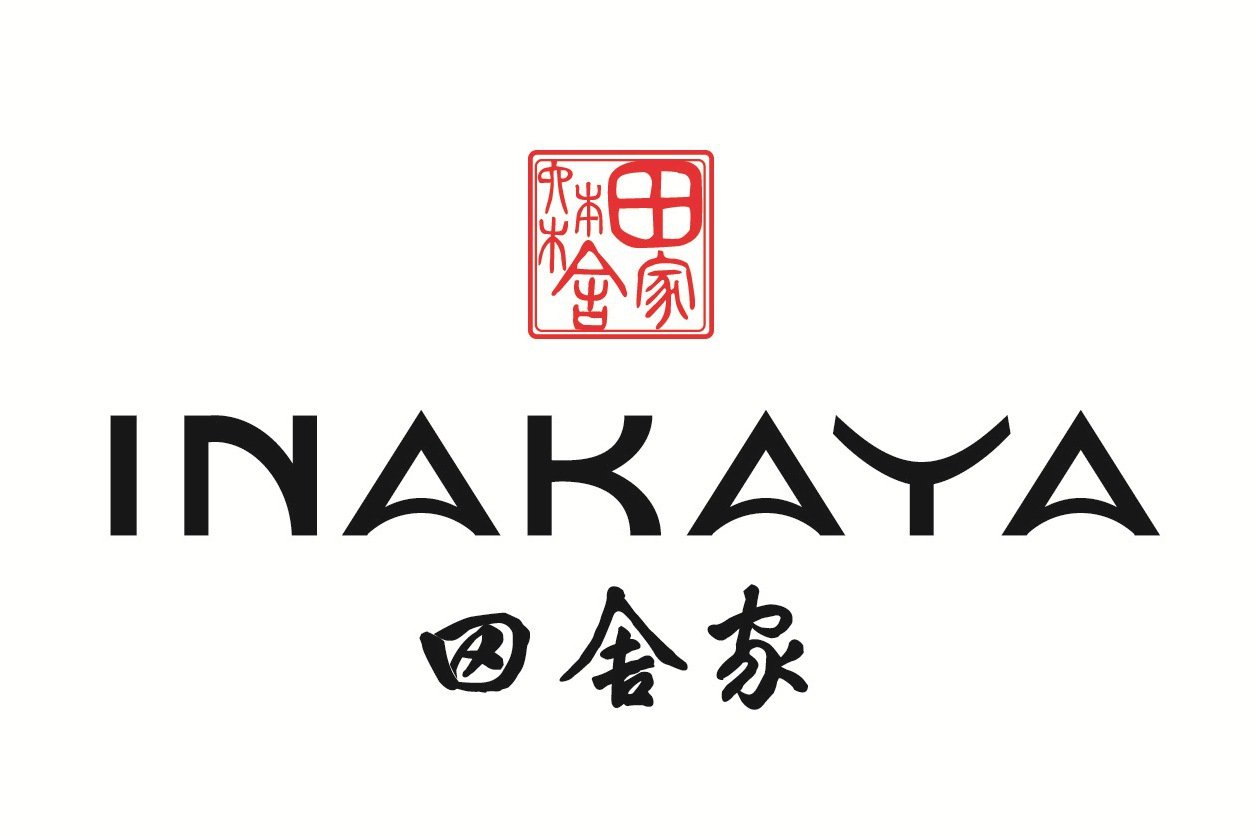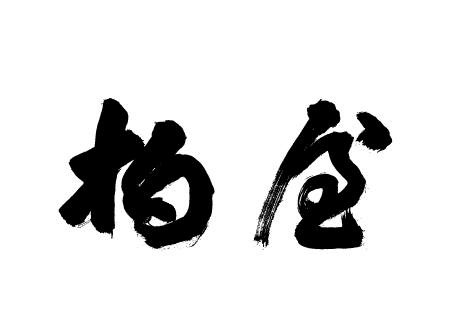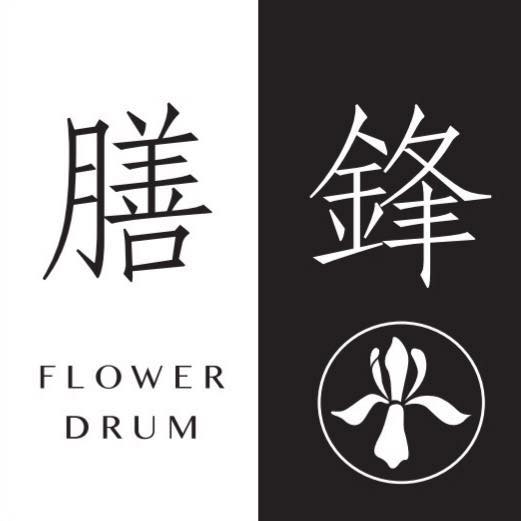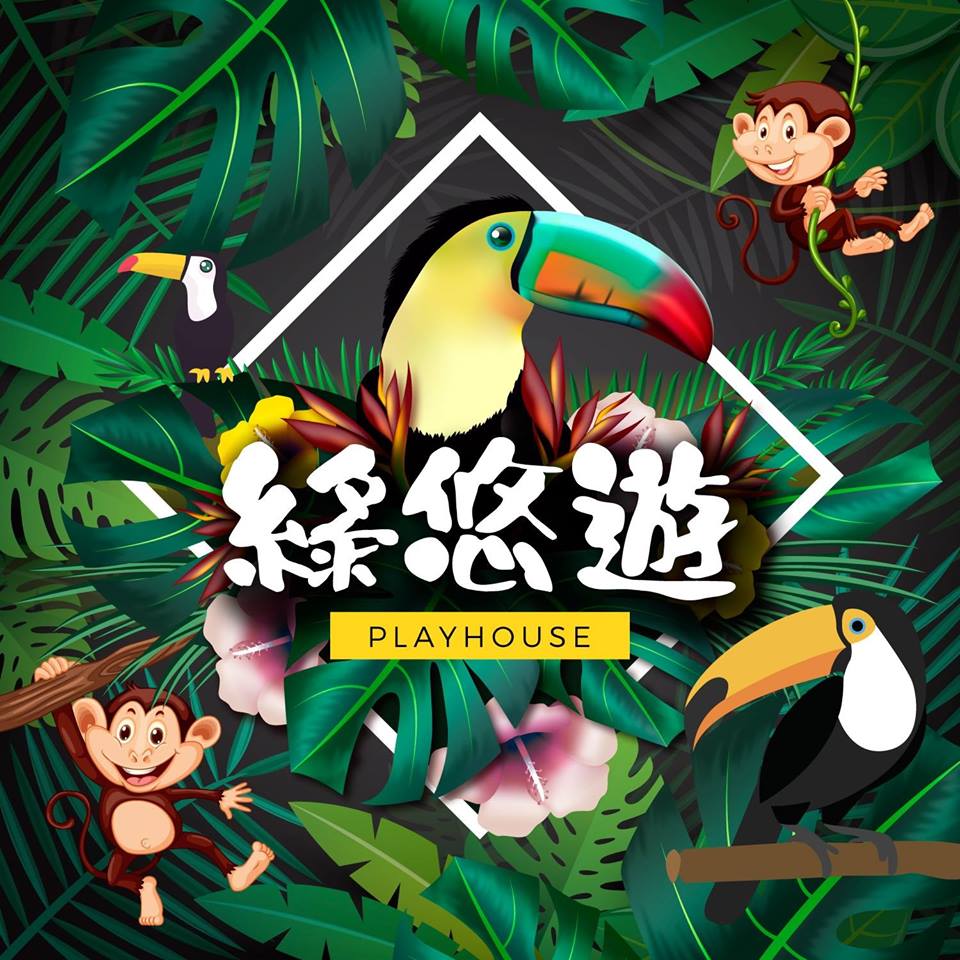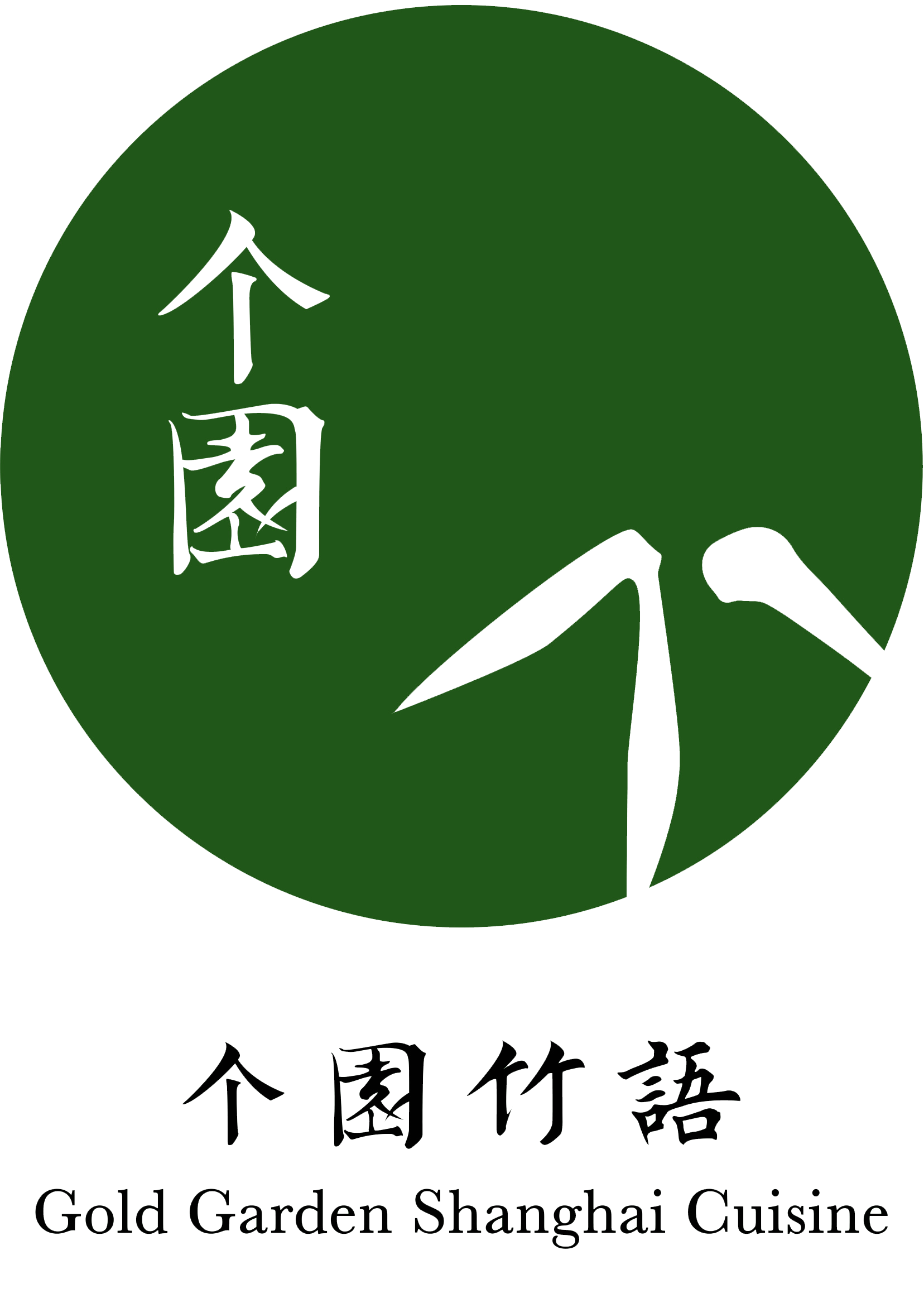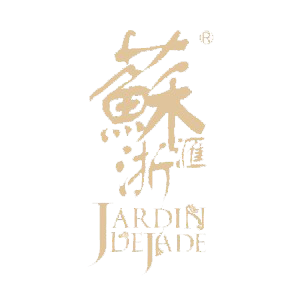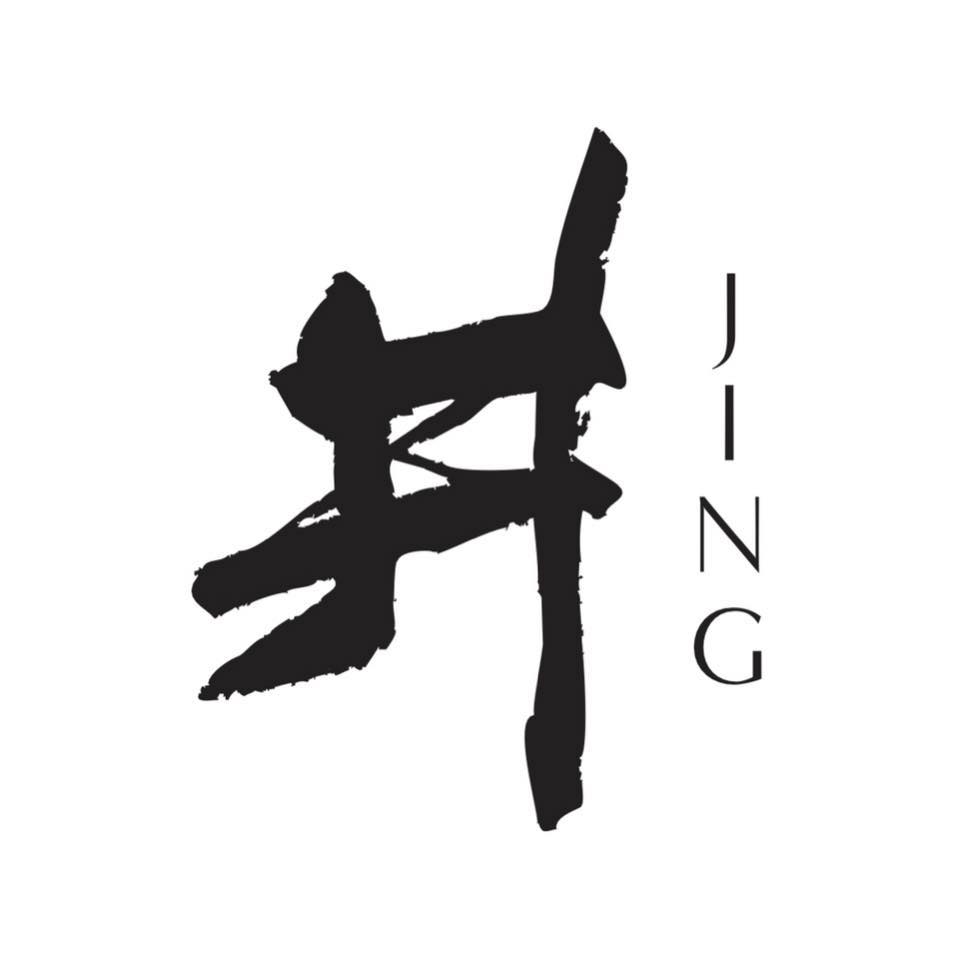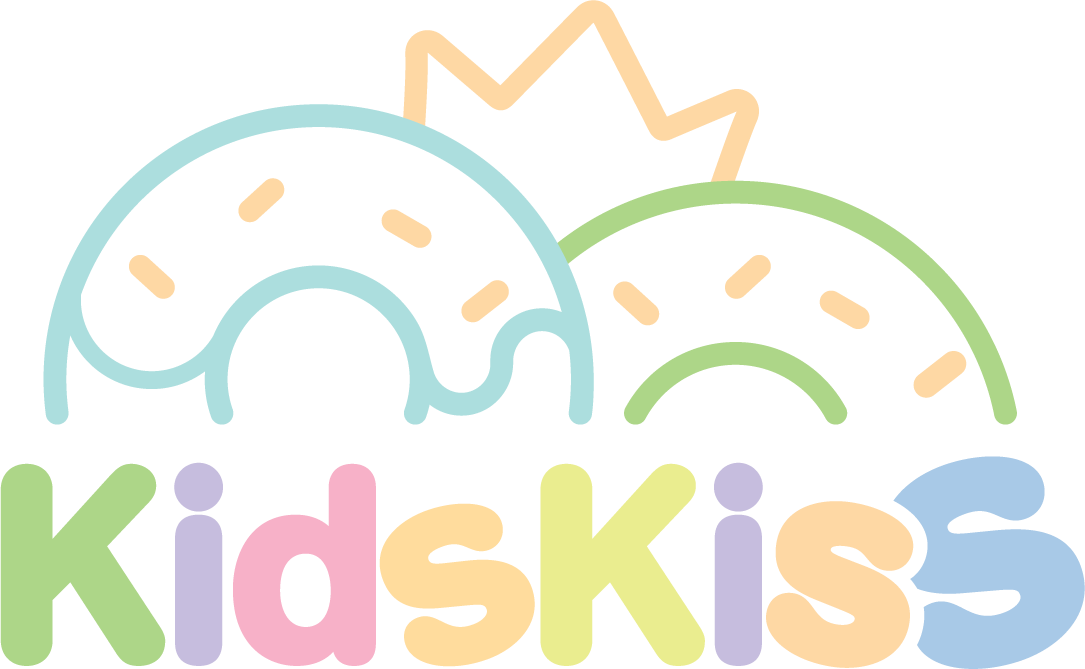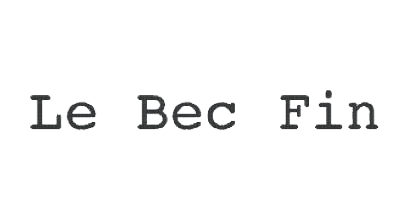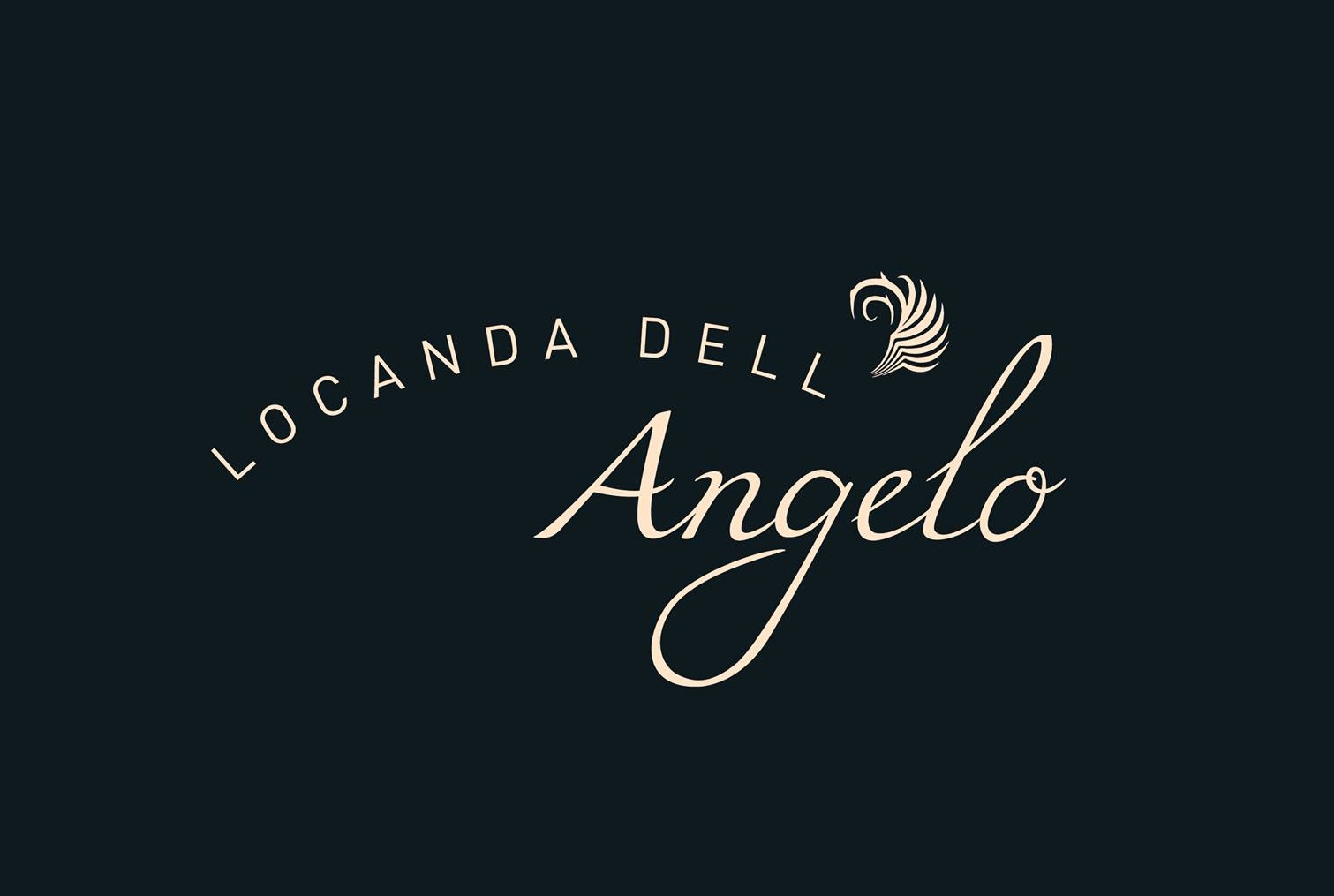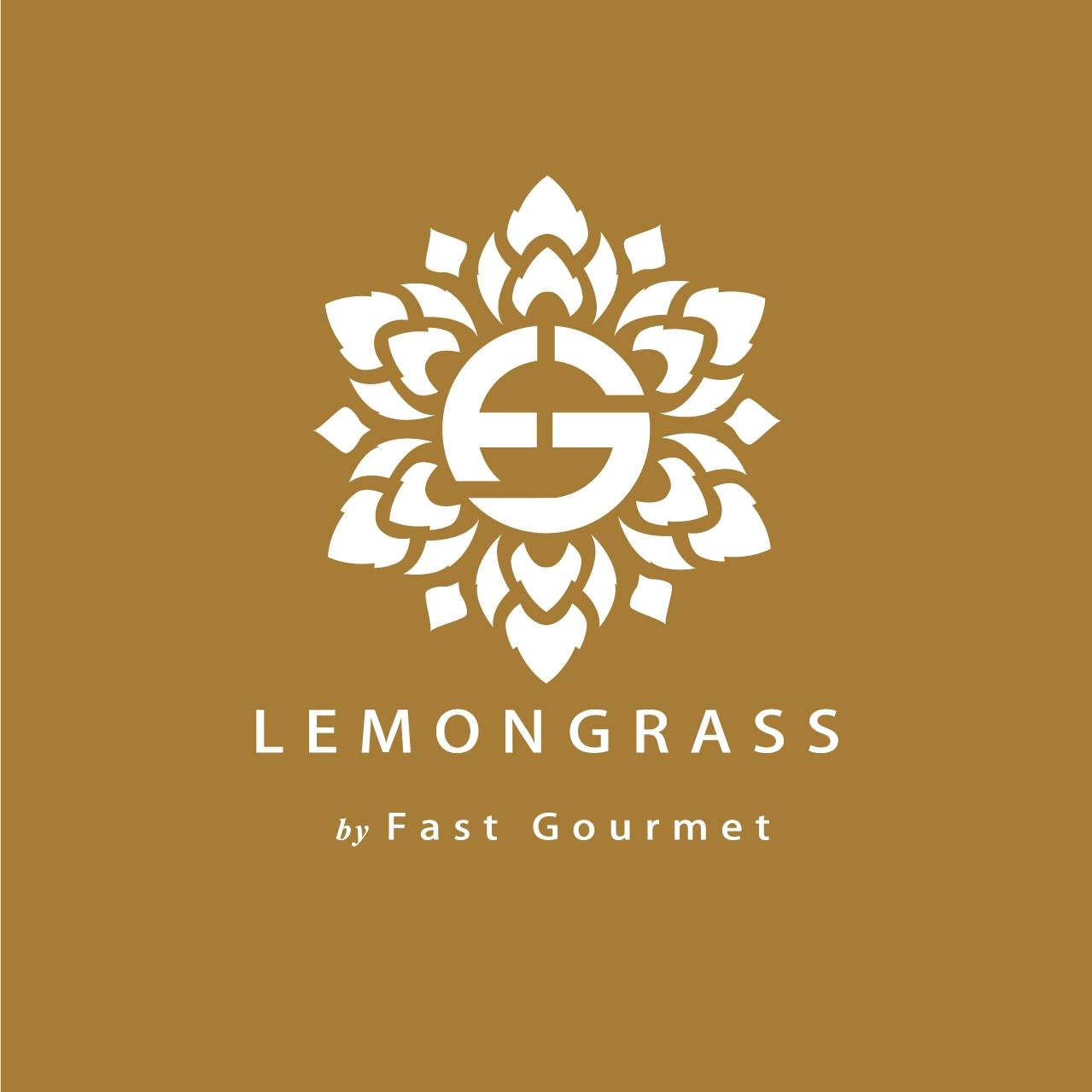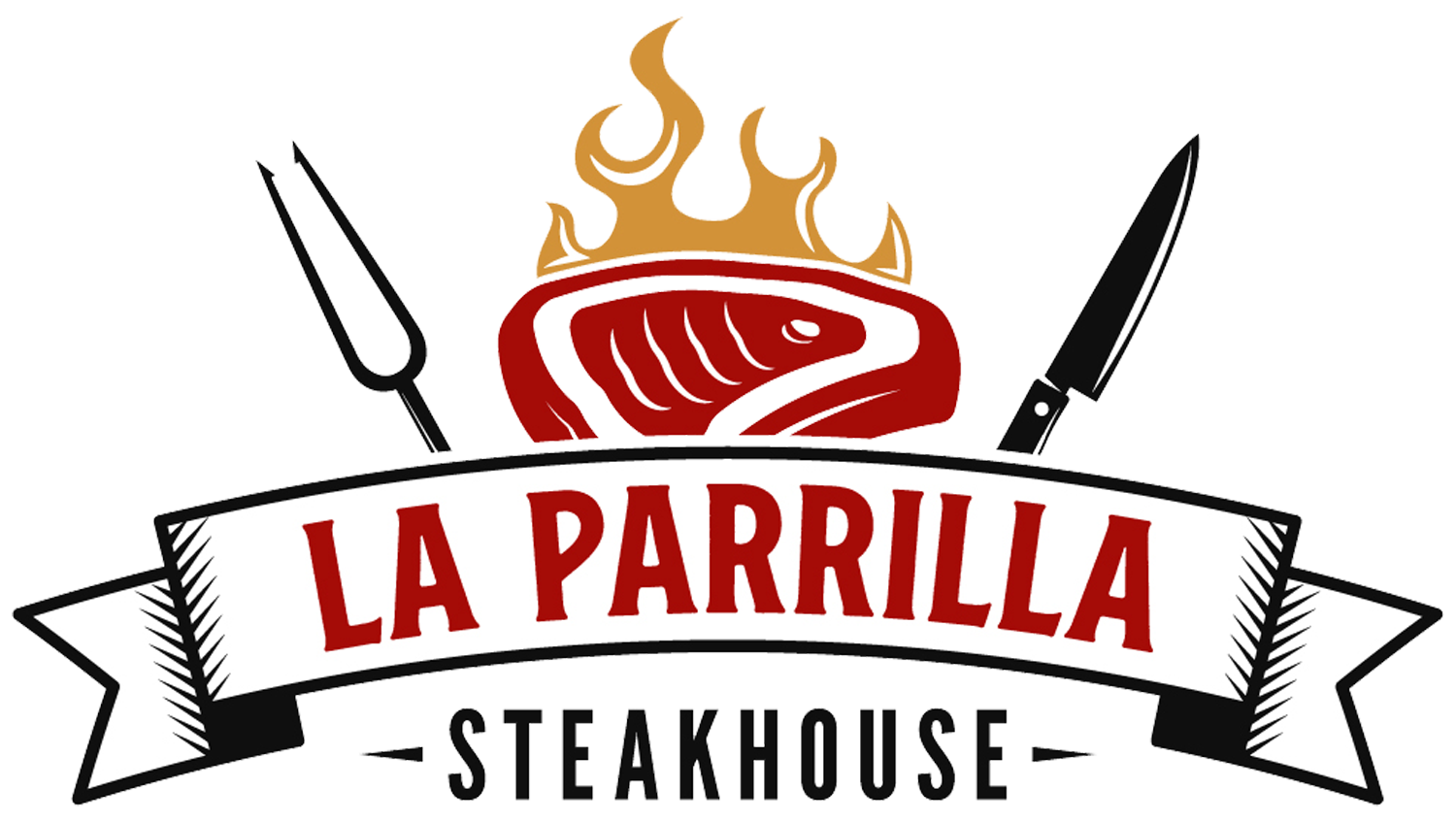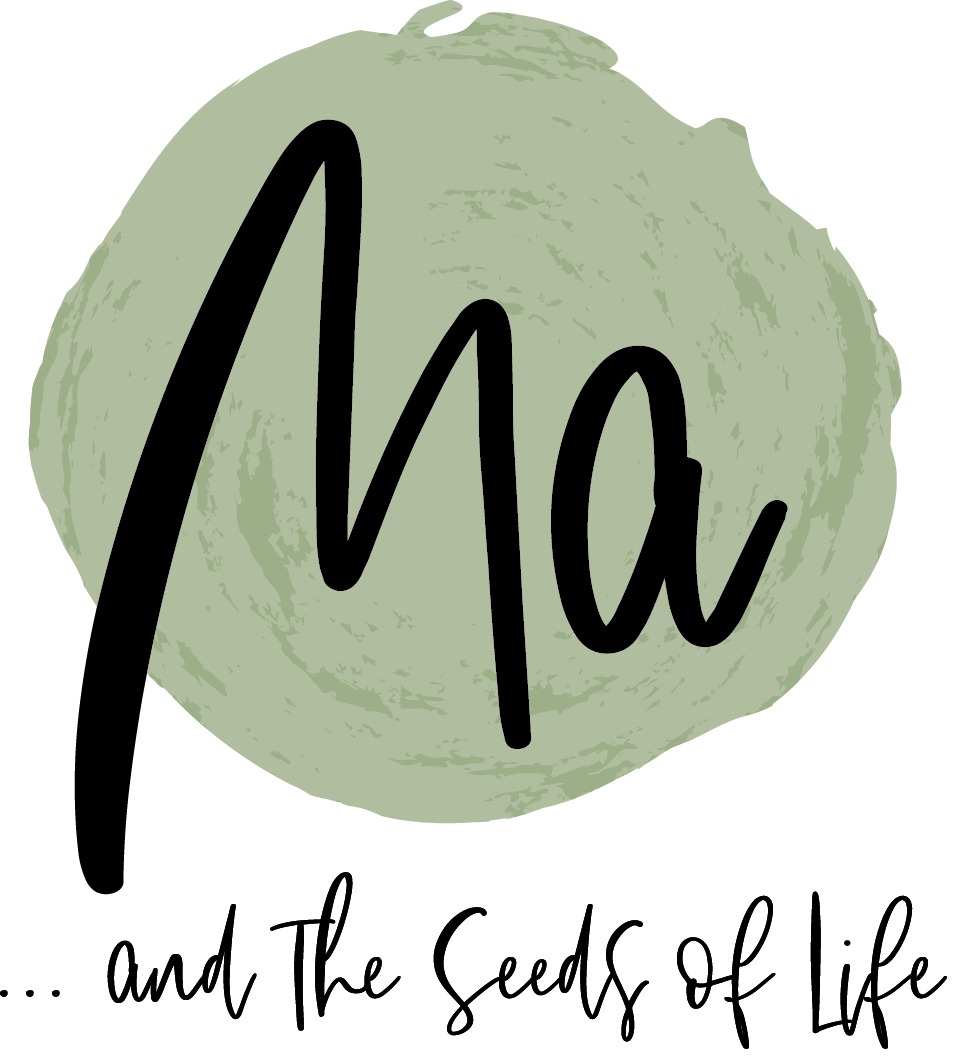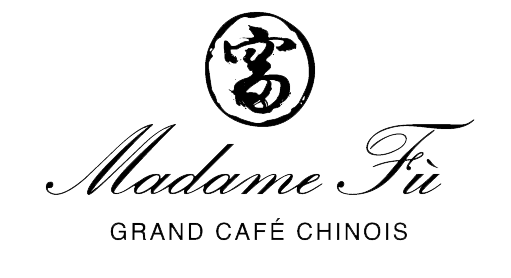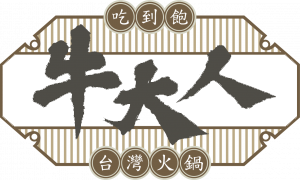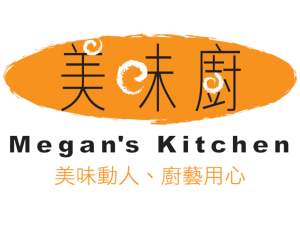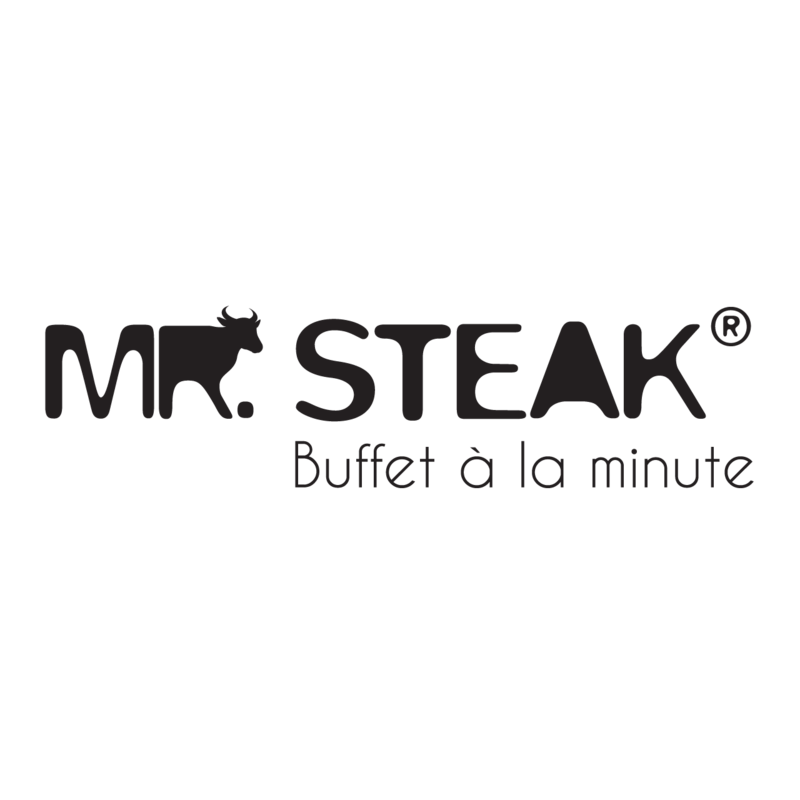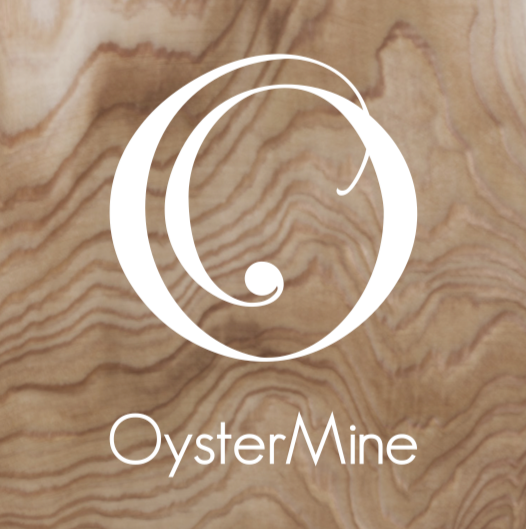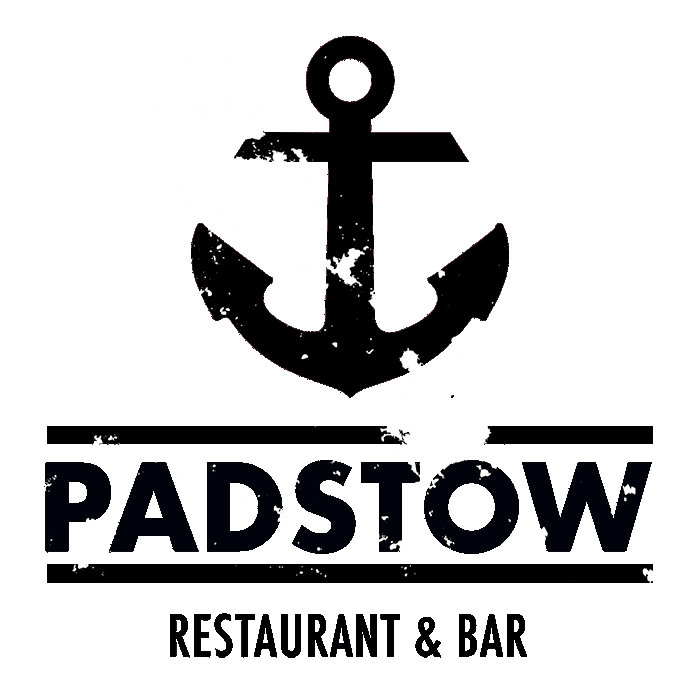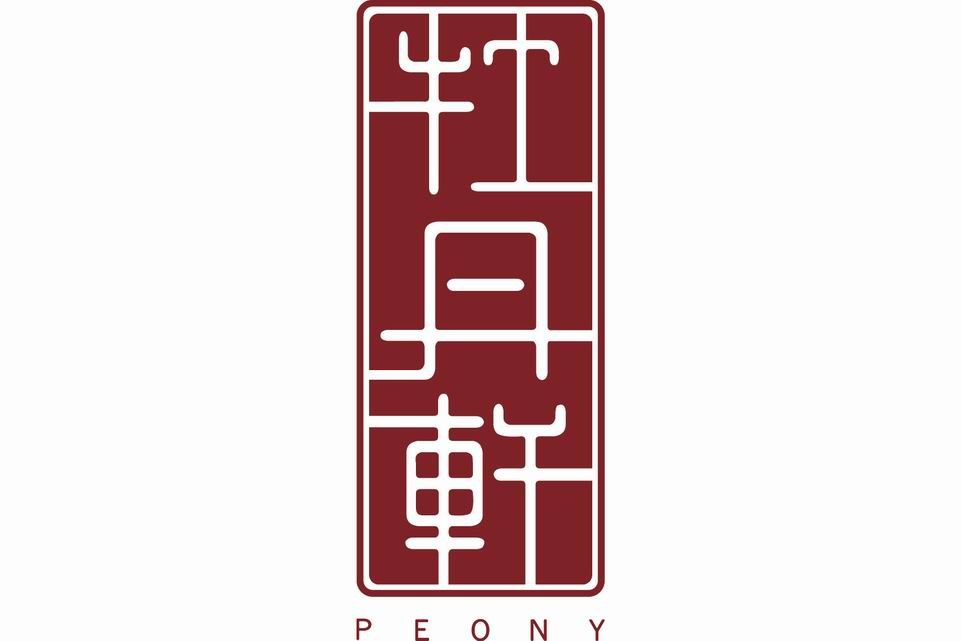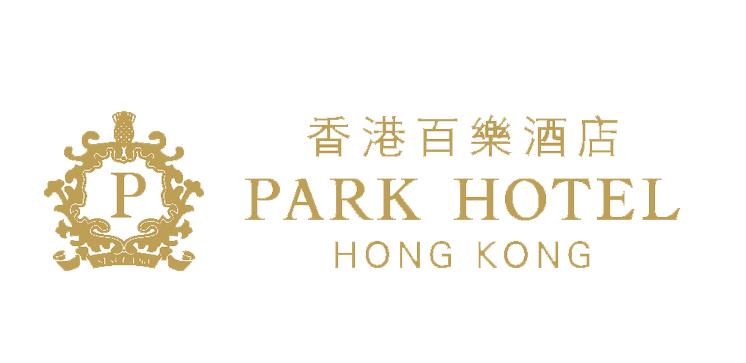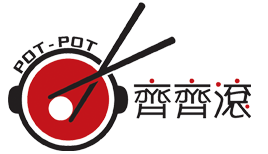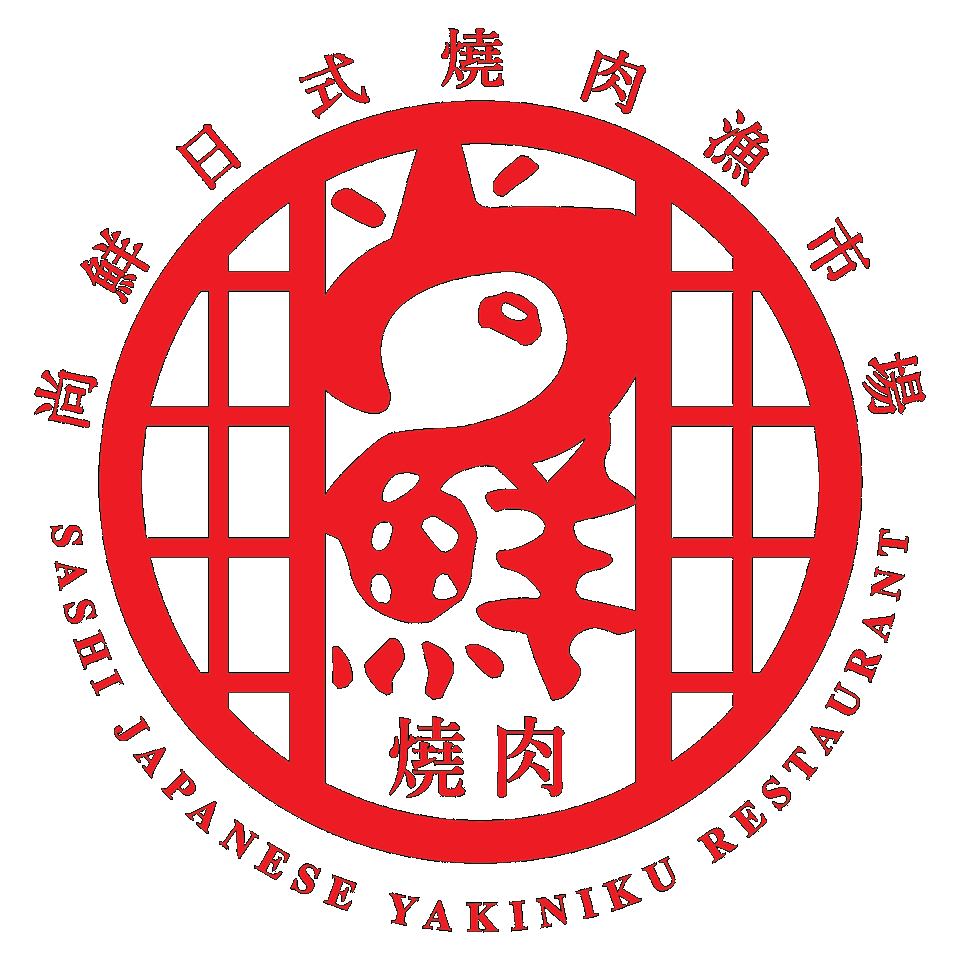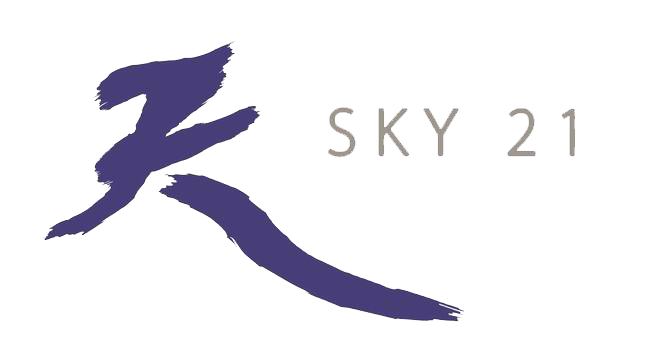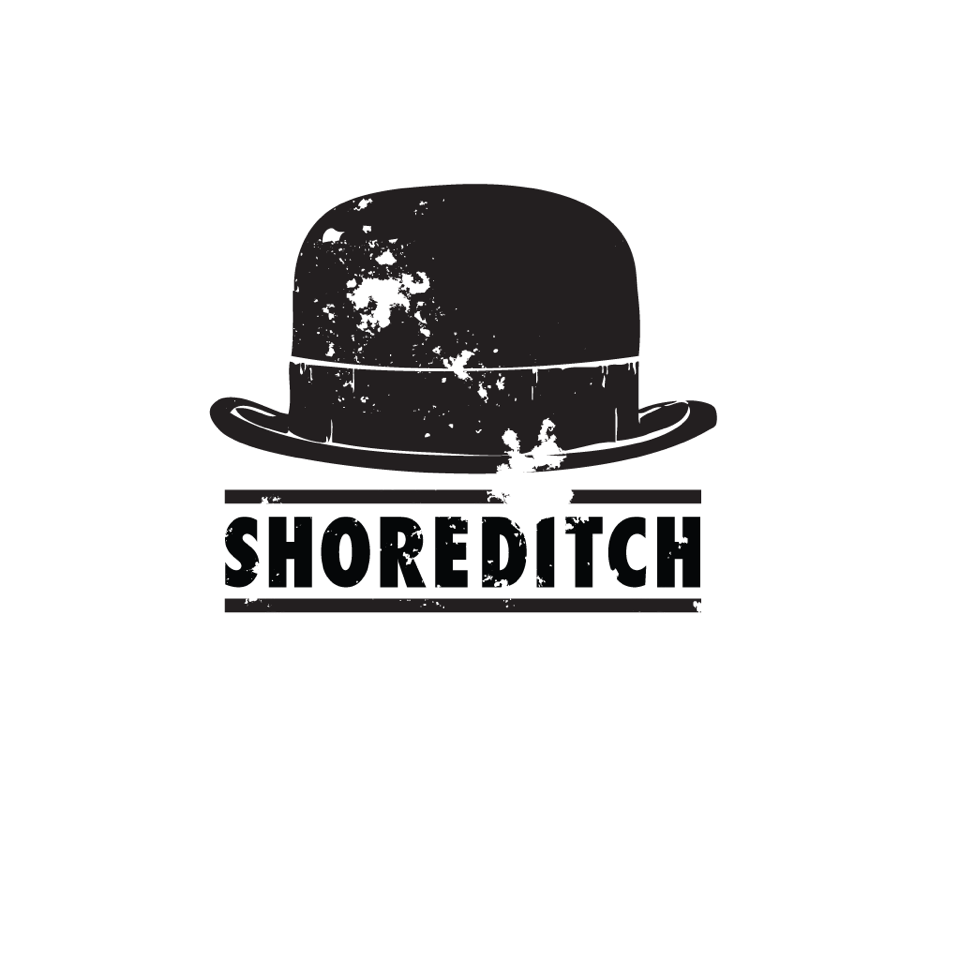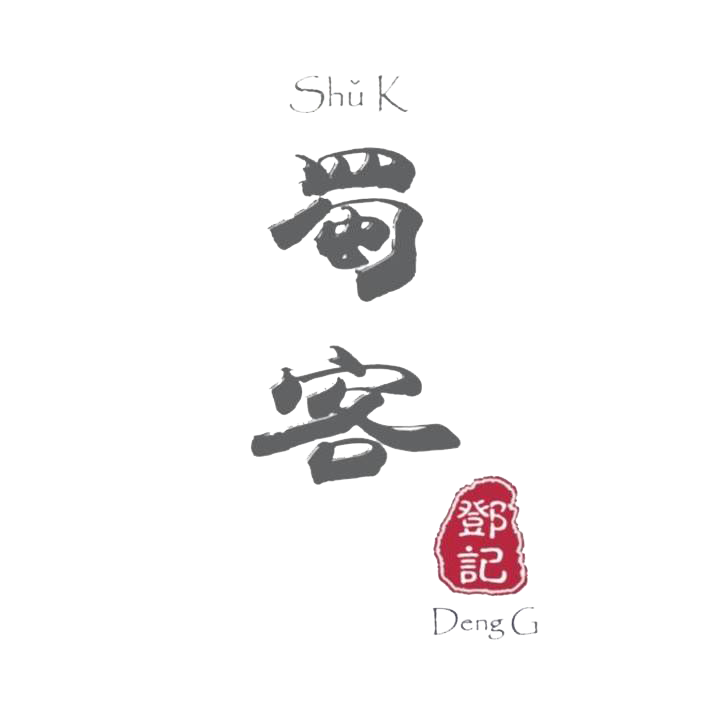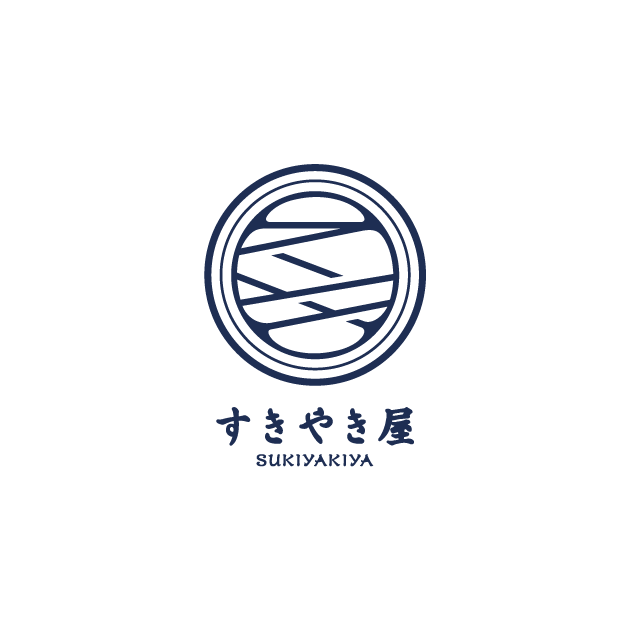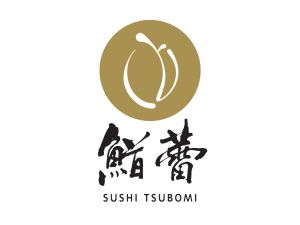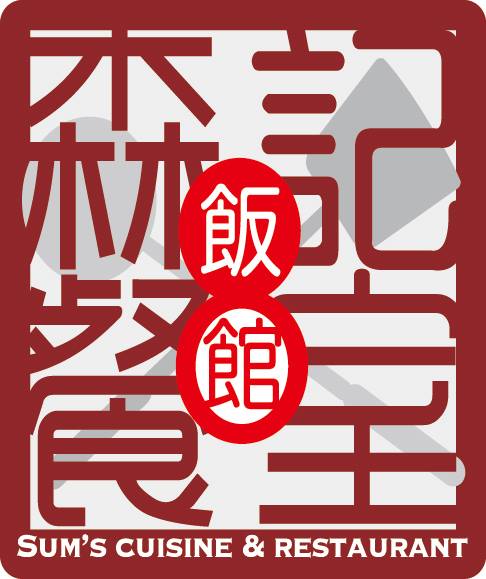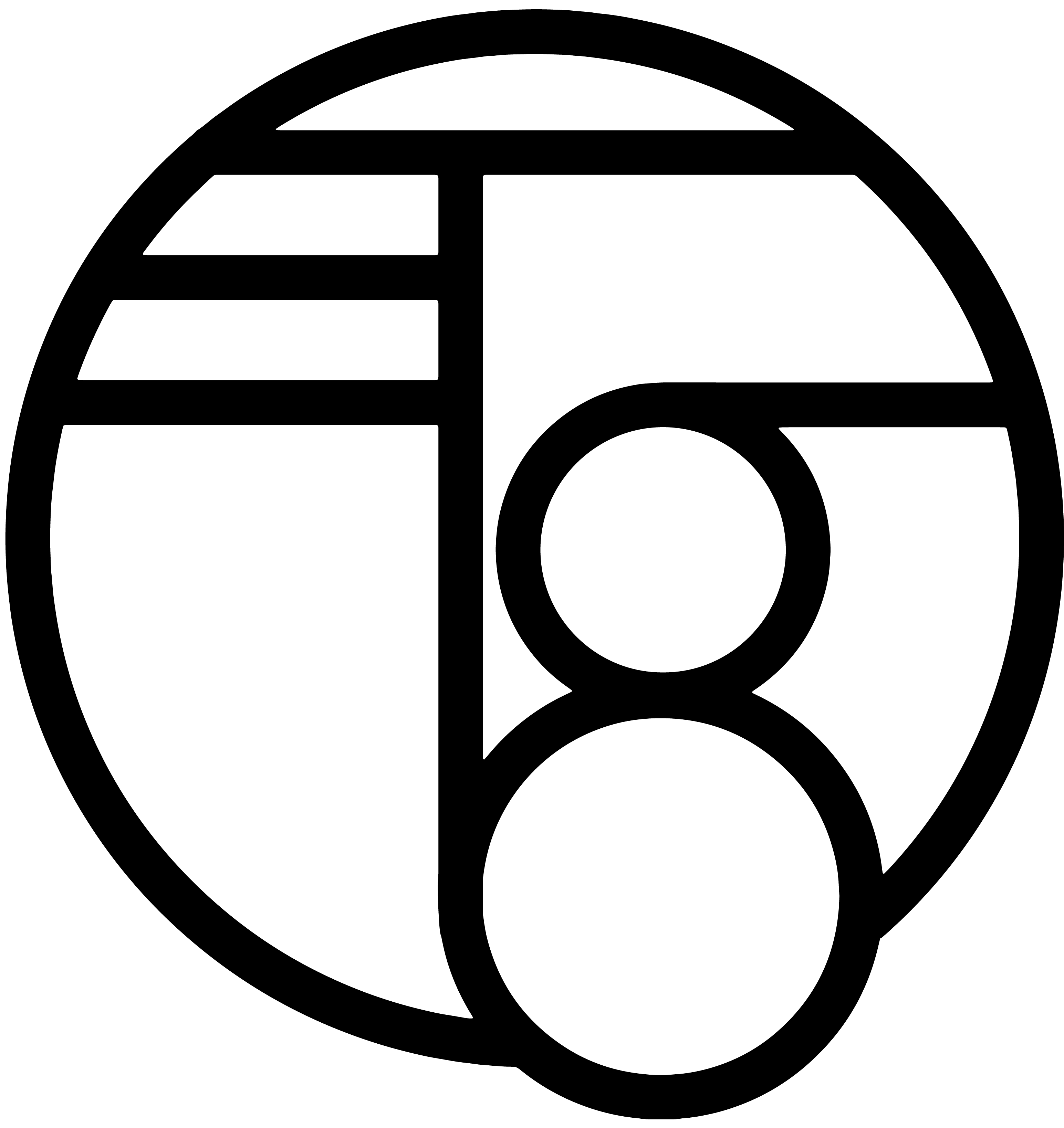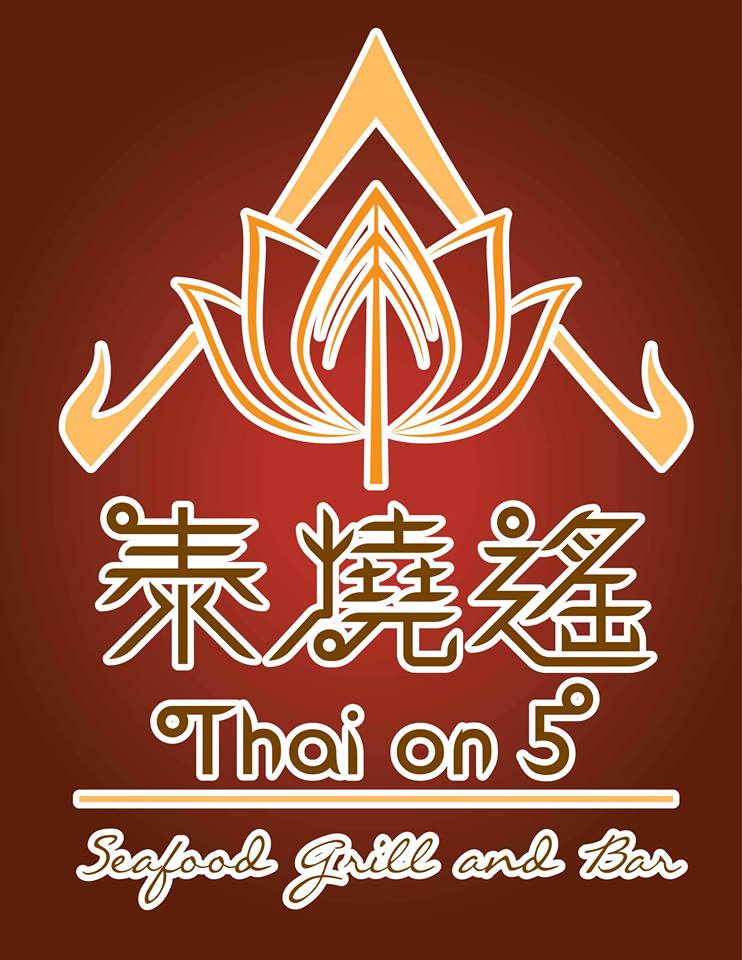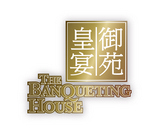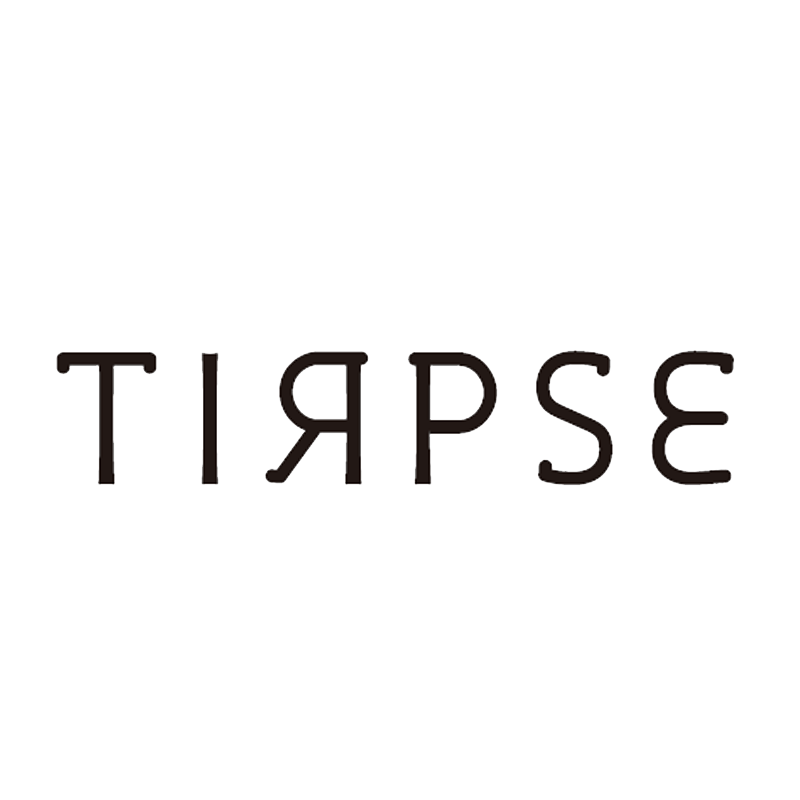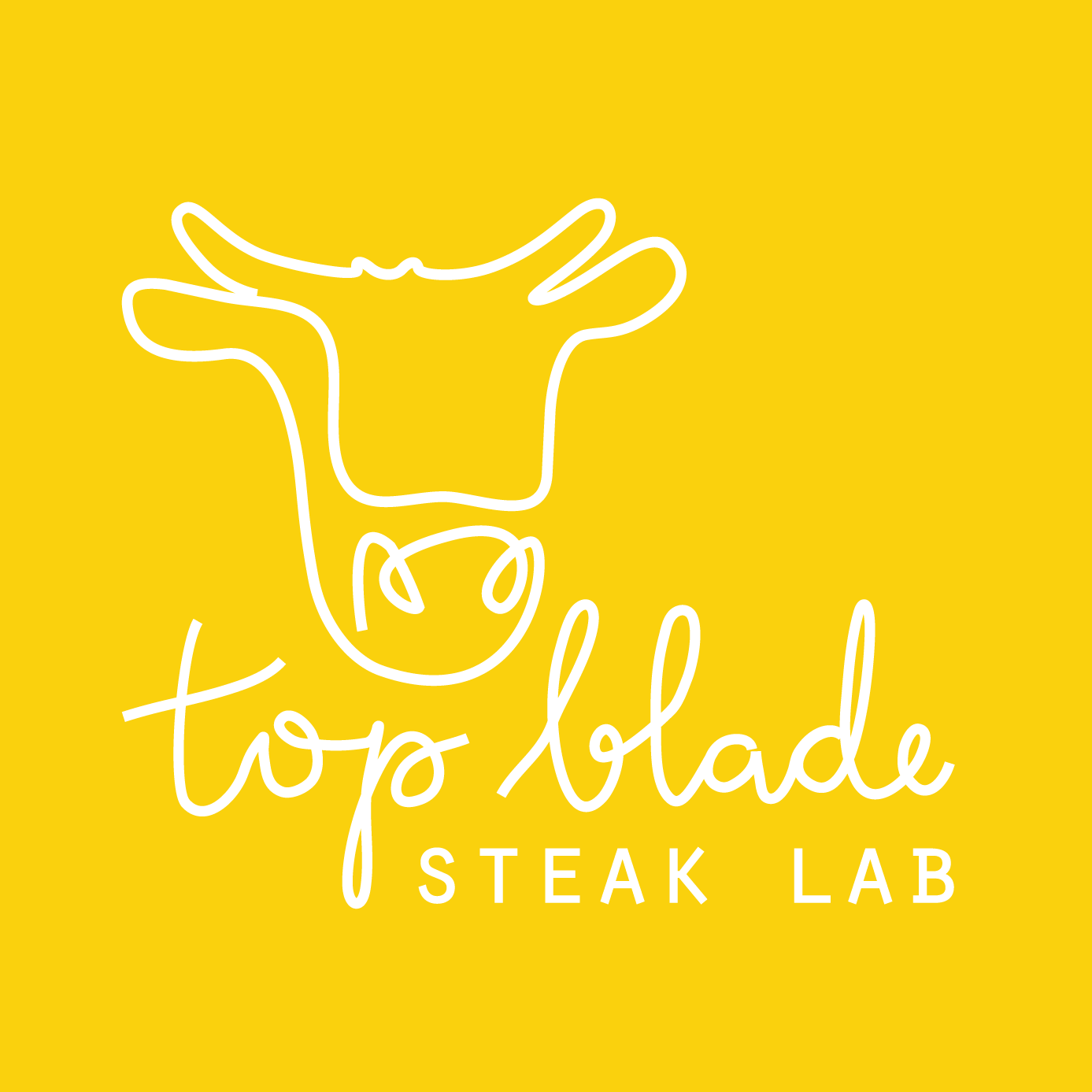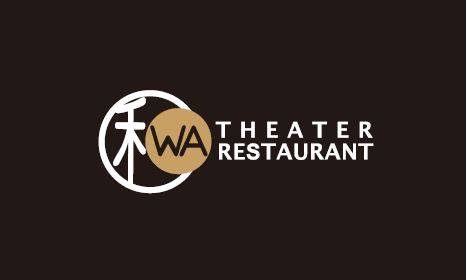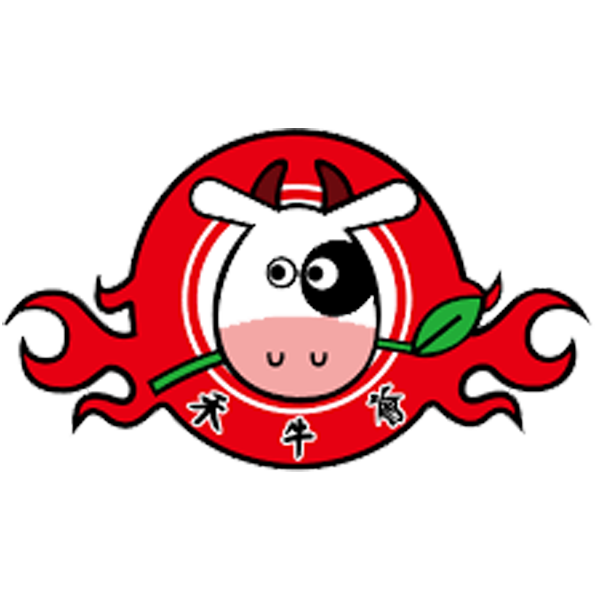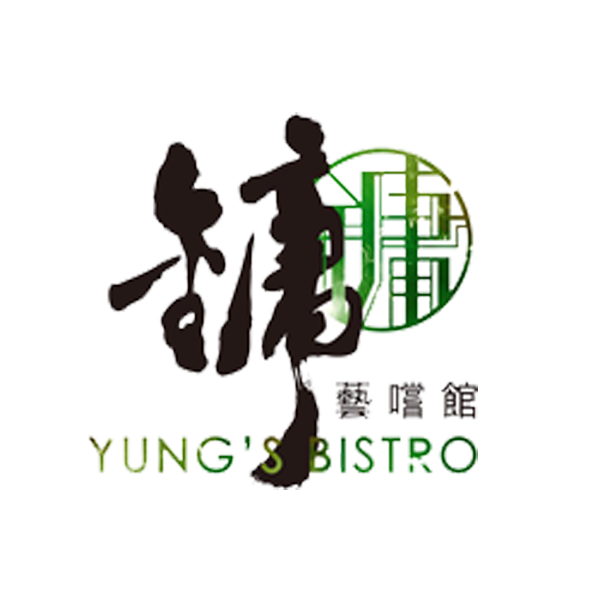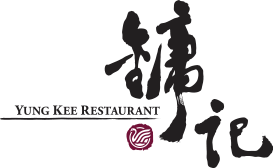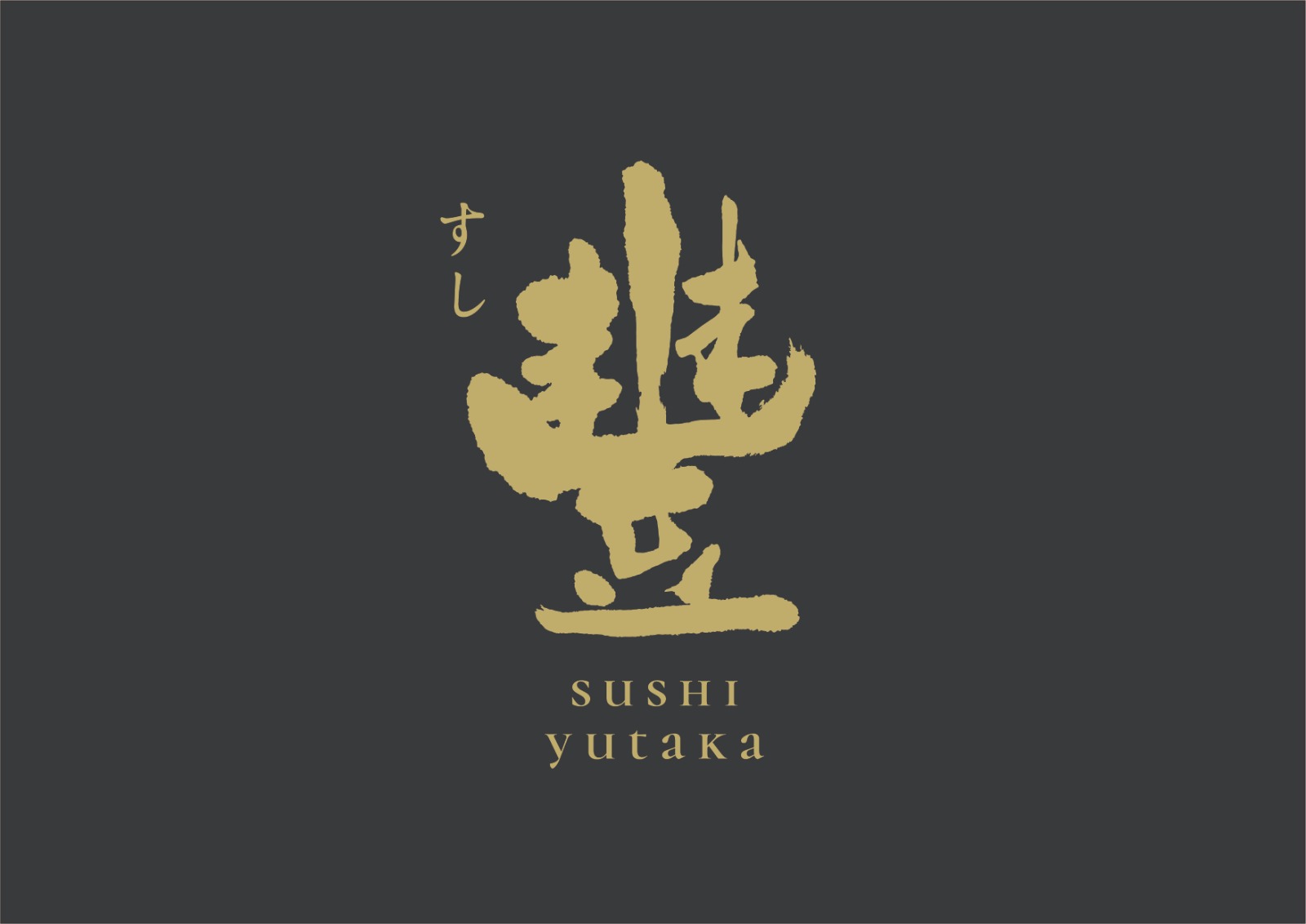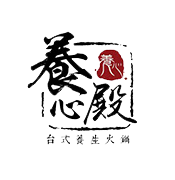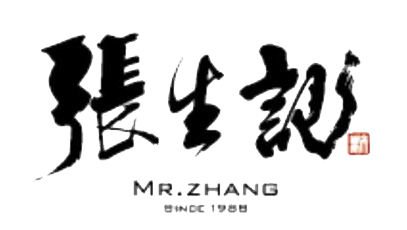 Our Partners